Group Directory
Feel free to create your own group or roleplay, invite your friends and live the story!

Group
marvel fans
Public Group • 9 Members
talk marvel and love marvel. just no role plays and don't bully

Group
Coco's Creature Adoption
Public Group • 9 Members
If you would like to know more about my family and I's backstory on how we own the largest Magical Creature Rescue Corperation in the Southern Hemisphere then read the bio on my profile x I sell EVERY creature you can think of x chat \/

Group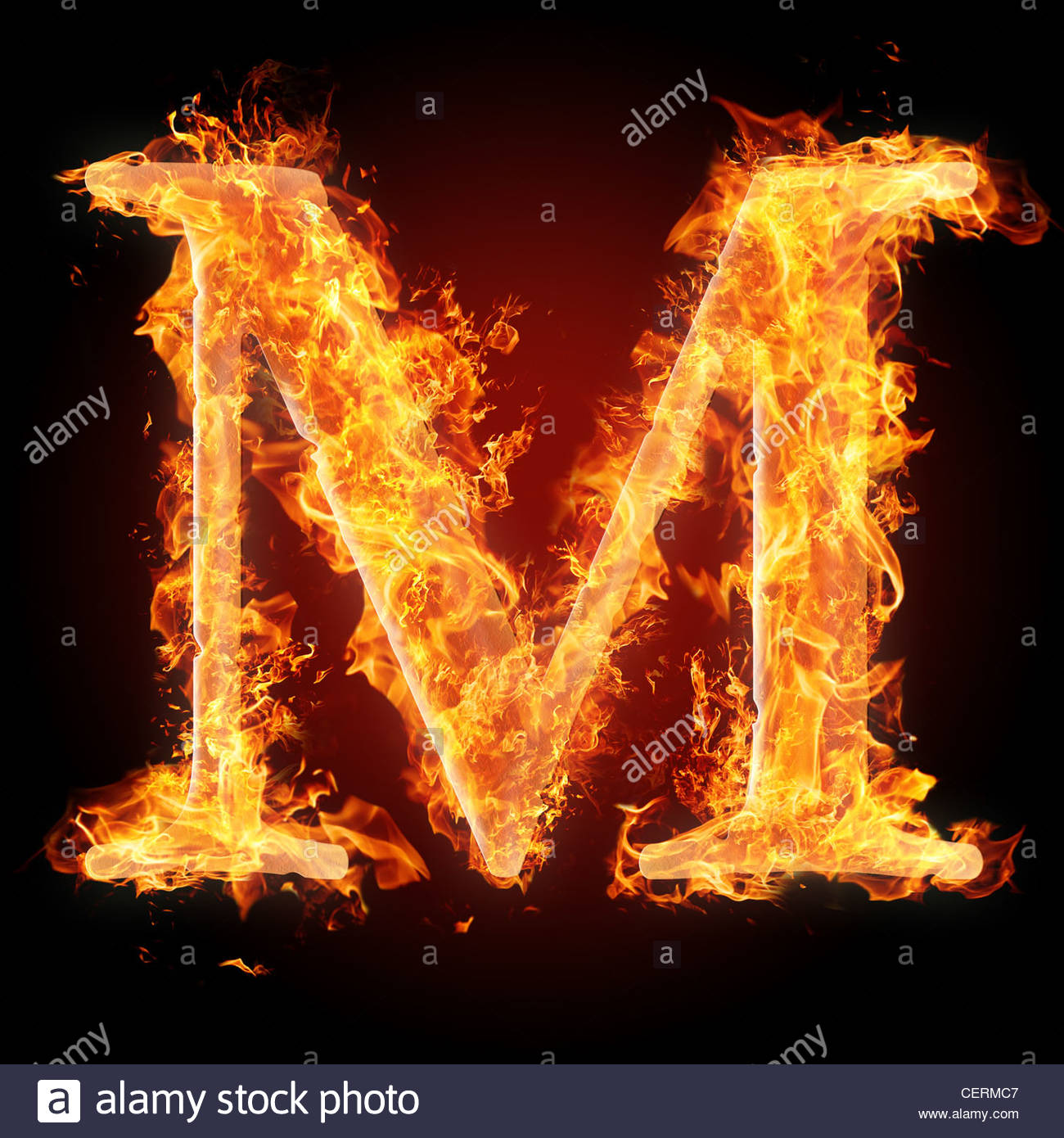 Group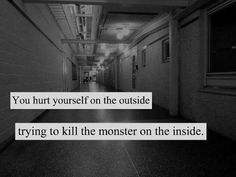 Group
Drepression & Anxiety Support
Public Group • 9 Members
A place for anyone enjoying having a black cloud over your head or crippling-self doubt and the ever so popular attacks to come and talk to each other about it

Group
Fashion Advice With Logan G
Public Group • 9 Members
This is like some weird ass fashion group. Yeah. If you like clothes n that join. I can do guys outfits but I suck at girls. Mostly because I'm not a girl.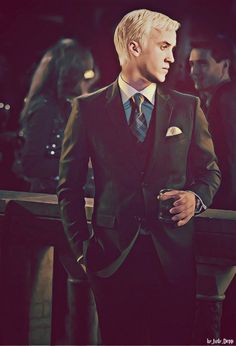 Group
Official Draco Malfoy Fan Club
Public Group • 9 Members
This is a club for those who love our king, Draco Malfoy. If you join this club you most likely have TikTok and are on Draco TikTok. If so we must follow each other. Anyone of all ages and houses may join.

Group
girly fun!!!!
Private Group • 9 Members
girls only!!!! any house can join.......... you can roleply , talk or go crazy!! :p

Group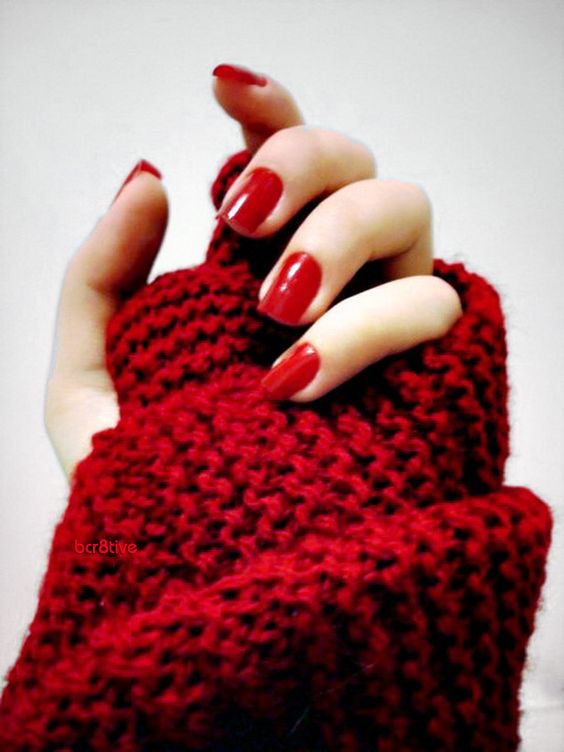 Group
An awesome backstory
Public Group • 9 Members
did you read my book? please ask more questions on how to make your backstory awesome, i know everything to do with coding!!!!!! follow me!!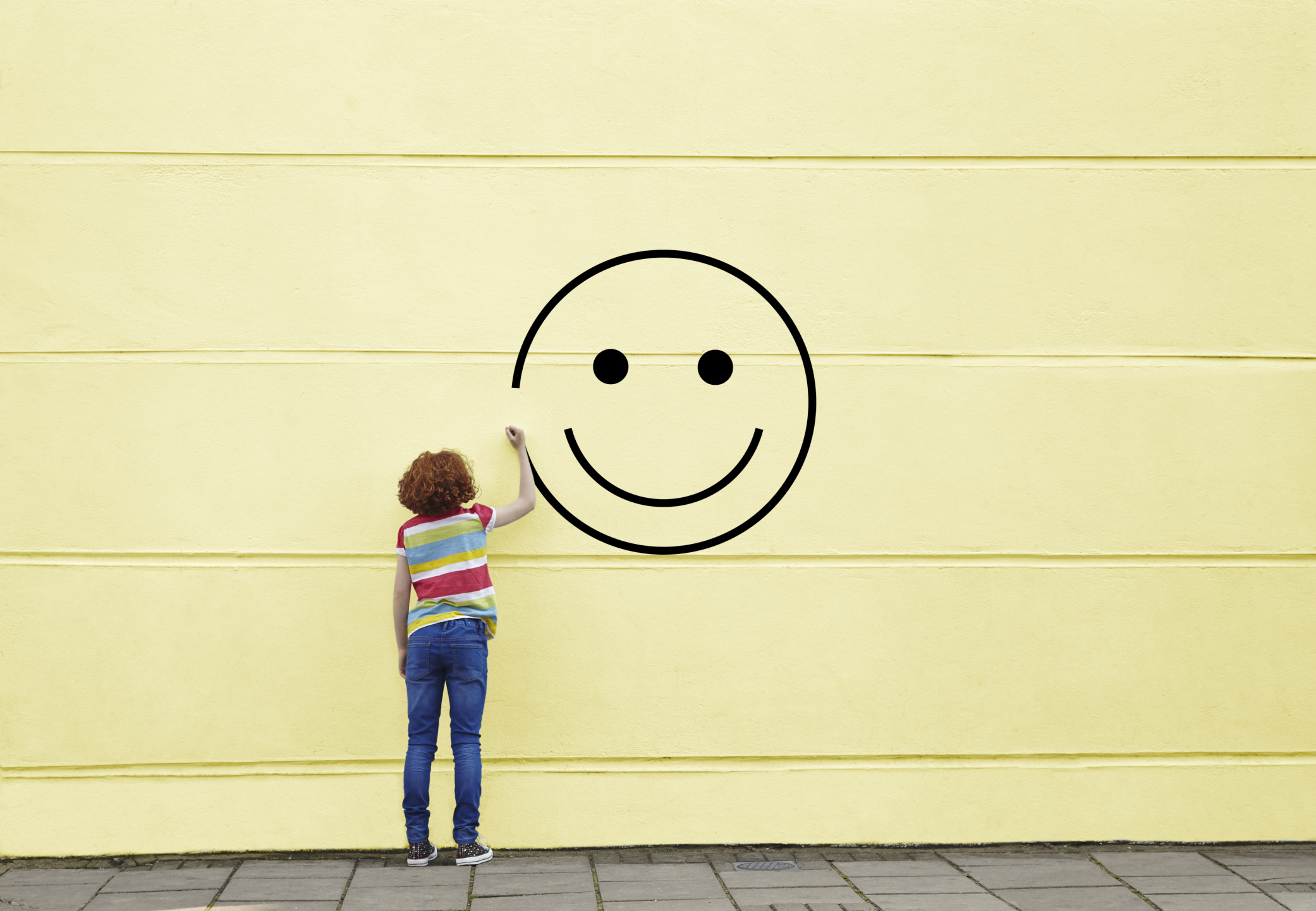 Group
Self Love and Happiness
Public Group • 9 Members
This is the place for depressed or sad people or just people who need self-love or cheering up. I'm probably going to post something every day to cheer you up.