Group Directory
Feel free to create your own group or roleplay, invite your friends and live the story!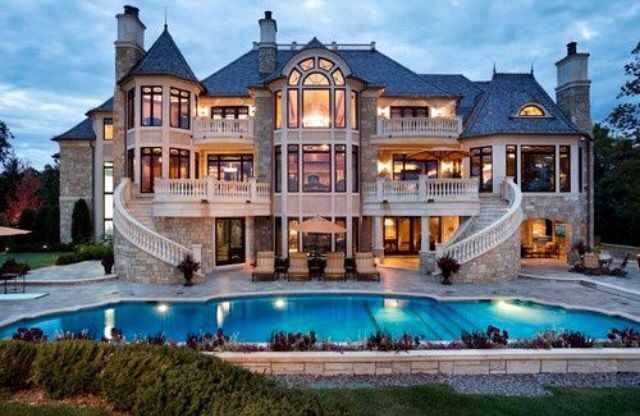 Group
The Malfoy Residence
Private Group • 9 Members
This is my family's house, only my close family can live in it.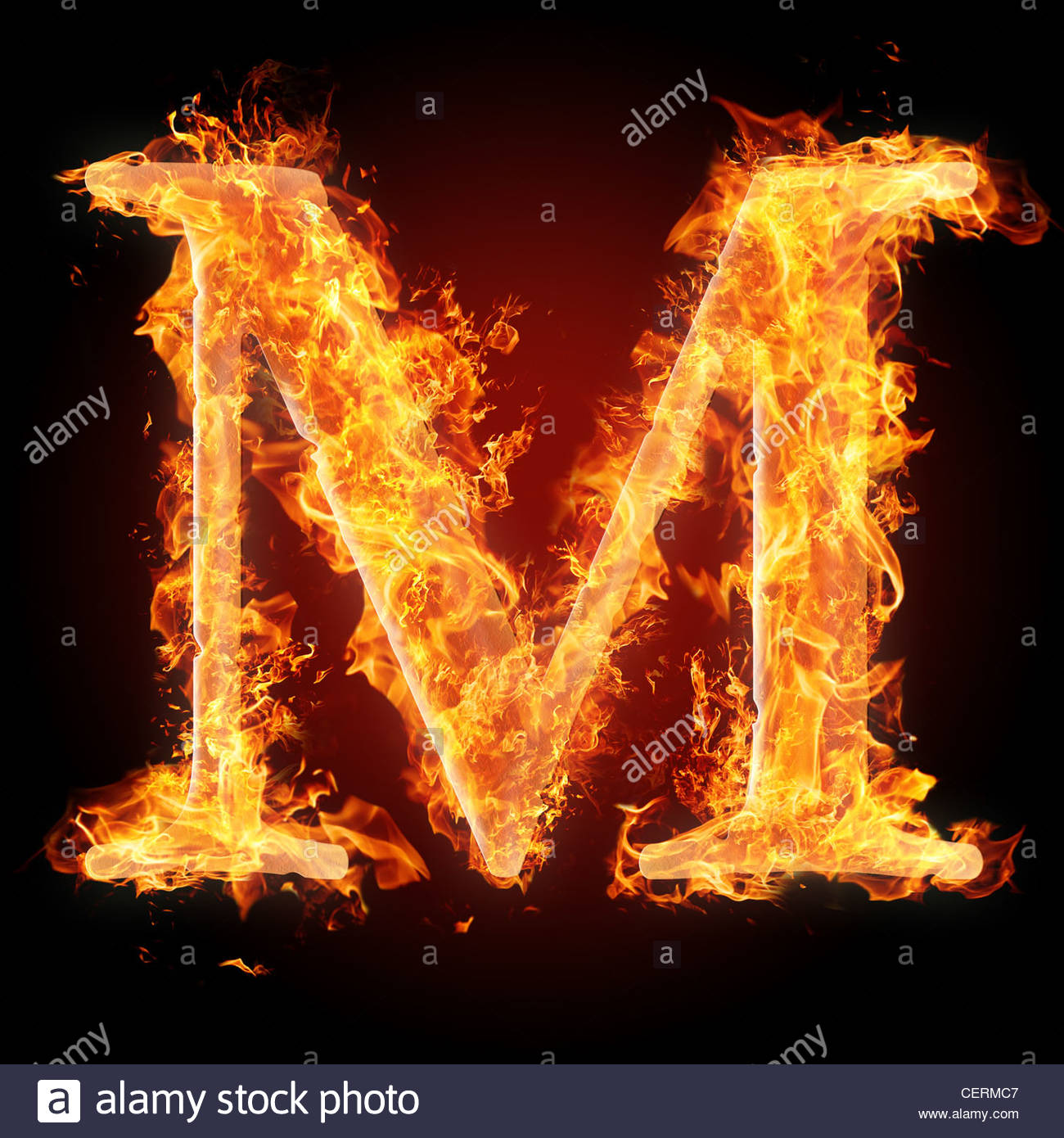 Group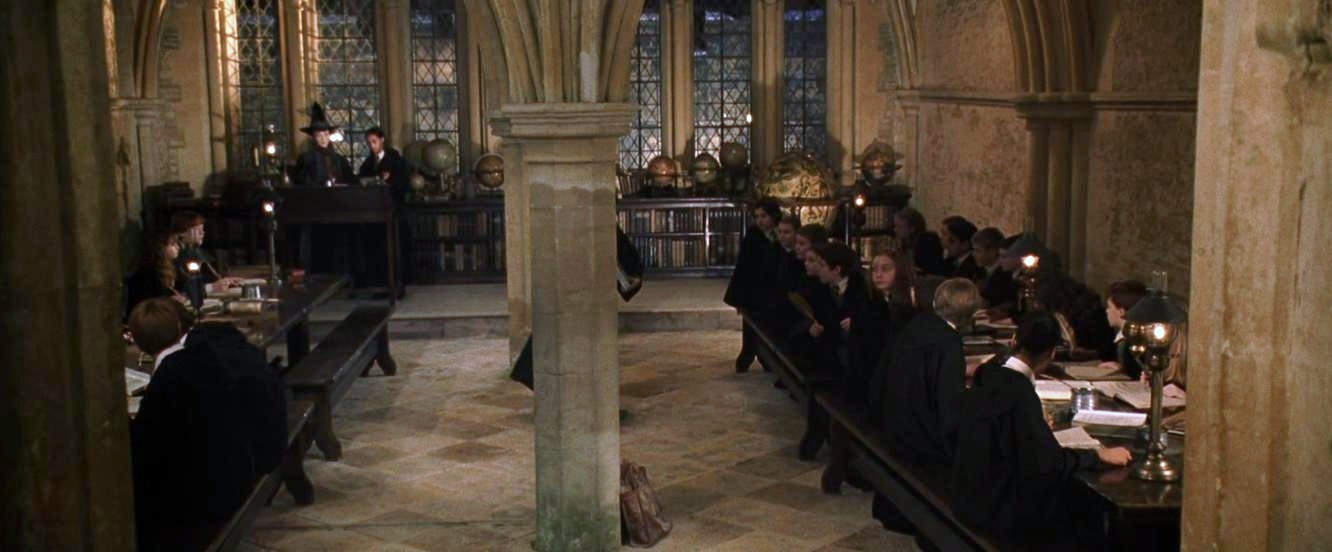 Group
Hogwarts study hall
Public Group • 9 Members
For all the students study hall is important as the courses As it written in your schedules you have to be in here in time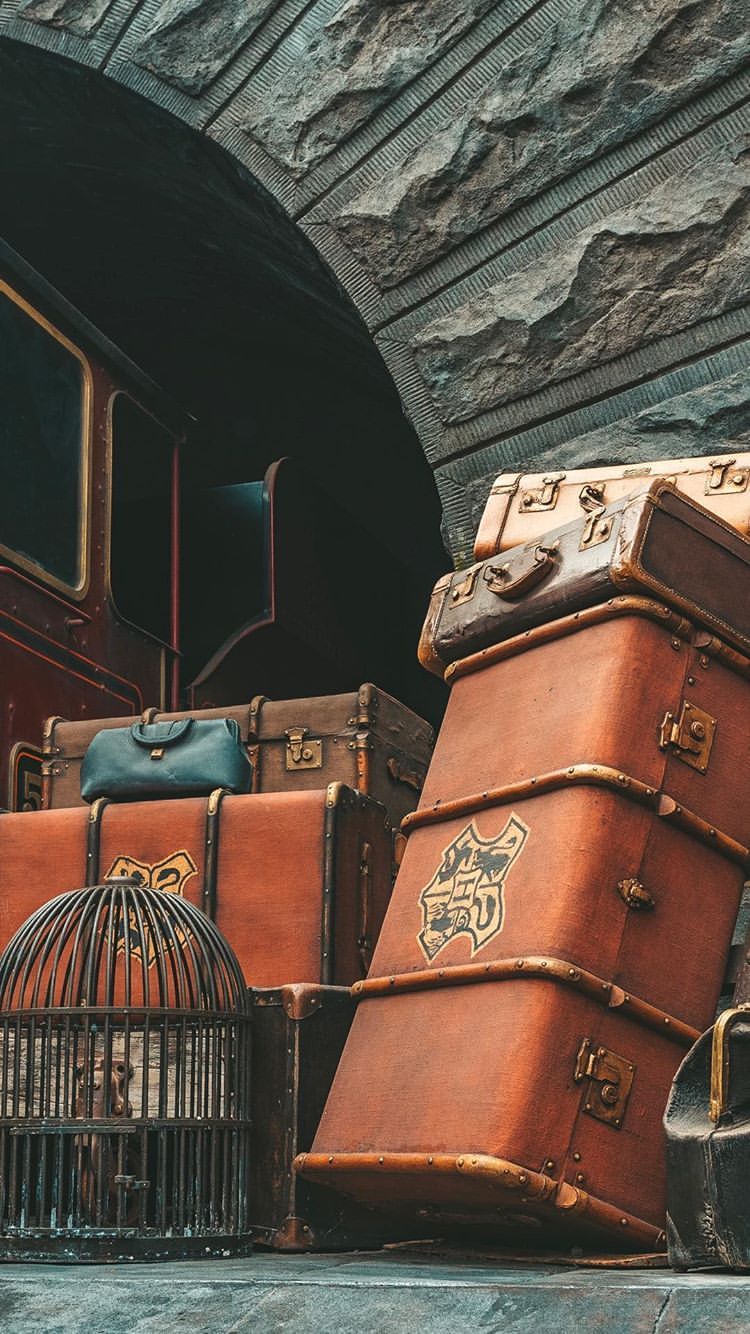 Group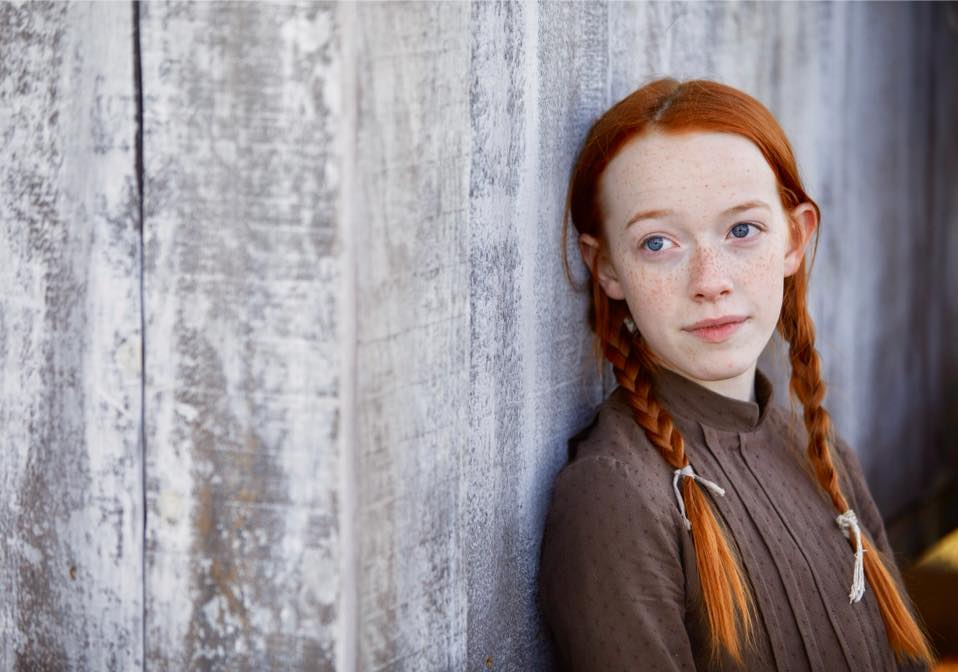 Group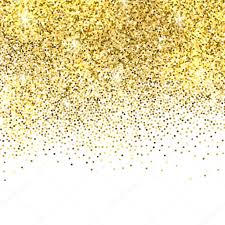 Group
Δят3мιƨ's 100 followers party
Public Group • 9 Members
WOOHOOOO!!!!!! HI PEOPLE PLEASE JUST PARTY AND HAVE FUNNNN!!!!!!!!!!!! yipppeeeeeeeeee (yes i'm crazy!)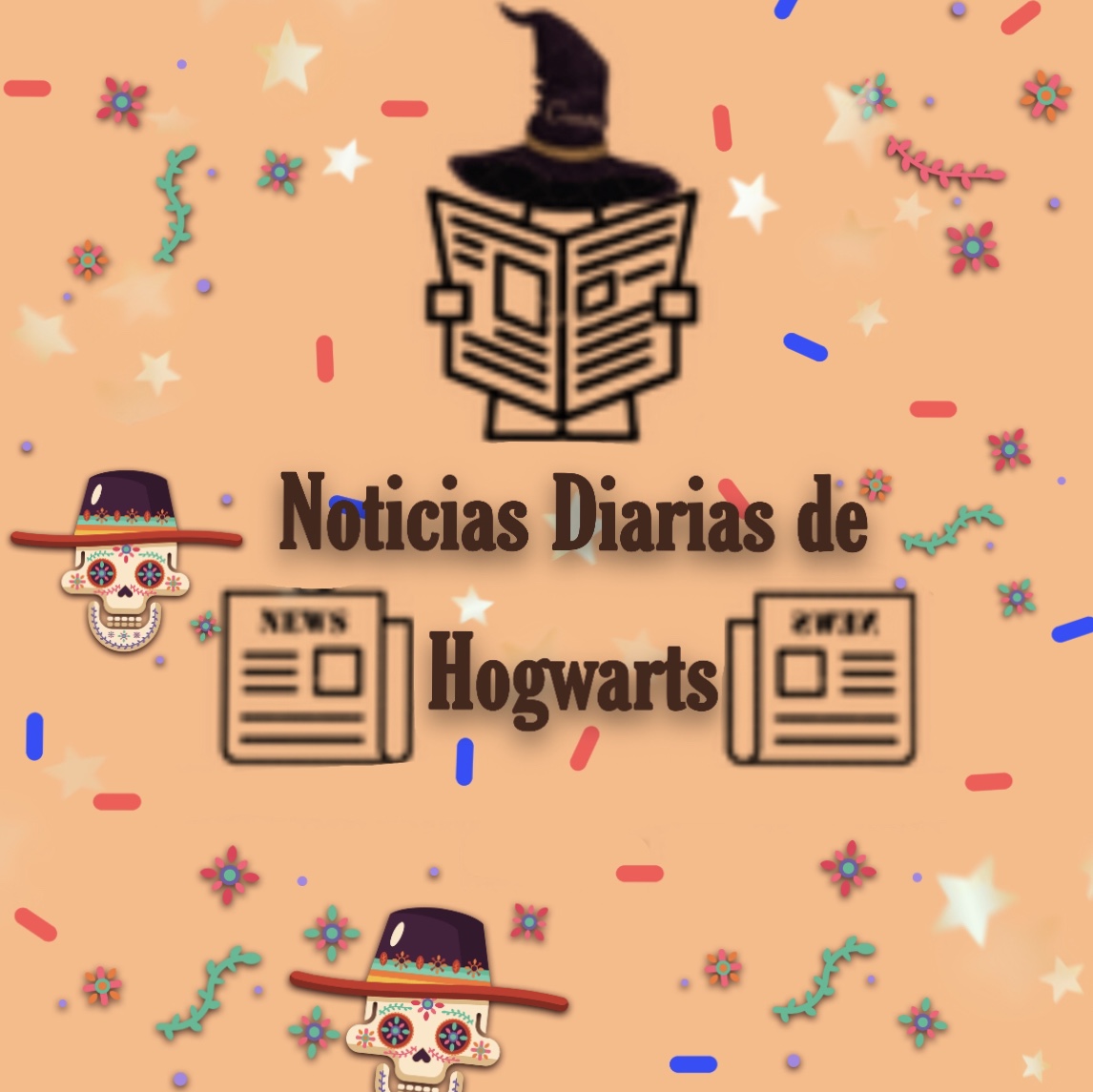 Group
Noticias Diarias de Hogwarts
Private Group • 9 Members
Un grupo hdn, esa misión es escribir artículos no solo para hablantes de inglés, ¡sino también para otros idiomas! Aquí está el enlace de la aplicación: https://forms.gle/urm8tVkE8nojSWzTA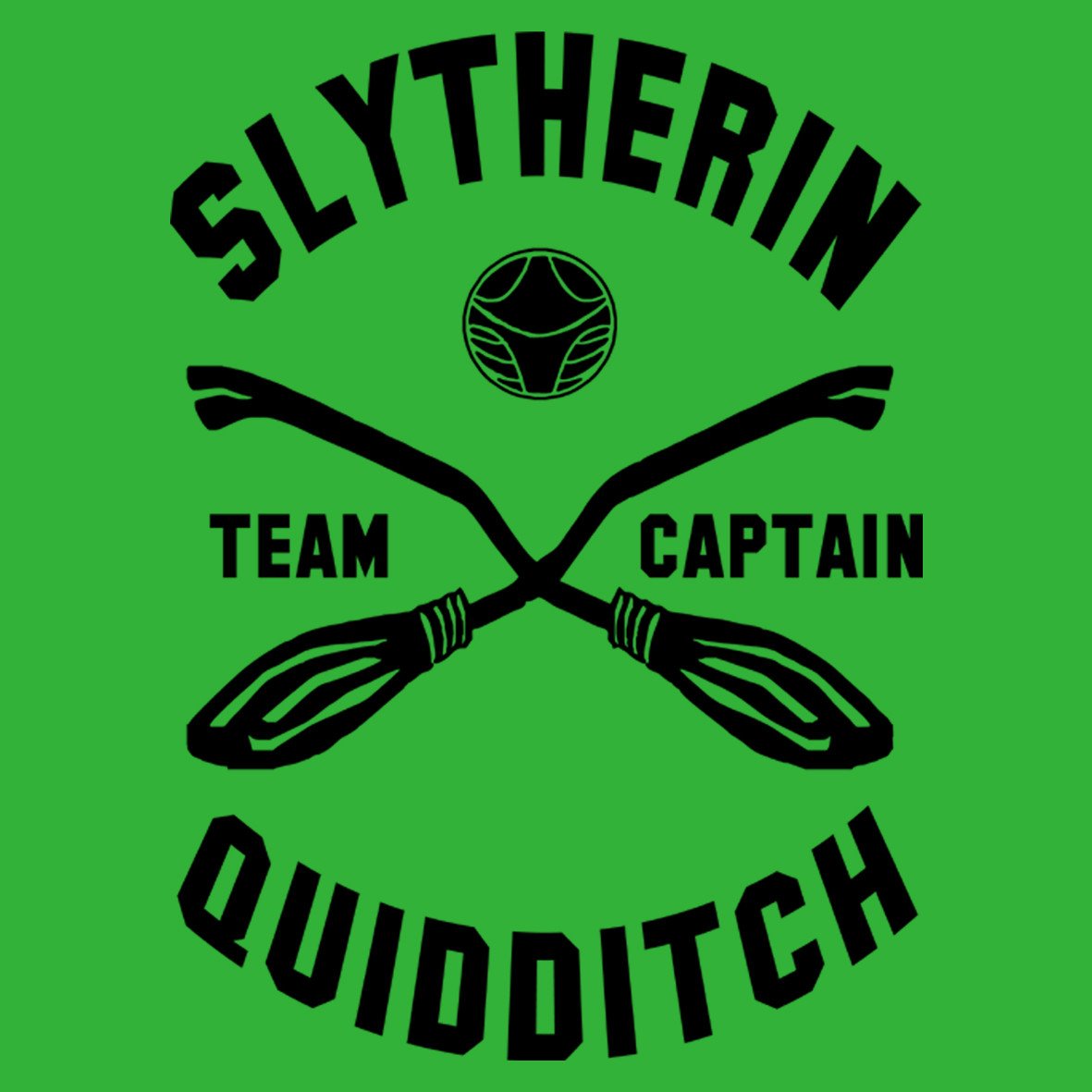 Group
Slytherin Quidditch Practice
Public Group • 9 Members
Make sure you have owled me or posted on my wall for permission to join the team and what your position will be. I of course am the captain of this team, if you join without owling or posting on the wall of what I just said please do.

Group

Group
The in pain group
Public Group • 9 Members
Join if you are mentally or physically in pain

Group
The Daily Prophet Article Updates
Public Group • 9 Members
These are regular updates for the topics and people discussed in "The Daily Prophet". There are multiple books, so in case you don't know which one this is for, I will post the book link in the "Rules".