Group Directory
Feel free to create your own group or roleplay, invite your friends and live the story!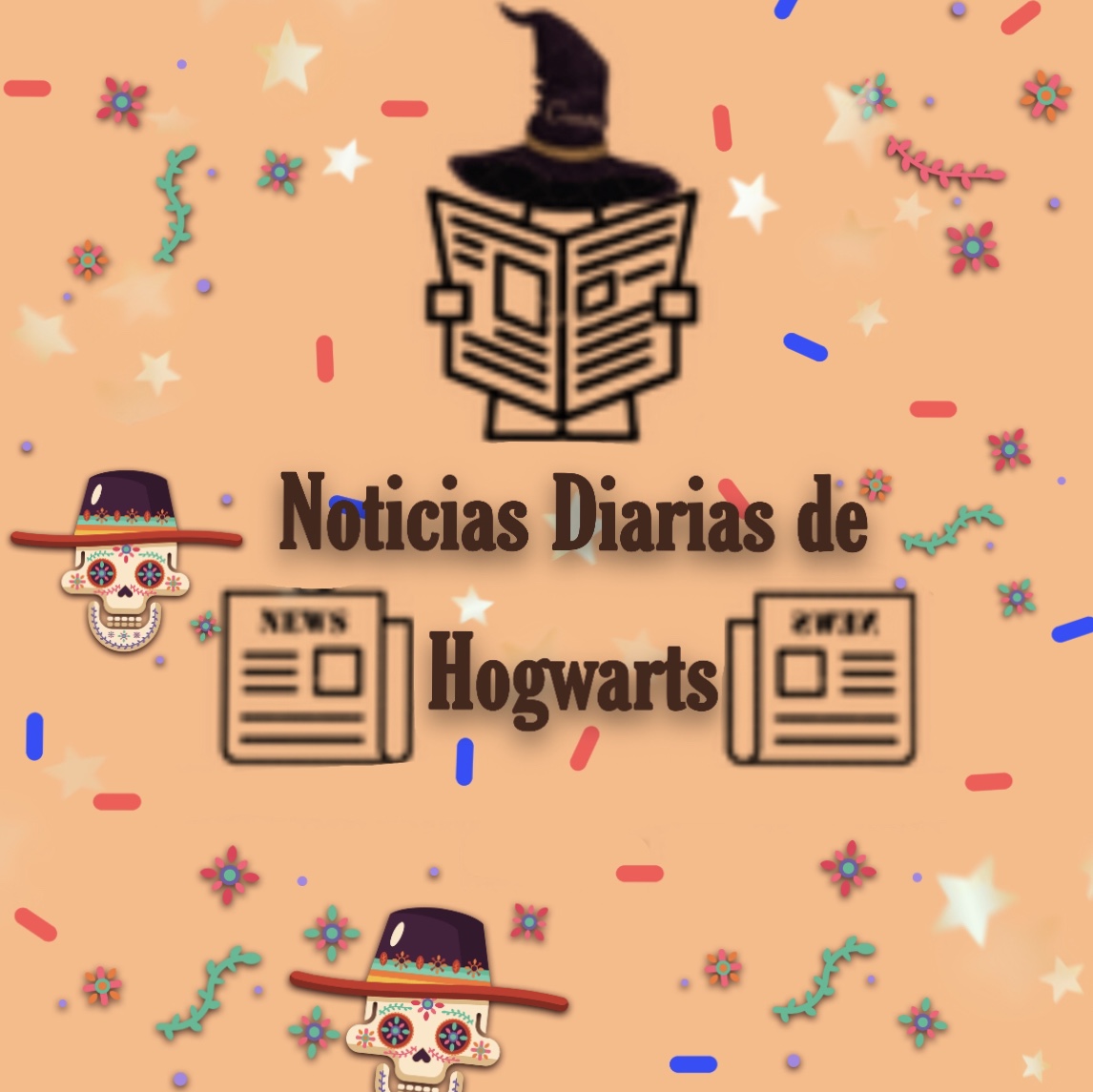 Group
Noticias Diarias de Hogwarts
Private Group • 9 Members
Un grupo hdn, esa misión es escribir artículos no solo para hablantes de inglés, ¡sino también para otros idiomas! Aquí está el enlace de la aplicación: https://forms.gle/urm8tVkE8nojSWzTA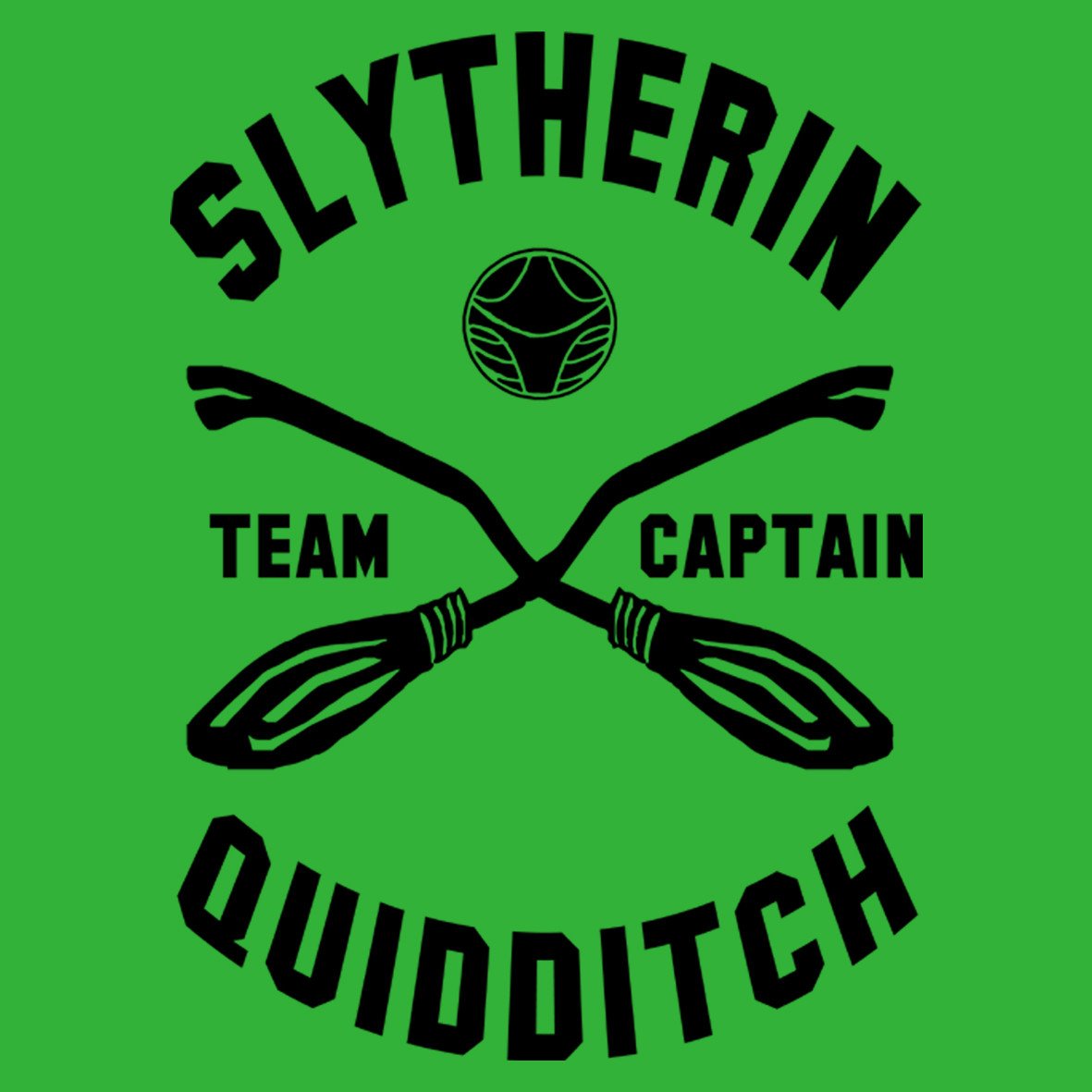 Group
Slytherin Quidditch Practice
Public Group • 9 Members
Make sure you have owled me or posted on my wall for permission to join the team and what your position will be. I of course am the captain of this team, if you join without owling or posting on the wall of what I just said please do.

Group

Group
The in pain group
Public Group • 9 Members
Join if you are mentally or physically in pain

Group
The Daily Prophet Article Updates
Public Group • 9 Members
These are regular updates for the topics and people discussed in "The Daily Prophet". There are multiple books, so in case you don't know which one this is for, I will post the book link in the "Rules".

Group
I love Chase
Public Group • 9 Members
https://www.hogwartsishere.com/1297902/ Go to this profile, Chase is here. If you love him, in any sense of the word, join the group.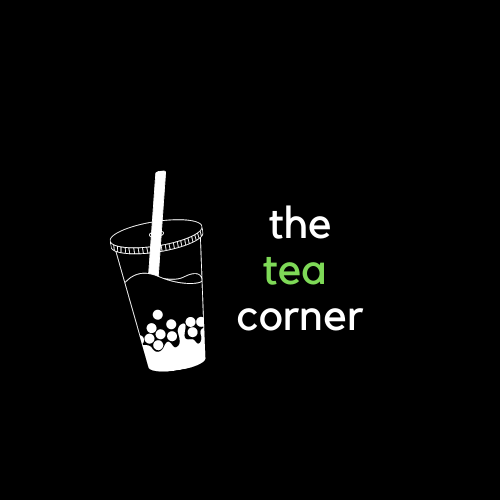 Group
The Tea Corner
Public Group • 9 Members
We are a local cafe that has for witches are wizards

Group

Group
Luna's 10th Birthday
Public Group • 9 Members
My gf Luna (my Lilly <3) is turned 10 on April 20th. This is a group for her birthday.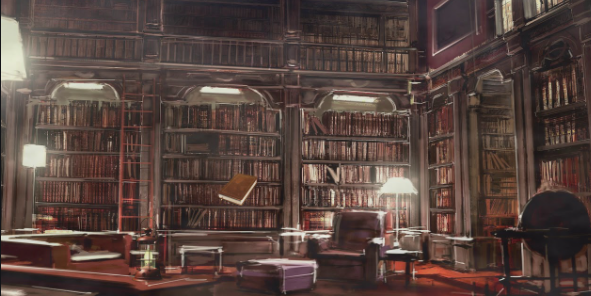 Group
Hogwarts Library
Public Group • 9 Members
Welcome all houses into the library! Shh.. or Madam Pince will get at you. Come to study/roleplay/read/or chat. There is so much to do! Come hang with us!