Popular Groups & Roleplays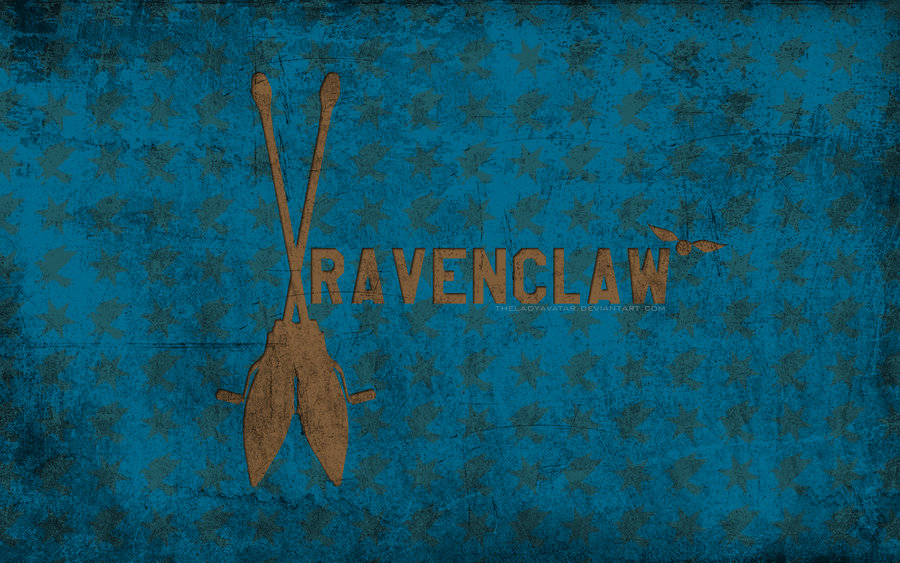 Group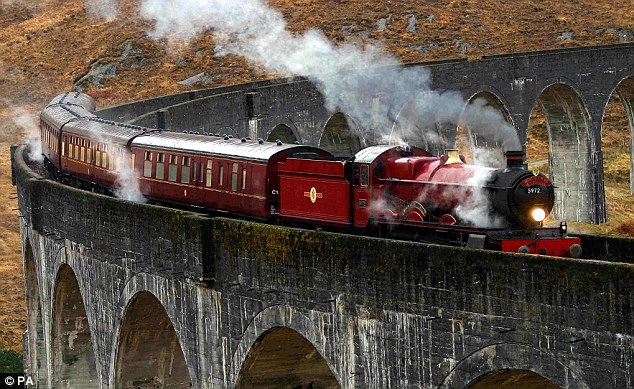 Roleplay
1st Year RP
Public Roleplay • 2658 Members
Roleplay for 1st years.

Group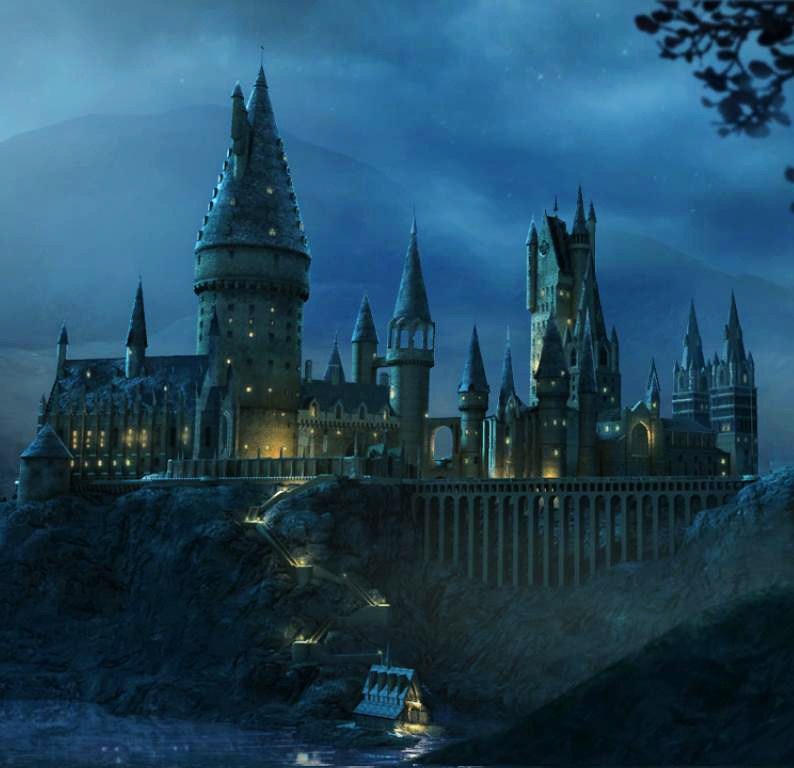 Roleplay
General RP
Public Roleplay • 1766 Members
Feel free to join! This takes place where you would like. At the lake, in Hogwarts, or some where els. Just note that everyone can see what you say!

Roleplay
Truth or Dare
Public Roleplay • 1601 Members
Here, you can play truth or dare! Feel free to join!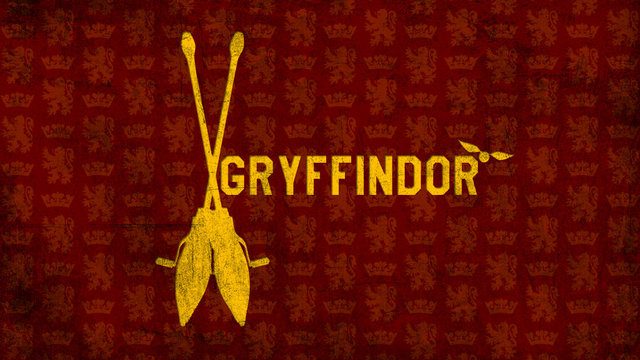 Group
Official Gryffindor Quidditch Team
Private Group • 1521 Members
Hi. Our Captain and Seeker is Karys Granger. Both our official team and our sub team are complete. Please read the Rules upon joining.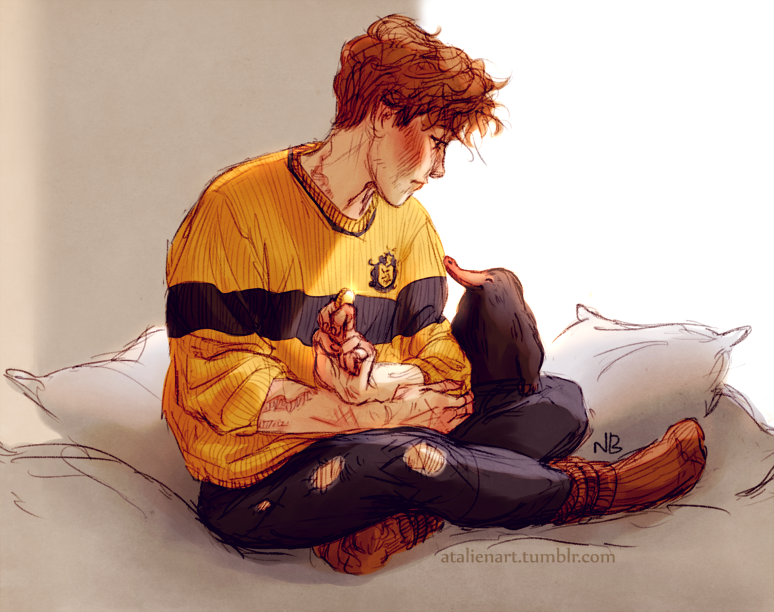 Group
Potter's creature adoption center
Public Group • 1419 Members
If you like a variety of different rescue creatures then join this group. all creatures need loving homes but beware some could be quite dangerous

Group
Ace That Class Tutor Group
Public Group • 1333 Members
We help students with classes Helping them to get the best grades. From 7th year to 1st year, we have wide members to help you, Ace, a lesson.

Roleplay
Hufflepuff Qudditch team
Public Roleplay • 1242 Members
If your a Hufflepuff and love Qudditch come on down where you can a have a Qudditch experience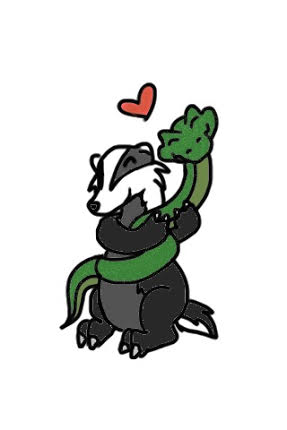 Group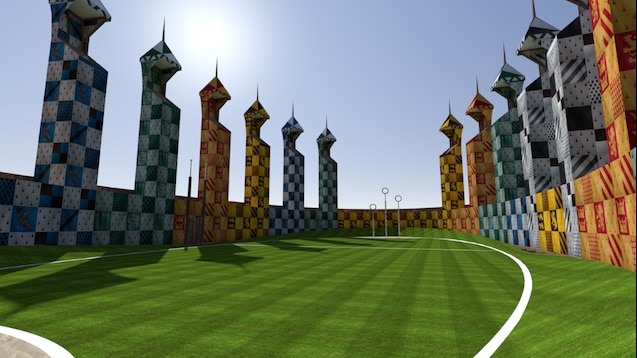 Group
Hogwarts Quidditch League Information
Public Group • 1226 Members
Welcome to the Hogwarts Quidditch League! Information about matches will be posted here, along with other important announcements. Please see the group's rules for further information on how you can join us!