Recent Groups & Roleplays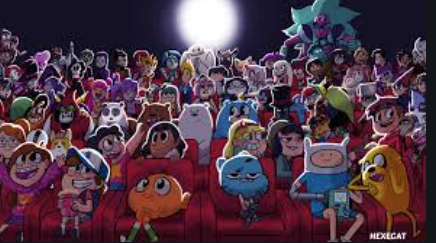 Group

Group
dog lovers
Public Group • 1 Members
dogs dogs and more dogs this group loves dogs

Group
Pet Sitters!!!!
Public Group • 1 Members
I am hiring people right now, so if you want to be a pet sitter you can apply now here: When you ask for a sitter, please say the name, type, age, and preferred sitter for your pet.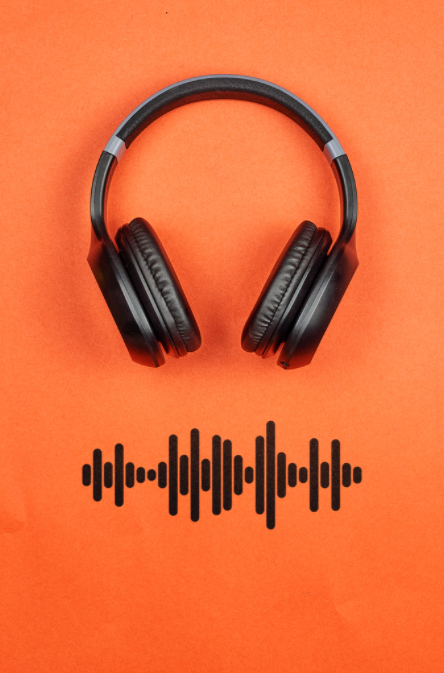 Group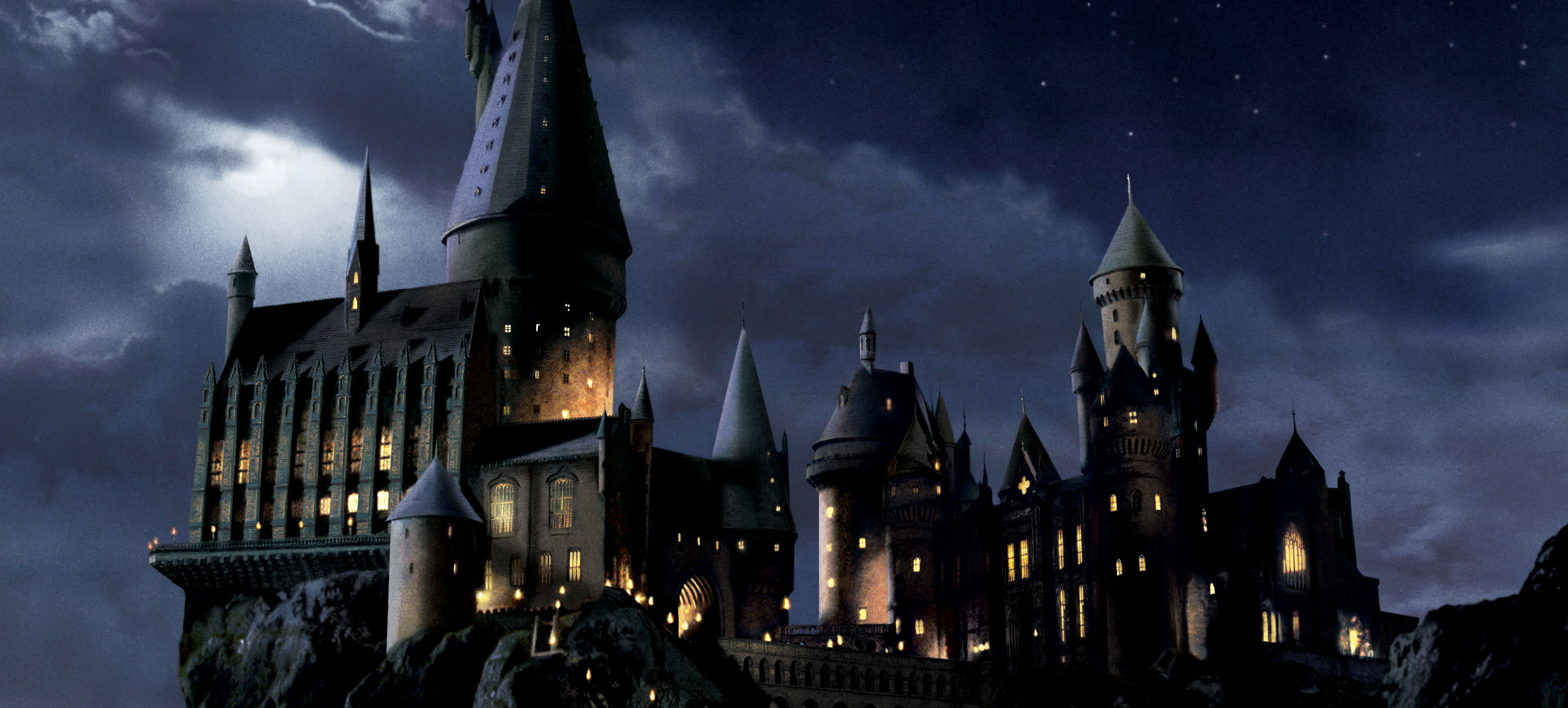 Roleplay

Group
Which Broomstick Writers
Public Group • 2 Members
Ever wanted to write about the most famous wizarding sport? Here in the Which Broomstick writers group you can author articles in a Quidditch magazine published weekly in the Hogwarts library!

Group
hufflepuff weirdos
Public Group • 2 Members
hi! just a lot of hufflepuffs coming together to make friends!

Group

Group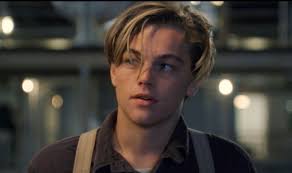 Group
Roleplay
Incantations
Public Roleplay • 1 Members
In a time, not too dissimilar from others, and about as exciting as can be expected, first year students gather in a great hall to be sorted into one of the four great houses.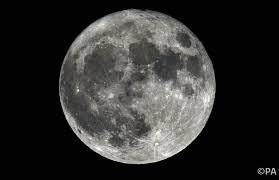 Group
The Moons Employee version
Private Group • 1 Members
this is for my movie I've been thinking about for a long time this is the employee edition!