Recent Groups & Roleplays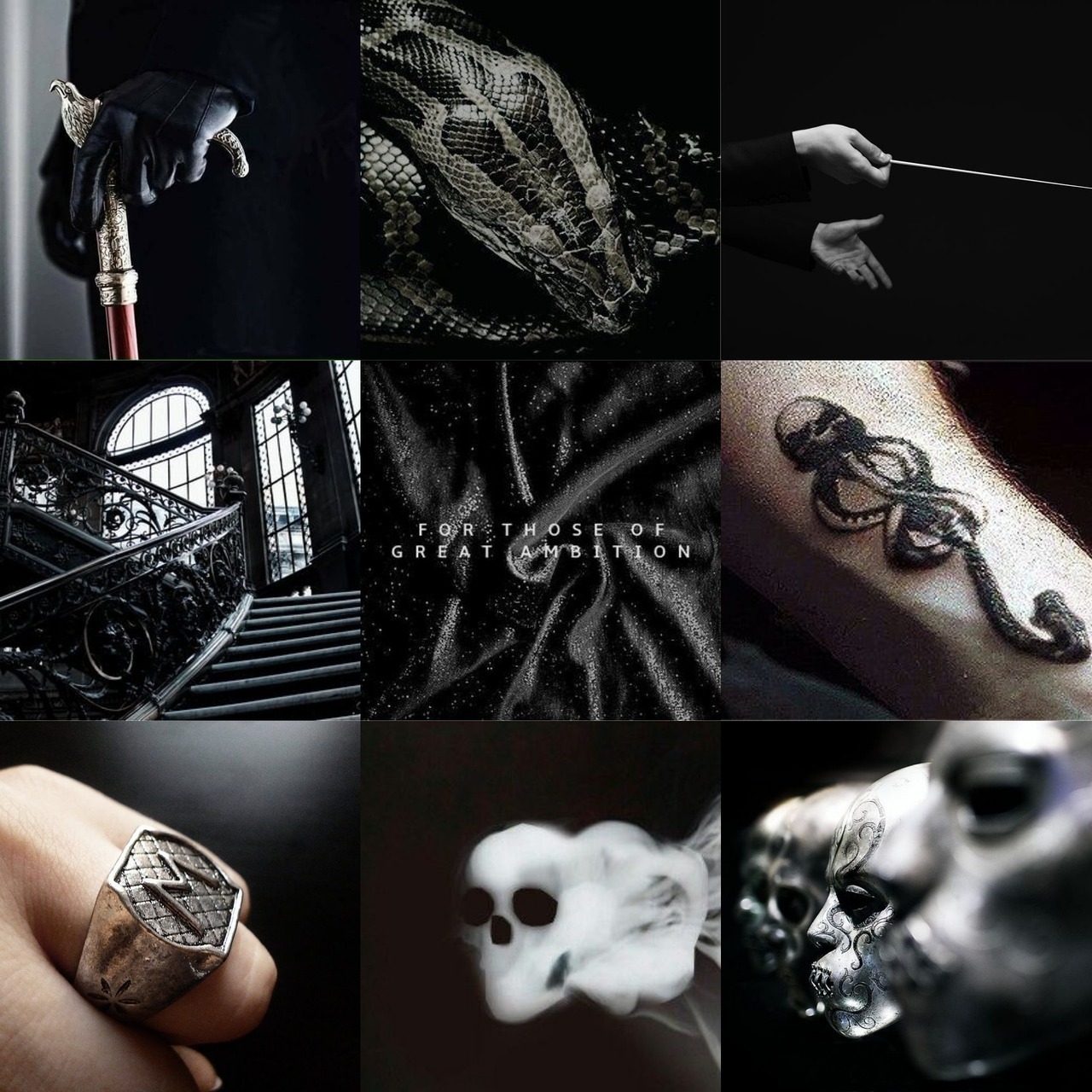 Group

Group

Roleplay
Slytherin Quidditch Team
Public Roleplay • 1 Members
I'm Aura, 6th year Seeker and new Slytherin Quidditch team captain. Feel free to join and try out - and if you don't make the team but want to play I'm happy to start up lessons between my N.E.W.T studies! Let's make this a good year!

Group
NEW Weekly Magic (JOIN NOW) - Official
Private Group • 40 Members
Managers: Beezer Granger, and AlohaPotion. Please owl one of us for info to join! We will post an issue once a week! This group is for people who would like to join.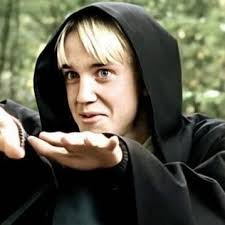 Group

Group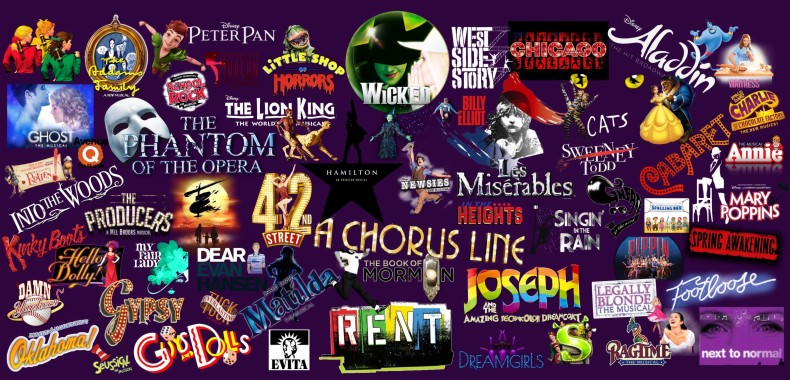 Group
theatre kid cult/safe space
Public Group • 2 Members
I love musicals and wanted to start a cult. So yeah. This is also can double as a safe space for anyone who needs a talk. We're here for you! We do not discriminate here.

Roleplay
The Roleplays of Hogwarts
Public Roleplay • 1 Members
This group is primarily for roleplaying! no swearing or inappropriate rps, please. have fun!

Group
Grupo español
Public Group • 1 Members
Este grupo es para la gente que no habla ingles o le cuesta