Recent Groups & Roleplays

Group

Group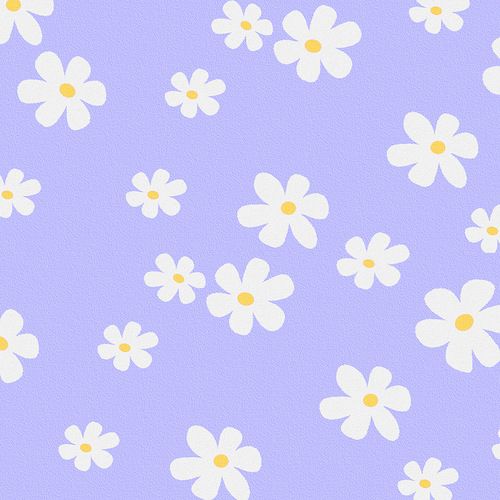 Group

Group
making friends
Public Group • 2 Members
Hello in this group you can make new friends and contacts have fun.

Group

Group
Readers of Hogwarts
Public Group • 2 Members
Love to read and want to be in a group of readers? Join this to make more friends, share your wizarding dreams of Hogwarts, and read tales together!

Group
inter-house friendships
Public Group • 2 Members
I want this to be a place for any student no matter what house to break the stigma and stereotypes that divide us :) Let us all be friends!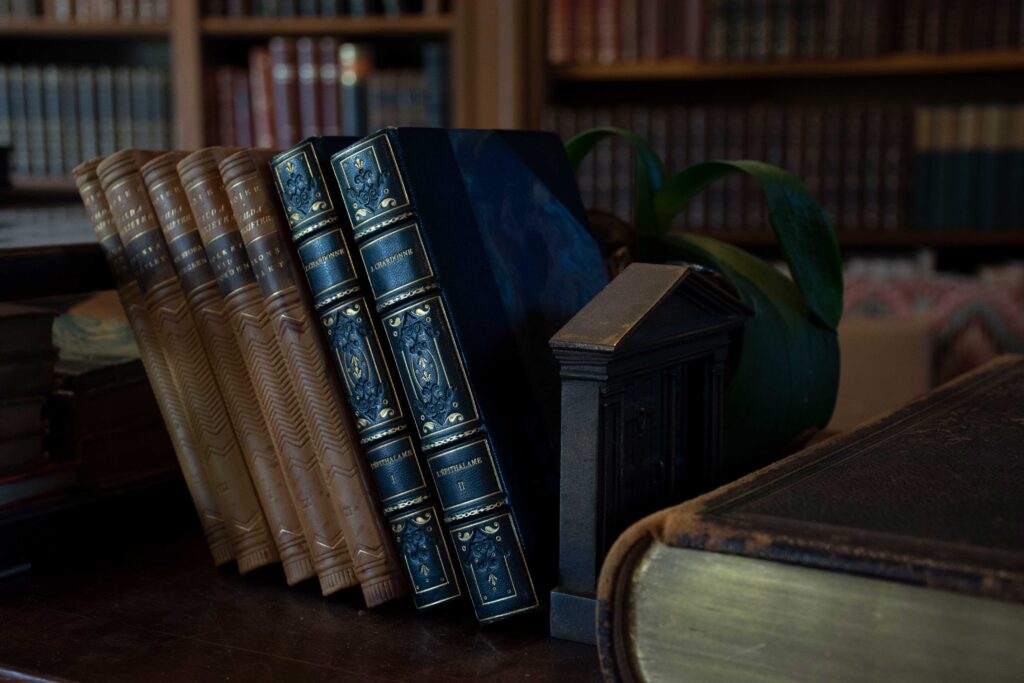 Group
1st year study group
Public Group • 2 Members
this group is for dedicated first years who want to go above and beyound in thrit fist year. join if you need any help in your classes and if youare willing to help anyone who is struggling. please stay open minded and respectful.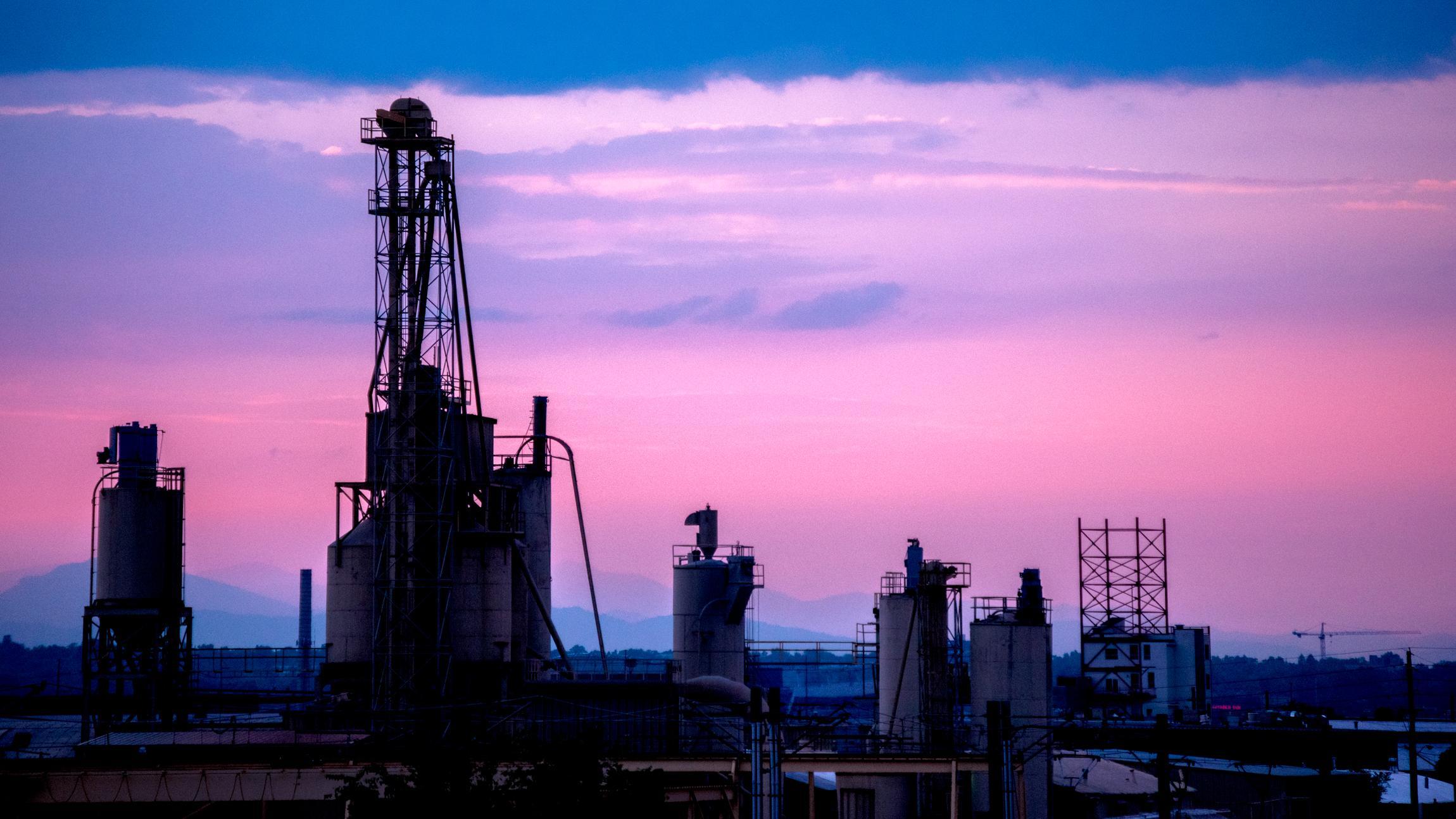 Roleplay
Can a ghost fall in love?
Public Roleplay • 1 Members
Hi im Ezar Salvatore, ive always wanted to fall in love but I cant seem to...

Group
GRYFFINDORS LETS GO!
Private Group • 1 Members
Es un grupo en el cual todos los Gryffindors entran, ya sabes somos un equipo valiente, todos Unidos somos más fuertes!

Roleplay
RP Truth or Dare
Private Roleplay • 7 Members
This is a Rp group where we can rp with big groups doing truth or dare either muggle/Harry Potter or any fandom really! There can be romance in the truth or dare rp, but please keep it pg-13/14 for the kids!! More info in the group probably