Recent Groups & Roleplays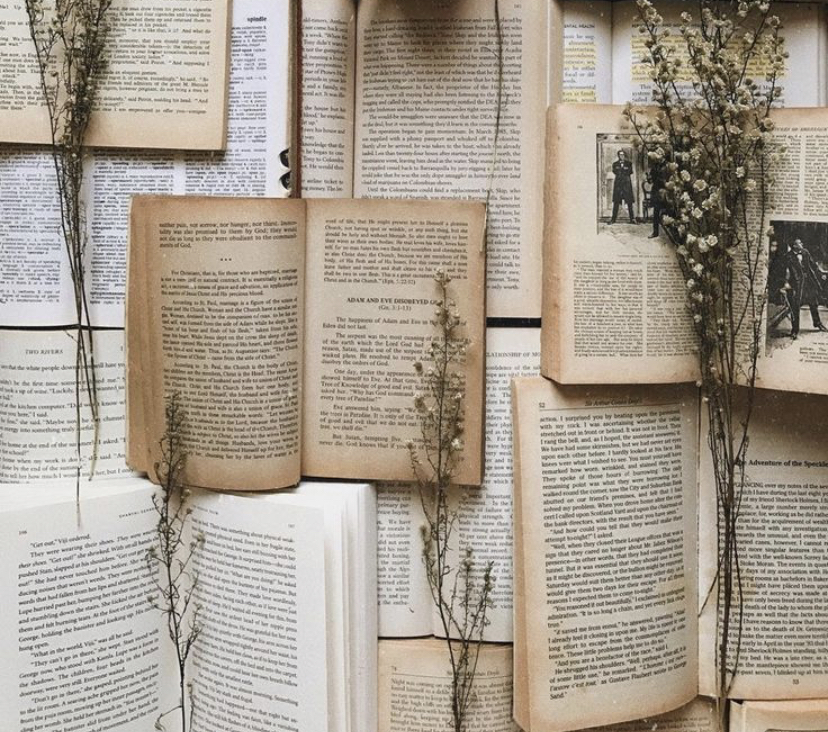 Group
hogwarts book club
Public Group • 2 Members
join to write about any books that you've read and really liked (or didn't like)! or you can also write about book ideas for books in the library or private books you want to write :) i accept anyone so don't be shy to join!

Roleplay
Griffindore
Public Roleplay • 1 Members
We are here for being one of the best hoise

Group
Hogwarts Buddies!
Public Group • 3 Members
For people from all houses to hang out and make friends

Roleplay

Group
Spanish Great Hall/Gran Comedor Español
Public Group • 2 Members
To all the hispanic students of any house. Everyone is welcome here! Grupo para los hablantes de español, de cualquier casa. Todos son bienvenidos aquí.

Group
Mini Study Group
Public Group • 4 Members
Struggling with your recent assignment? Want your grades to get better but your not sure how? In need of study tips? This is your place! Here, we're a welcoming club, inviting anyone who wishes to join, and will try to help no matter what.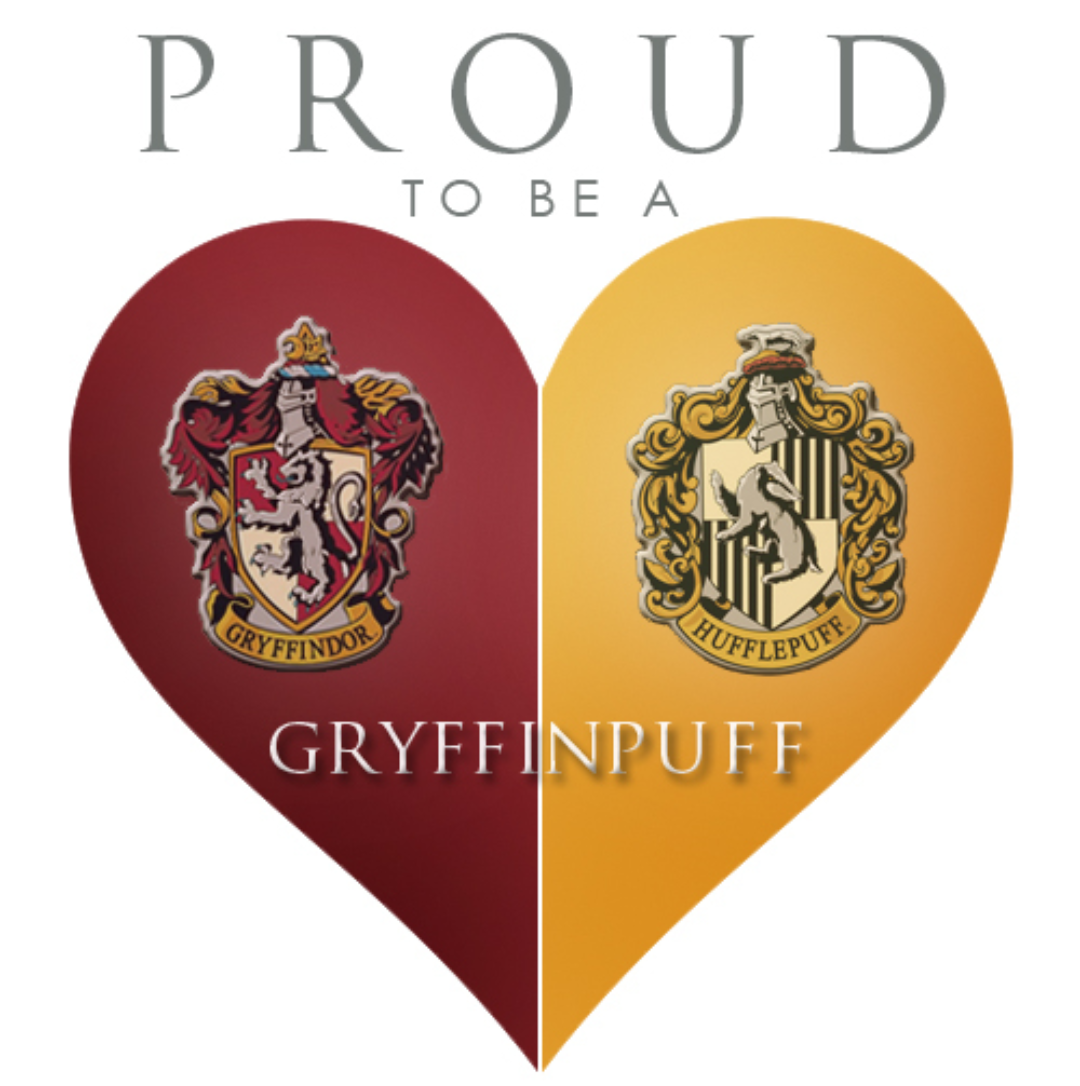 Group
Huffledor o Gryffinpuff
Private Group • 2 Members
Este grupo es solo para Huffledors o Gryffinpuffs (como le digan ustedes). Combinación de Hufflepuff y Gryffindor.
Group
Anime Club
Public Group • 1 Members
Hi! Are you interested in any animes/mangas? Do you want to get into Anime and don't know where to start? This is the place for you!! A warm and welcoming society, with scrolls and scrolls of parchment paper full of anime recommendations!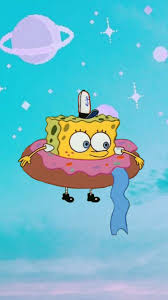 Group
Gryffindor Study Group
Public Group • 2 Members
Hey Guys!! I made this group for students in Gryffindor to study in and chat with your fellow peers. I hope you enjoy the group I have created! Don't forget to be kind to people always and have fun at school!! [: