Recent Groups & Roleplays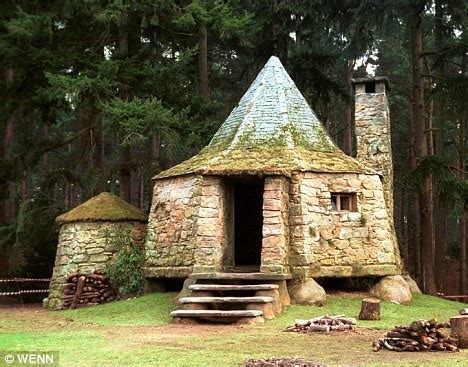 Group

Roleplay
Animagus shenanigans
Public Roleplay • 1 Members
just general animagus things. if you are not an animagus you can still join i don't mind. please be kind ( i didn't know what to put this group as so if i chose the group type incorrectly i apologize)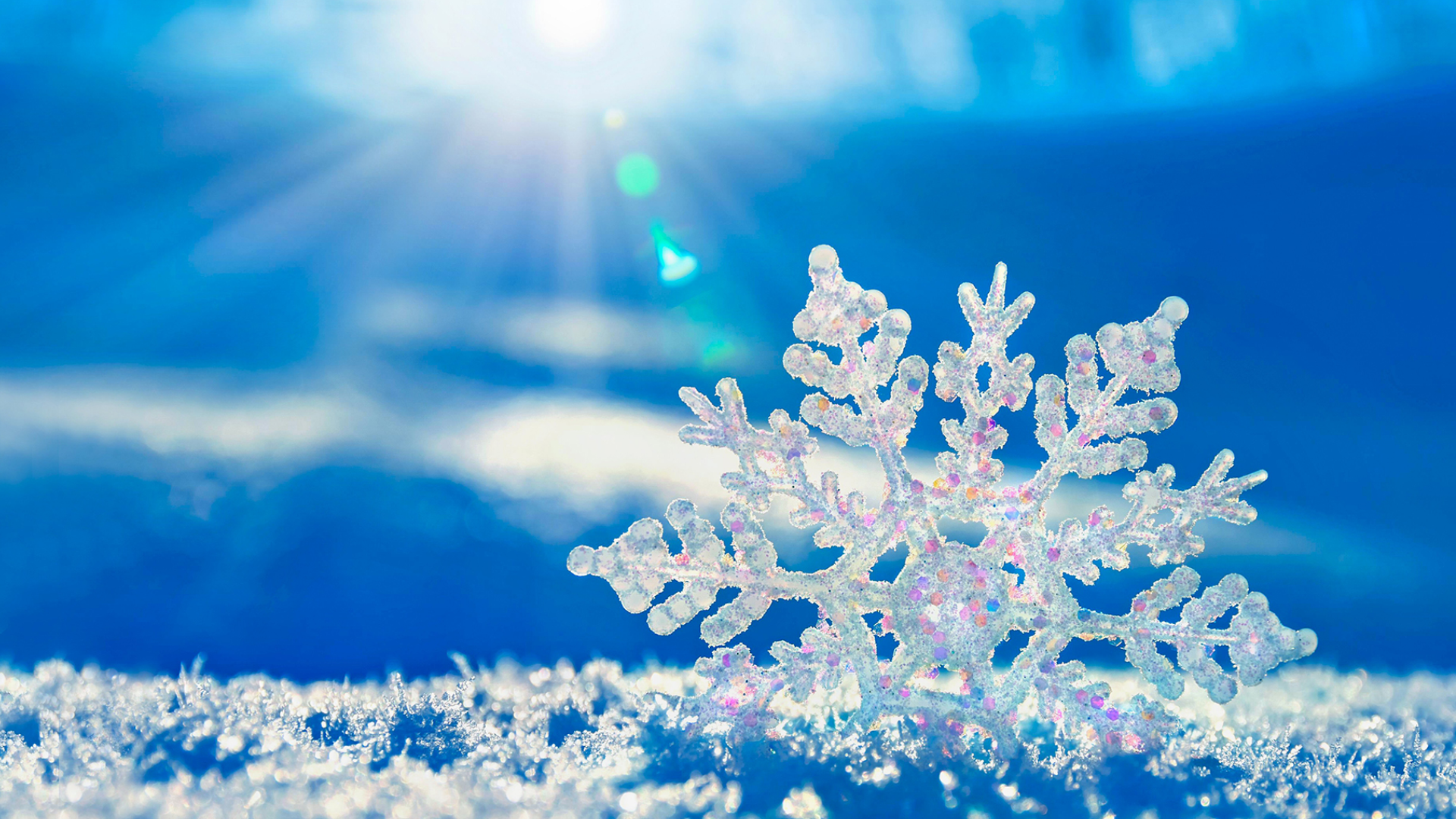 Group

Roleplay

Group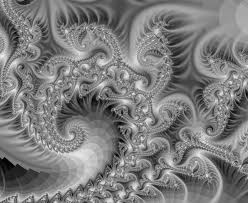 Group
Yule Ball 2020
Public Group • 2 Members
The place to plan outfits, decorations, and food for the Yule Ball 2020!!! Also a great place to find a date!!!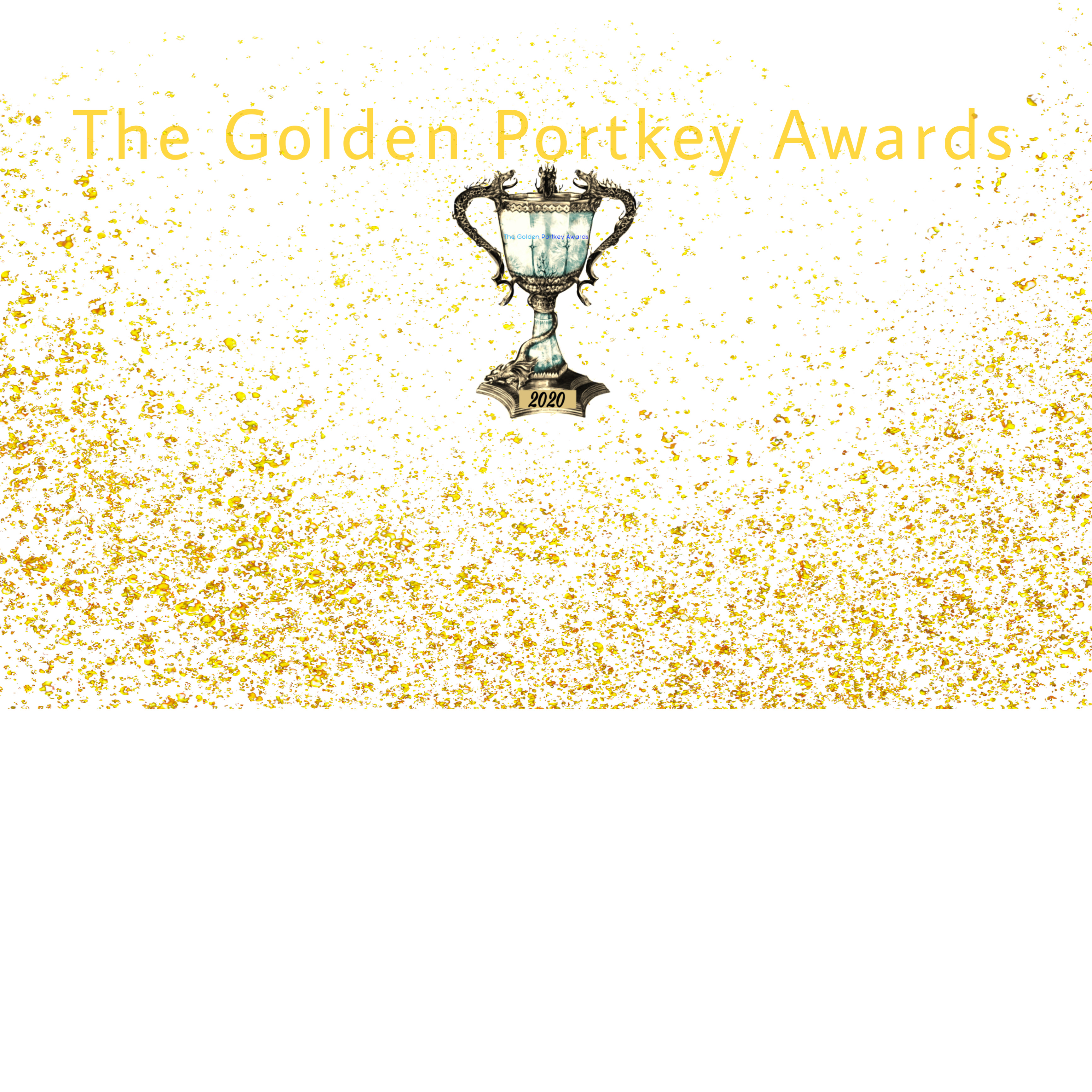 Group

Group
HiH Awards 2020
Private Group • 13 Members
Here is where nominations can be viewed and where you can eventually see who won! Head over to my wall to find out how to nominate. Nominating will end on December 17, voting will end on December 23, and winners will be announced January 6.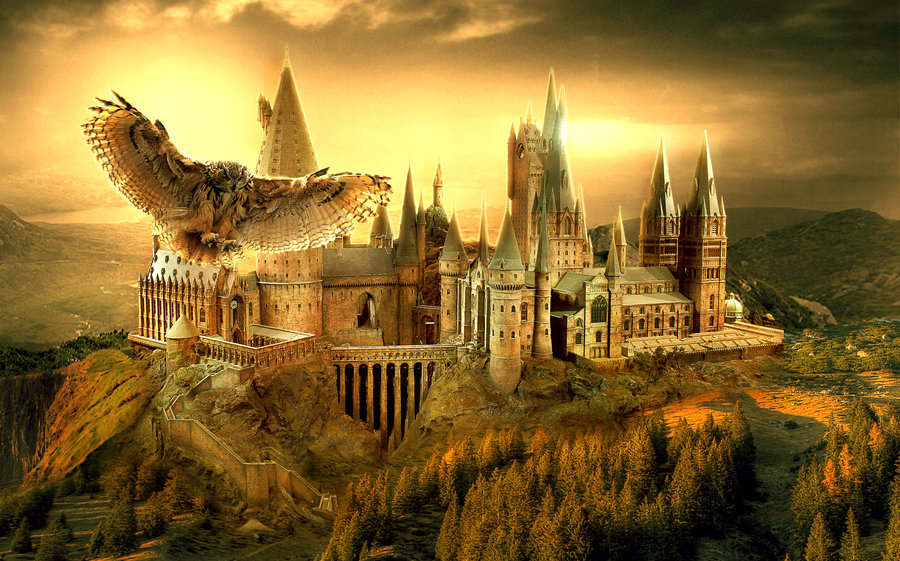 Group
Gryffindor Common Room
Public Group • 2 Members
Welcome to the Gryffindor Common Room! We welcome many, feel free to join!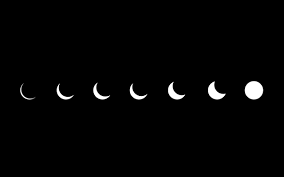 Roleplay
Anti Social Social Club
Private Roleplay • 2 Members
Hi, this group is mainly for me and my friends, but feel free to join! We are all LGBTQ+ but ARE NOT looking to date online, so dont ask. I myself am taken by my girl Bee.