Recent Groups & Roleplays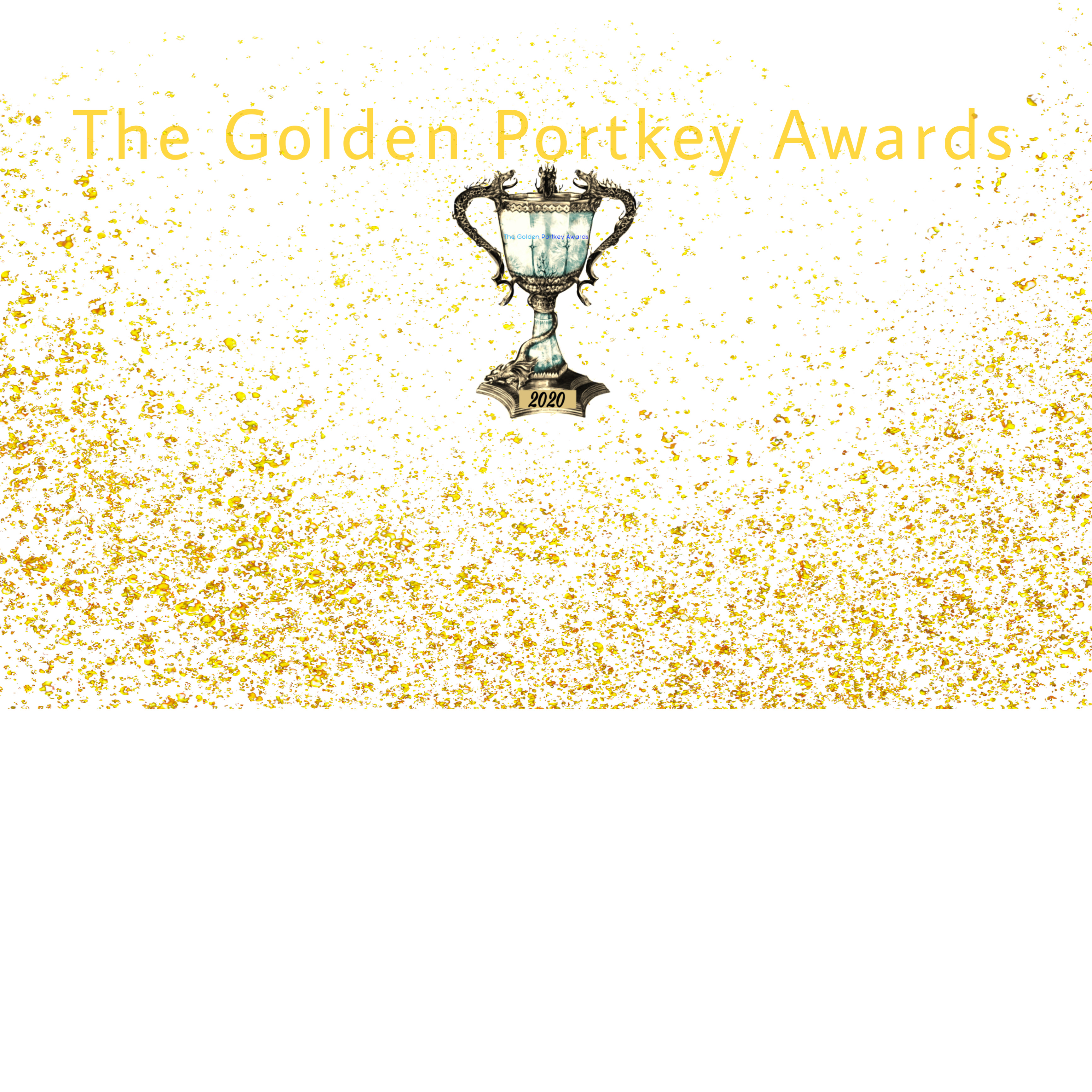 Group

Group
HiH Awards 2020
Private Group • 13 Members
Here is where nominations can be viewed and where you can eventually see who won! Head over to my wall to find out how to nominate. Nominating will end on December 17, voting will end on December 23, and winners will be announced January 6.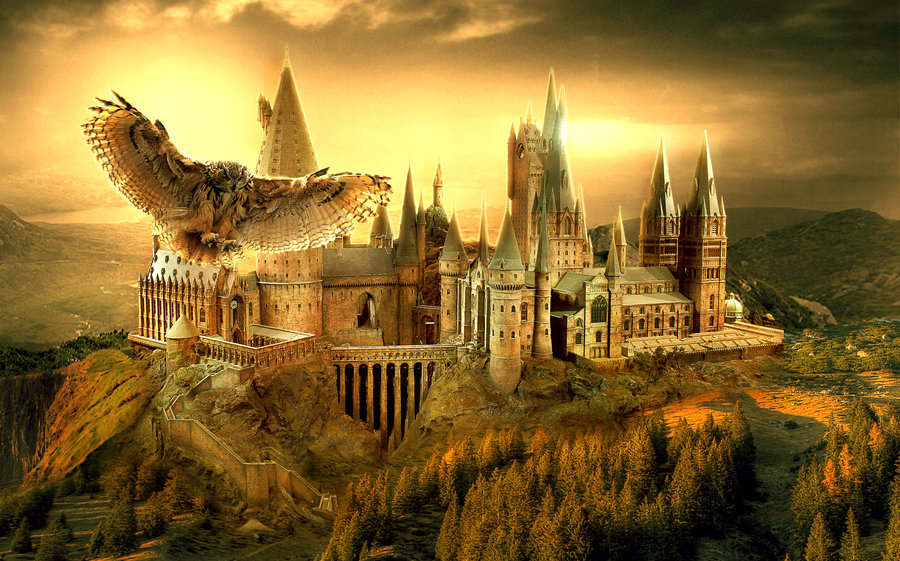 Group
Gryffindor Common Room
Public Group • 2 Members
Welcome to the Gryffindor Common Room! We welcome many, feel free to join!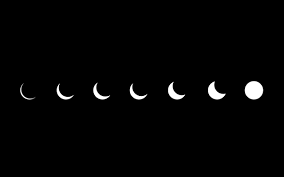 Roleplay
Anti Social Social Club
Private Roleplay • 2 Members
Hi, this group is mainly for me and my friends, but feel free to join! We are all LGBTQ+ but ARE NOT looking to date online, so dont ask. I myself am taken by my girl Bee.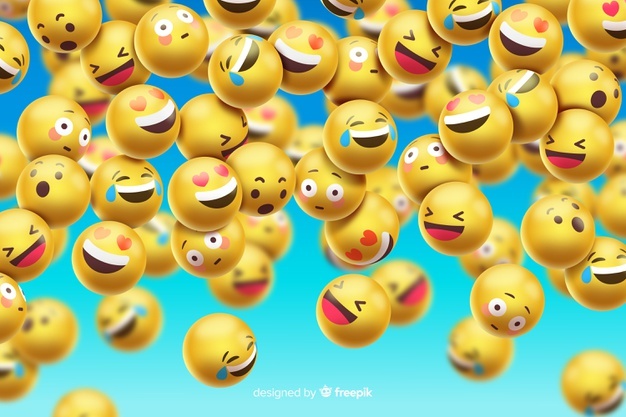 Group
Funny Memes/Pictures
Public Group • 6 Members
Post any funny pictures or Memes in this group (please read the rules)

Group
Backstory Coding Class
Public Group • 1 Members
Maybe you came across someone's profile and wondered "How did they do that?" Would you like to learn? The this is the perfect place for you! Make sure to read the rules and have fun!

Group
girls in love with the dead of Harry Potter
Public Group • 2 Members
you're looking for someone who understands you, someone who's also in love with someone dead from Harry Potter? well, if you answered whether more than one of these questions joins this group, here you will find girls who are just like you

Group
Michael Jackson Fan Club
Public Group • 1 Members
The fan club we've all been missing for Michael Jackson and Jackson 5 fanpeople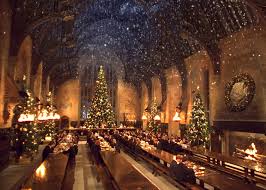 Group
Hogwarts Students
Public Group • 1 Members
In this group we are going to chat , tell our ideas and have fun ! ( Anyone can join !)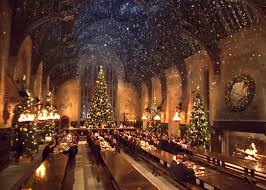 Group

Group
The Sneaky Slitherins
Public Group • 1 Members
Fill free to chat and get to know each other! we're on the same team.

Group
Ravenclaw Chat
Public Group • 1 Members
You bored come and talk with your fellow ravenclaws (Please dont join if your not a ravenclaw)