Recent Groups & Roleplays

Group
Christmas Ball
Public Group • 24 Members
This is a Christmas Ball where everyone is invited to a magical place for Christmas Time!!!!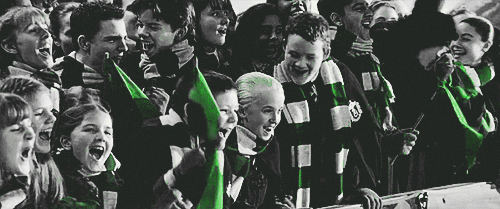 Roleplay
Slytherin cheer squad
Private Roleplay • 1 Members
The Slytherin cheer squad cheering on the boys at quidditch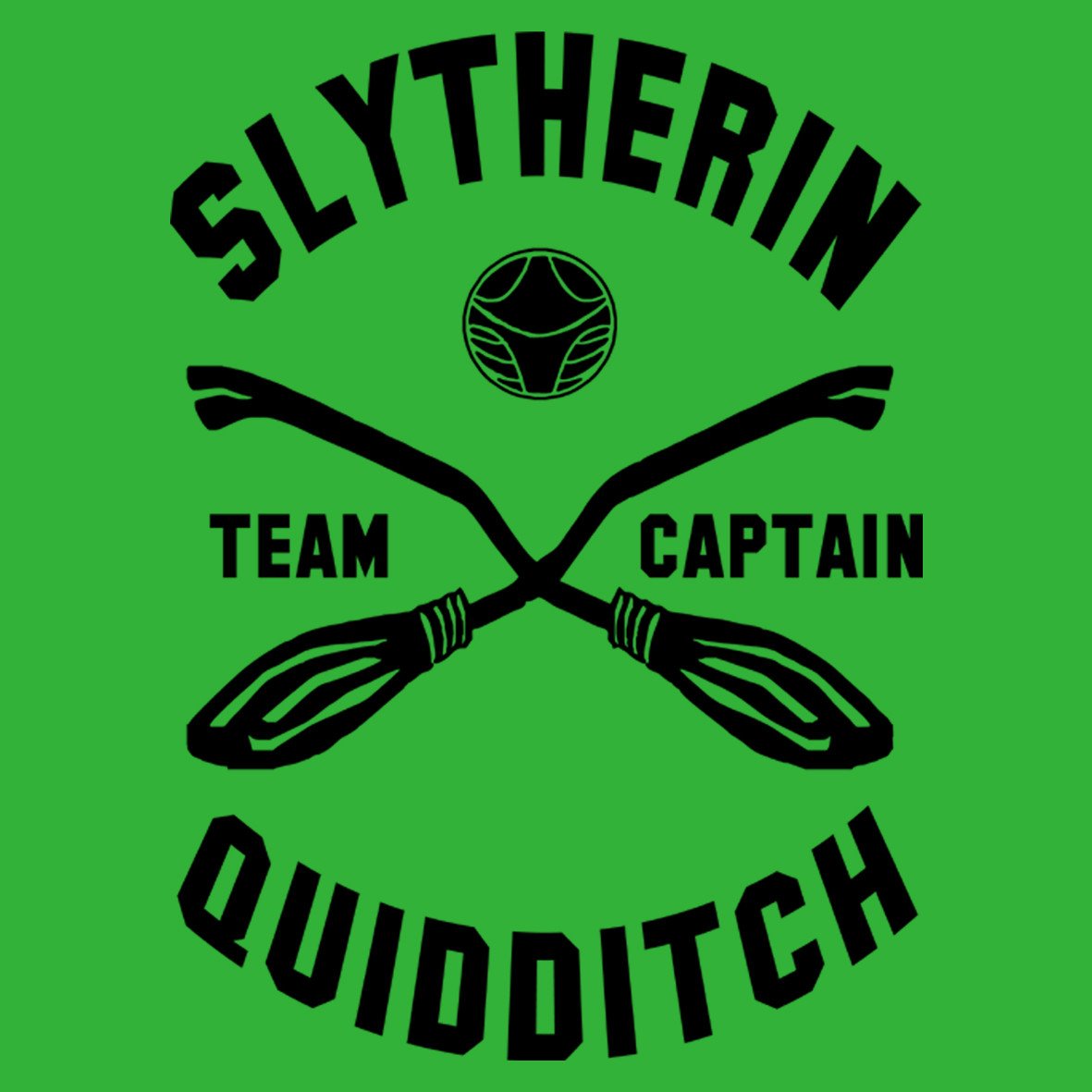 Group
Slytherin Quidditch Practice
Public Group • 9 Members
Make sure you have owled me or posted on my wall for permission to join the team and what your position will be. I of course am the captain of this team, if you join without owling or posting on the wall of what I just said please do.

Roleplay
The Obelisk Empire
Public Roleplay • 26 Members
Since the very rise of the Obelisk Empire, its noble houses are been at war and feuds. Each side betrays the other. No one is a true ally, not even in your own house. Can you rise to power?

Group
All House Quidditch Practice
Private Group • 5 Members
This is for members of the Gryffindor, Hufflepuff, Ravenclaw and Slytherin Quidditch Practice. We will only play games with the other houses here, but you can practice with your house in your own group!

Group

Roleplay
Malfoy Lovers
Public Roleplay • 1 Members
This is a place for Malfoy lovers. btw I fricking am in complete LUUUUUV with Emma (Skylar) Malfoy. DoN't JuDgE mE!!!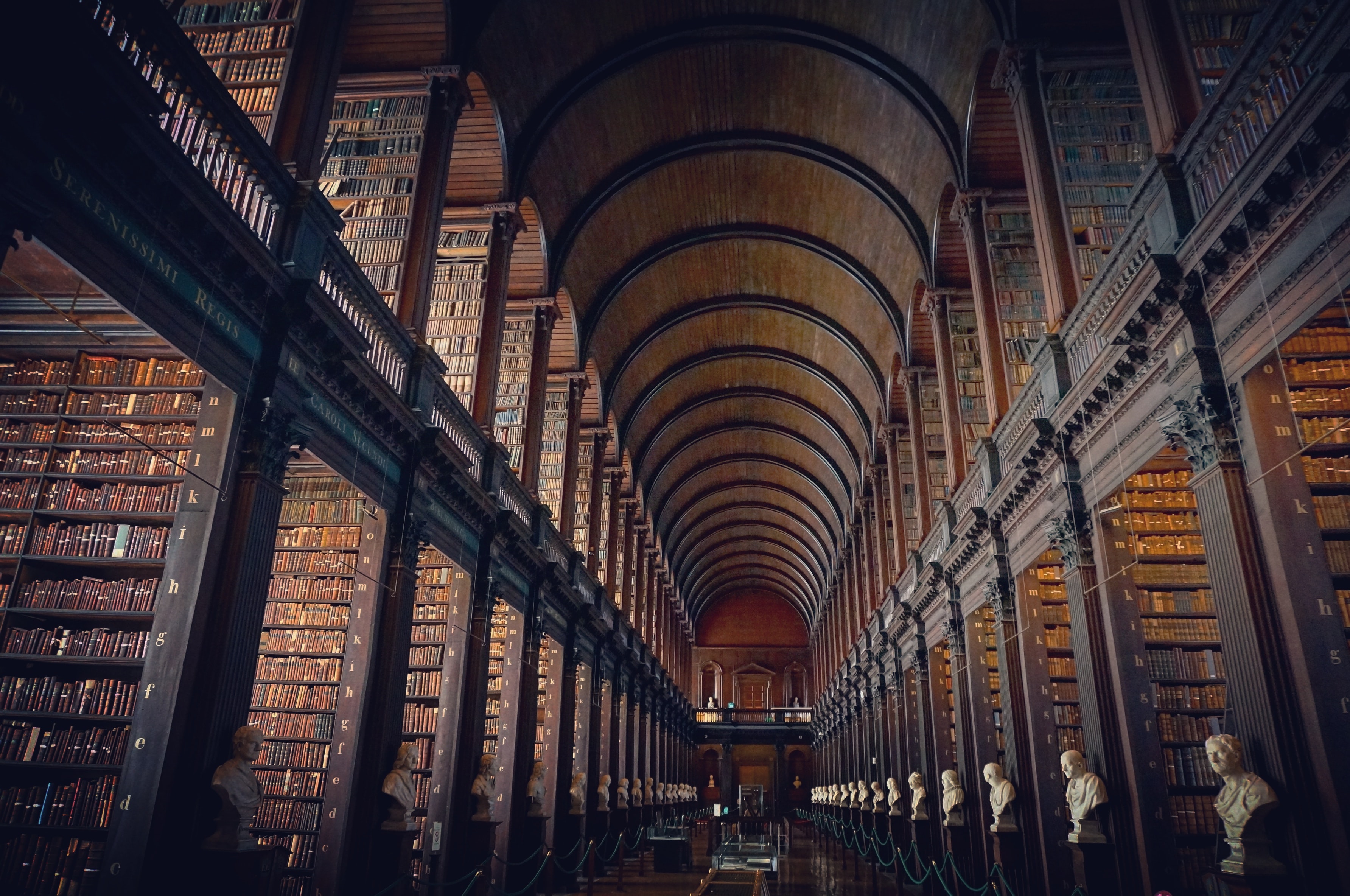 Roleplay
The Library
Public Roleplay • 3 Members
Here you can study, recommend books, RP, and overall, just have fun.

Group
Slytherin Pride
Public Group • 2 Members
Ambitions, cunning ambitious, shrewd, cunning, strong leaders, and achievement-oriented, self-preservation.

Roleplay
Gryffindor
Public Roleplay • 1 Members
Team for my fellow Gryffindors!

Group
Ravenclaw Quidditch Practice
Public Group • 3 Members
If you are interested in Quidditch, then join this group! We will practice, and then we will play against other houses.