Recent Groups & Roleplays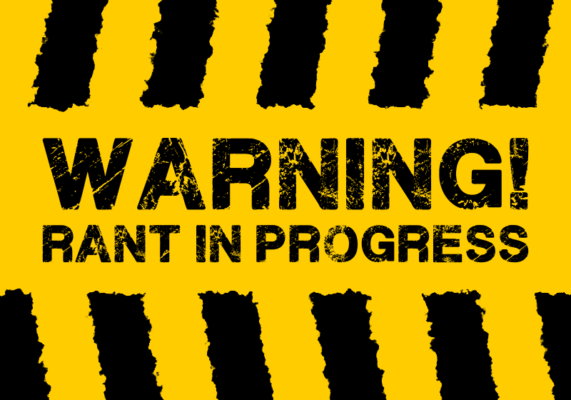 Group
Rant On About Everything
Public Group • 2 Members
Rant on about anything that's happening in your life or in RPs that you were in.

Roleplay
The Great Lake!
Public Roleplay • 1 Members
This is the Great Lake. You can be a Ravenclaw (like me!), a Hufflepuff, a Gryffindor, a Slytherin, a teacher, a creature, or anybody and anything you want! You can do homework here, have a romantic encounter, or just hang out! Join now!

Roleplay
Gryffindor Quidditch Team
Private Roleplay • 1 Members
The official Gryffindor Quidditch team. I will hold tryouts, only 10 people can tryout per role. I am the Gryffindor Seeker.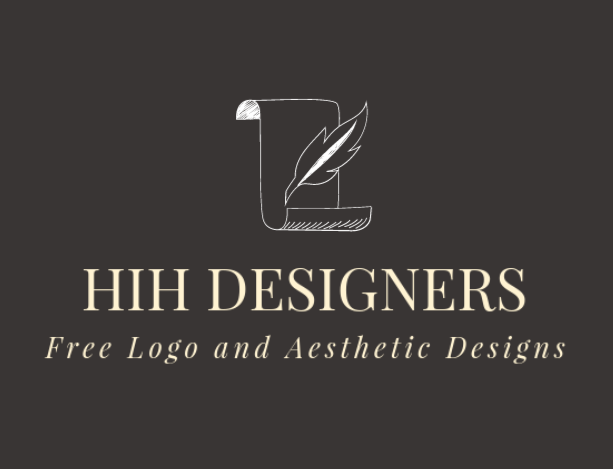 Group
HiH Logos and Aesthetics
Public Group • 19 Members
Want a logo designed? Or an aesthetic? Then join this group and have your own unique logo or aesthetic designed just for you!

Group
Ravenclaw Qudditch Team
Public Group • 1 Members
This is for Ravenclaws so we can beat up every other team because everyone knows we are the best. Preferably only Ravenclaws but others may join to watch.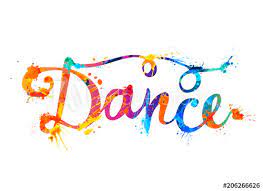 Group
The HiH Dance Troupe
Public Group • 1 Members
Here you will get sorted into a team you practice with your team then we have competitions where you get to compete against other teams for the Dance Cup! We play by RP. We use Discord so feel free to join our server! Link provided in group

Roleplay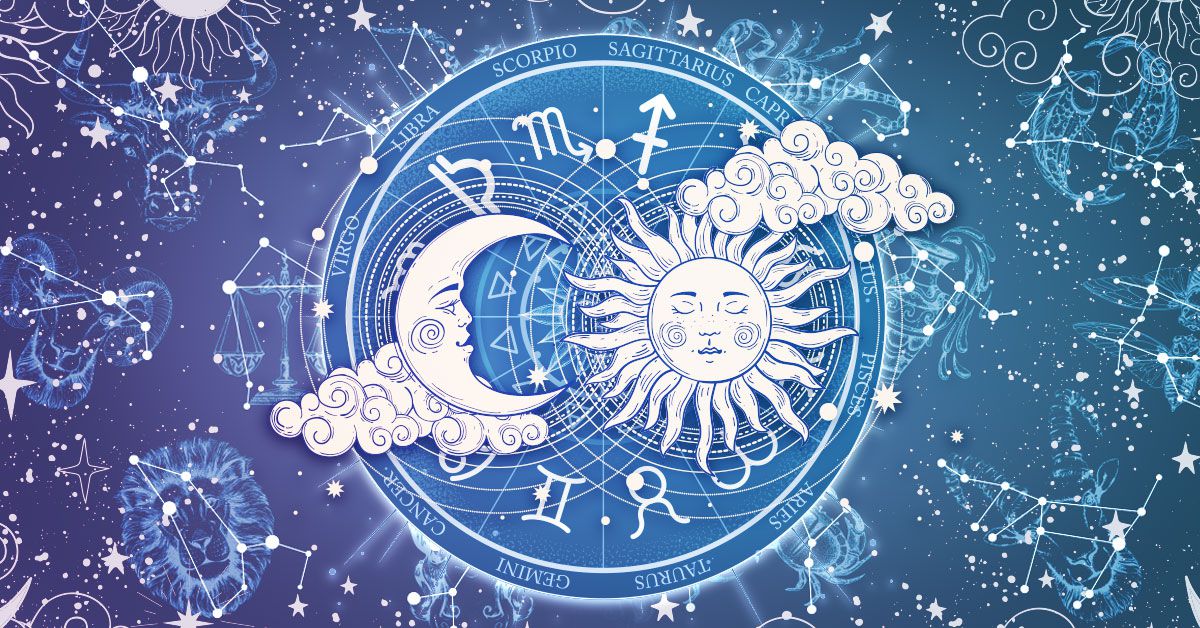 Roleplay
Magical Animals
Public Roleplay • 1 Members
Take care of all of your favorite magical beings! Open to anyone and if your not supportive of everyone then you will be banned. Be nice! <3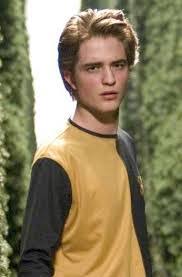 Roleplay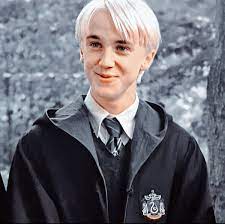 Roleplay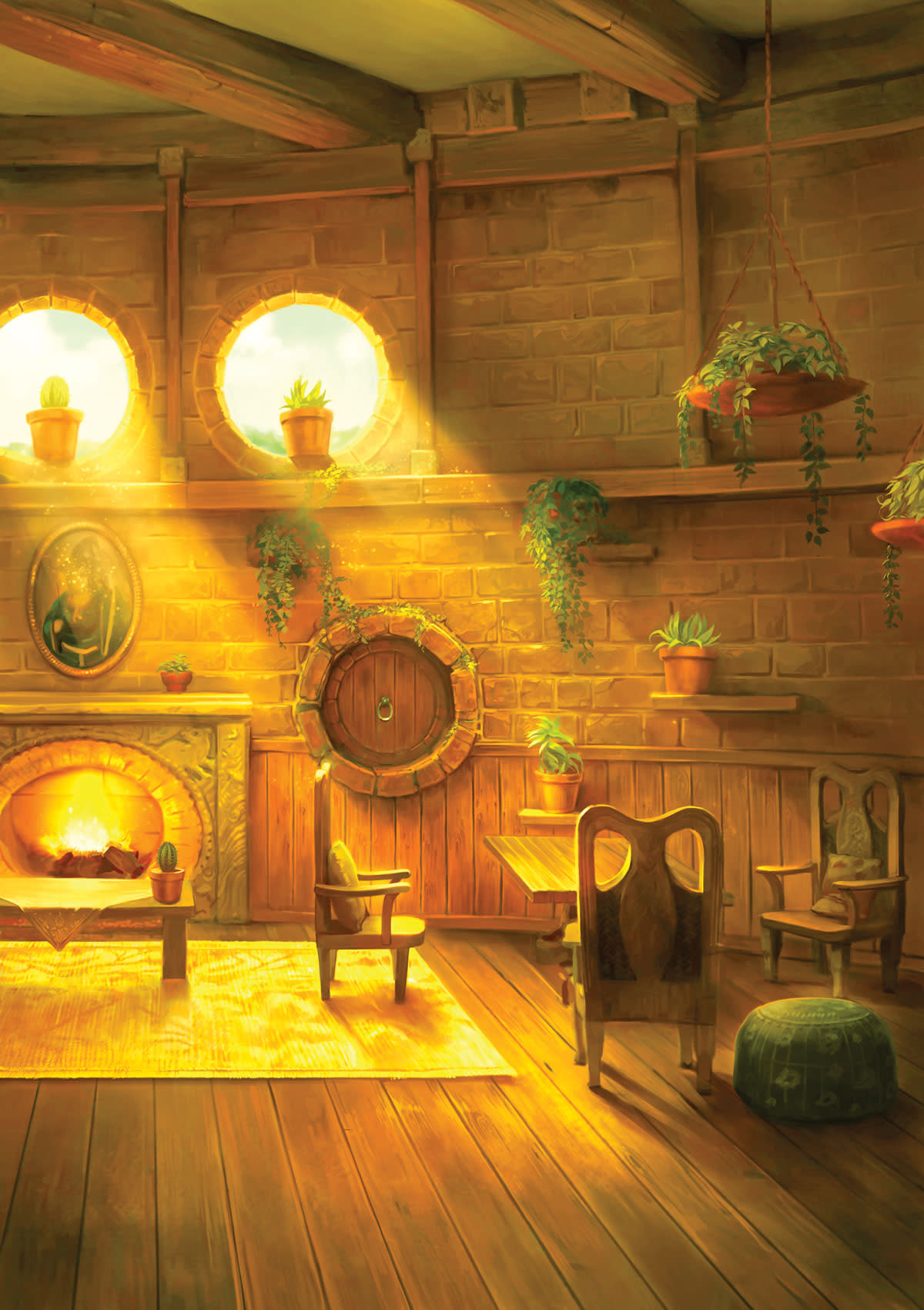 Group