Recent Groups & Roleplays

Group
Ravenclaw Quidditch Practice
Public Group • 3 Members
If you are interested in Quidditch, then join this group! We will practice, and then we will play against other houses.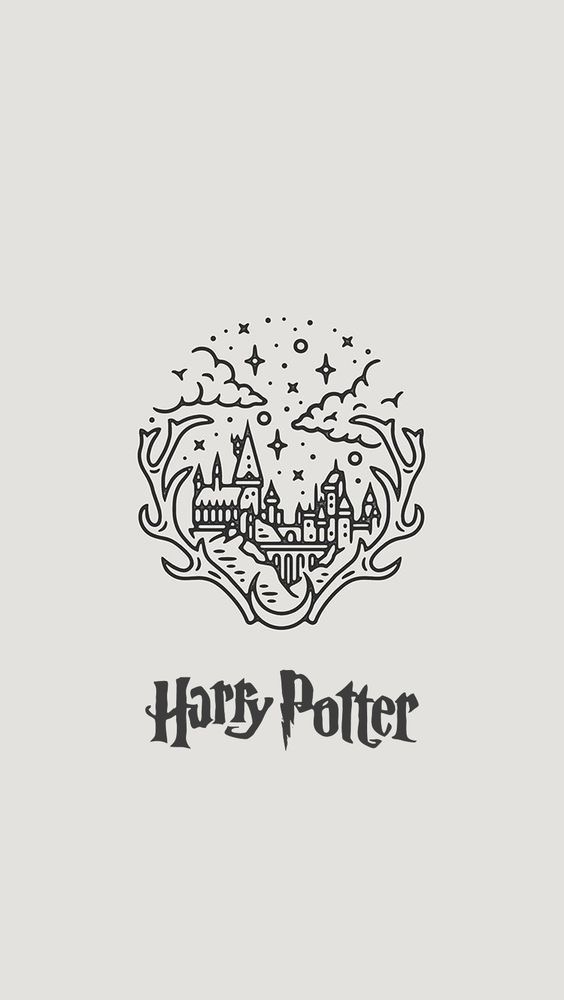 Roleplay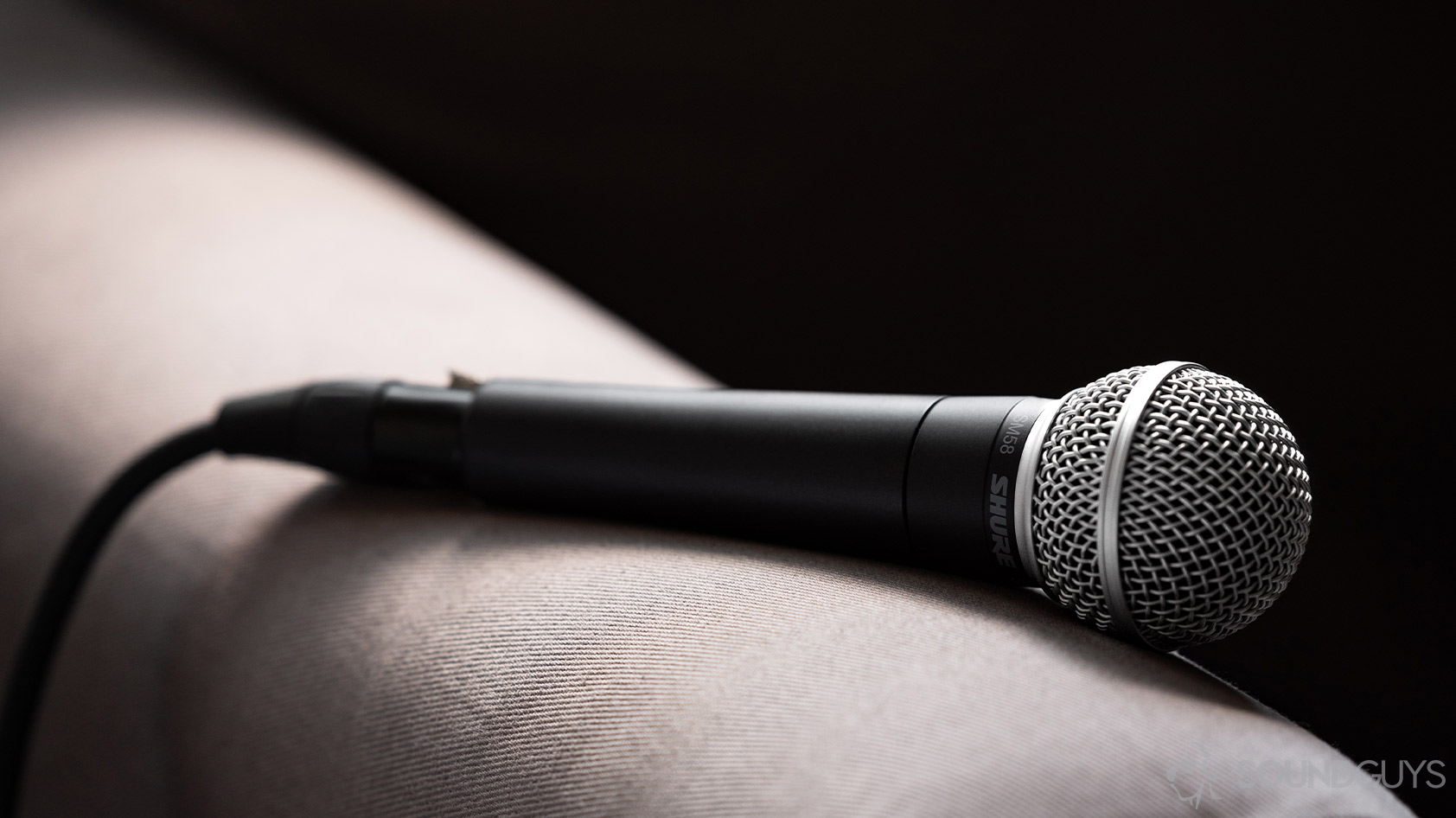 Group
Hogwarts Glee Club-Magic Harmony
Public Group • 1 Members
hello! this is the official group for the Hogwarts Glee Club, Magic Harmony! The club is open to anyone. (NOTE: THIS IS INSPIRED BY THE TV SHOW GLEE)

Group
Ravenclaw Quidditch
Public Group • 1 Members
The group for the best Ravenclaw Quidditch players! (Y'all can join)
Group

Group
5th-years chill group
Public Group • 1 Members
This group is just for 5th years to chill and escape from reality and feel safe and comfortable. But this is only for the 5th year!! Come join me and relax

Group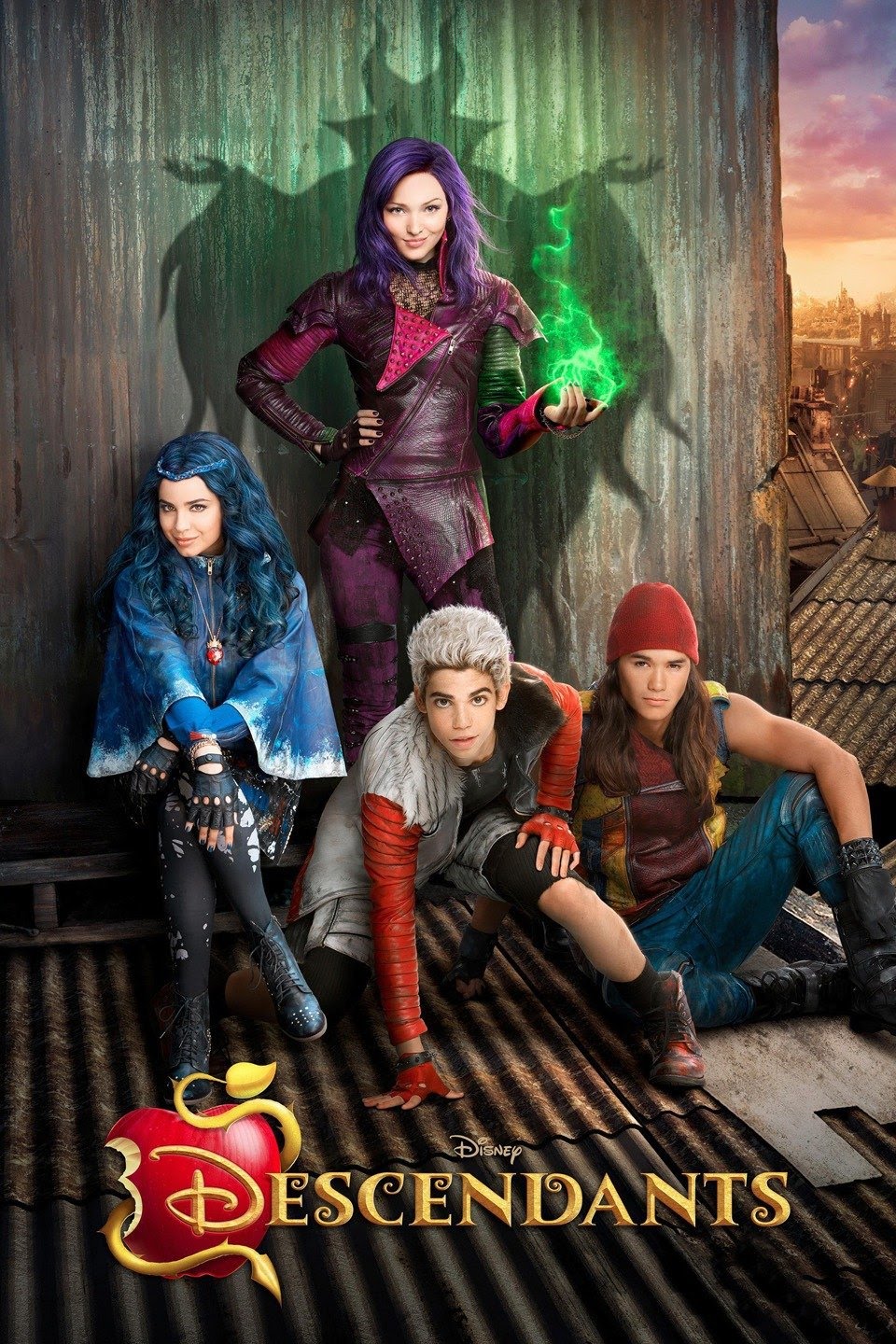 Group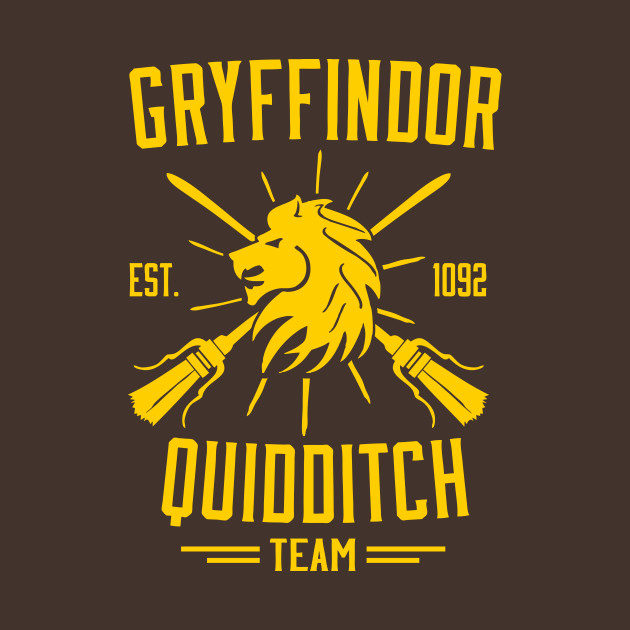 Roleplay
The Official Gryffindor Quidditch Team
Private Roleplay • 2 Members
Hi. We have 6 spaces available. We need 2 beaters, 2 chasers and 1 keeper. Please request to join and we will assess and maybe put you on our team. Good luck at tryouts!

Group

Roleplay

Group
The ANYTHINGS
Private Group • 6 Members
Here, we help YOU with anything. I don't know how you got to this group, but we are ready to fight, plan, cook, join or anything!