Recent Groups & Roleplays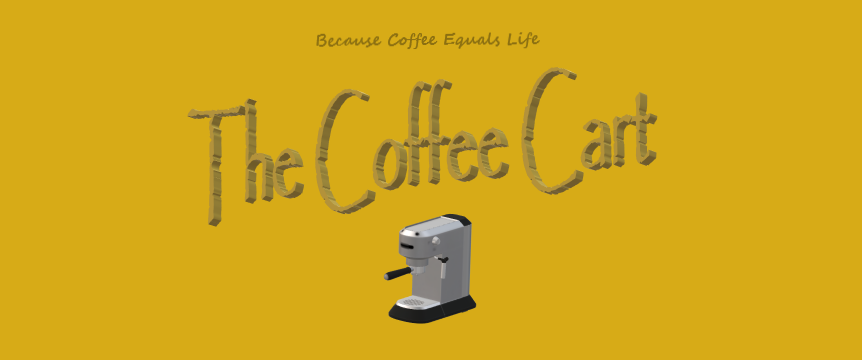 Group
Coffee Cart Club
Public Group • 4 Members
For those few who "need coffee in an IV" every morning! And for those who want to share their love of coffee with others as well as talk about books, movies, music, and more while drinking coffee. . . Also for those who love Gilmore Girls!

Group

Group
Gilmore Potter Heads
Private Group • 4 Members
For the PotterHeads who love a Gilmore friday night !!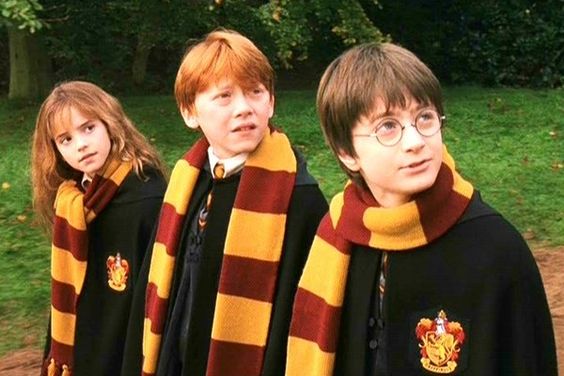 Group
Gryffindor
Public Group • 1 Members
Grupo de gryffindor de aprendizaje y diversion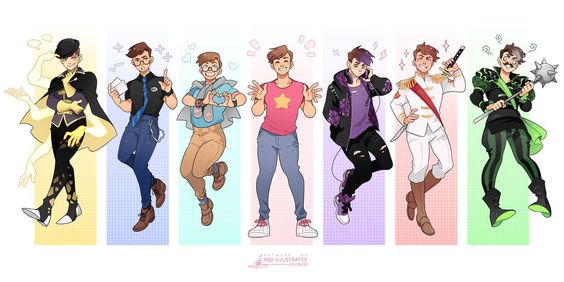 Roleplay
the Sanders sides
Public Roleplay • 5 Members
mkay so if any of you know who the sanders sides are and you like them, feel free to join... but if you don't know who they are don't join unless you plan on learning more about them, but here you can roleplay ships as your favorite side!

Group
The Angigog Christmas Store
Private Group • 33 Members
Welcome! Here in our store, you can get all the various Christmas necessities from trees to stockings for cheap prices. While you're here, have a seat and enjoy a hot cocoa and candycane with your friends. Thanks for shopping!

Roleplay
Team Malfoy
Public Roleplay • 5 Members
Join if u love Draco Malfoy

Group
Ravenclaw Reading Room
Public Group • 3 Members
Everyone can join this (not specificaly ravenclaws) its a reading group. we read books and if we have questions, we ask other members. i don't mind you guys posting memes.