Recent Groups & Roleplays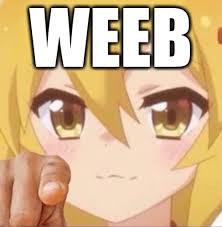 Group
WEEBS UNITE!
Public Group • 8 Members
A place for all the weebs of hih to vibe, talk about anime, and simp for fictional characters lmao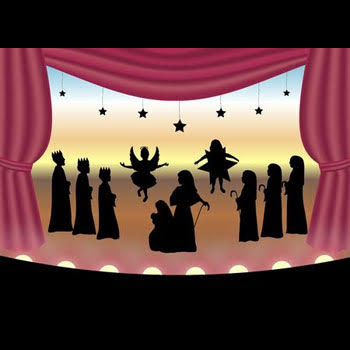 Roleplay

Group

Roleplay
Hufflepuff quidditch
Public Roleplay • 1 Members
Hufflepuffs will win! No doubt we know it! Only puffs could play other houses are allowed to join! Thank you and enjoy!

Roleplay
dracos love
Public Roleplay • 2 Members
play dracos girlfriend

Group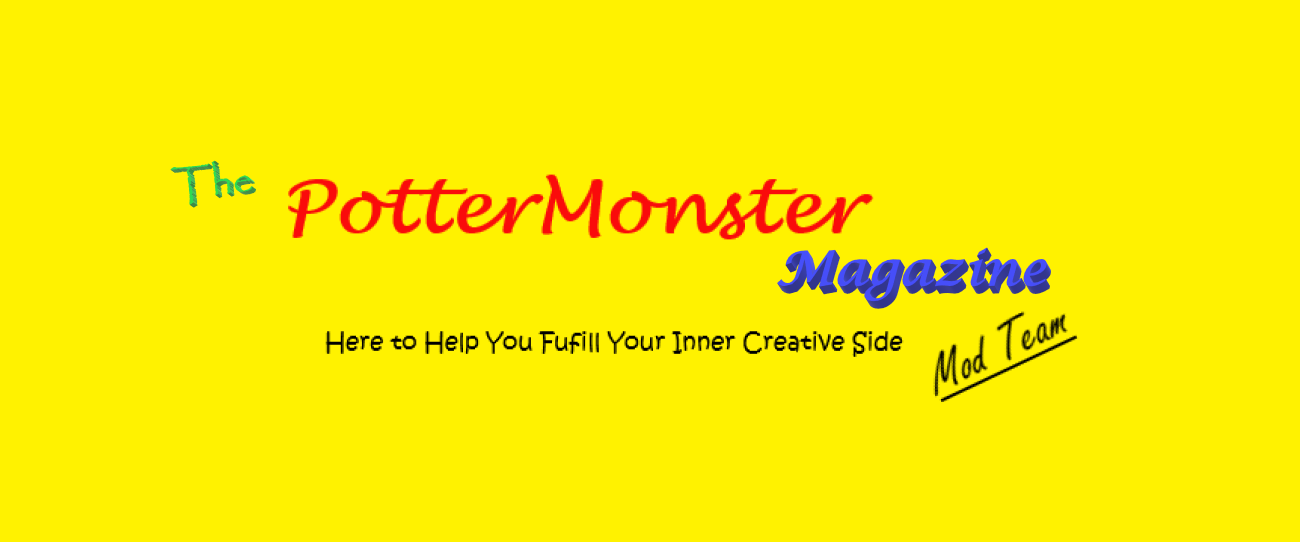 Group
OG PMM Mod Team
Private Group • 6 Members
This is the leadership team for the PotterMonster Magazine. To join the PotterMonster Magazine please fill out this link: https://forms.gle/yYyPvxEe8ekVxrW59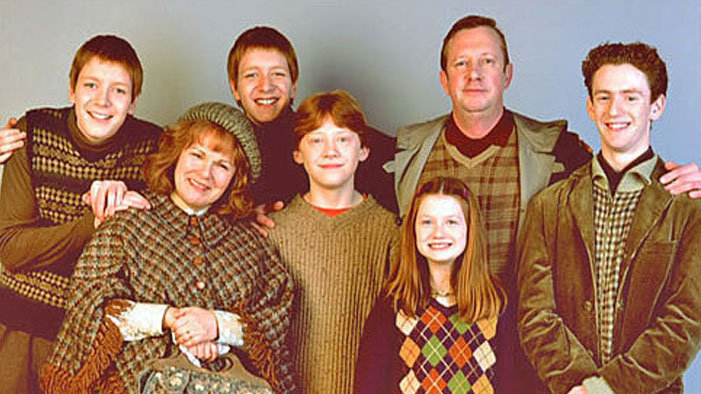 Group
Weasley simps
Public Group • 1 Members
Join if you simp for a weasley(S) and we can talk lol