Recent Groups & Roleplays

Roleplay
Romantic Roleplay
Public Roleplay • 1 Members
Roleplay romance! You can either do the roleplay in this group or meet people on here and then owl them!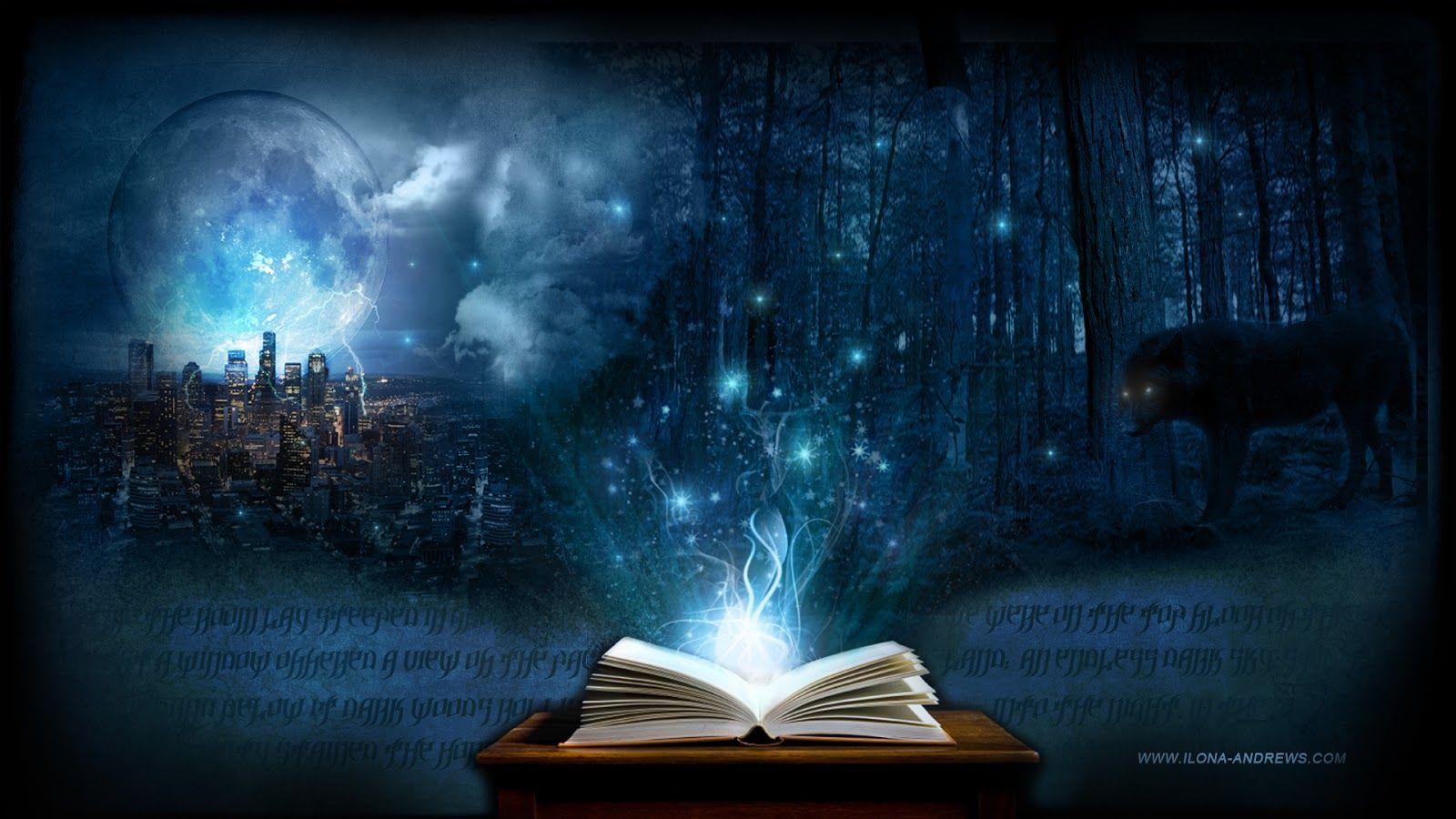 Group
charms study group :)
Public Group • 1 Members
if anybody needs help with charms, or anybody would like to give any notes/ help then feel free to join!

Roleplay
Slytherin Club
Private Roleplay • 1 Members
Roleplay! ( ONLY FOR SLYTHERINS)

Group

Group
Study Group
Public Group • 1 Members
This group is for first years who are struggling with any subject! Older years are welcome to join to help them out! If you would like you could put any recommended library books, google documents of lessons or anything that would help!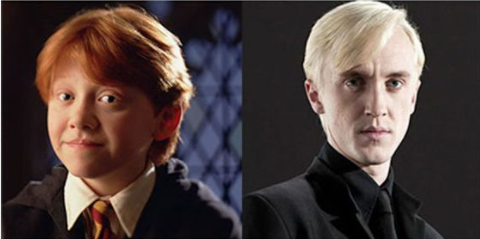 Group
Ron and Draco Fan group
Public Group • 4 Members
This is a fangirl/fanboy Group for Ron and Draco, and if you dont have at least a tiny crush on them GET OUT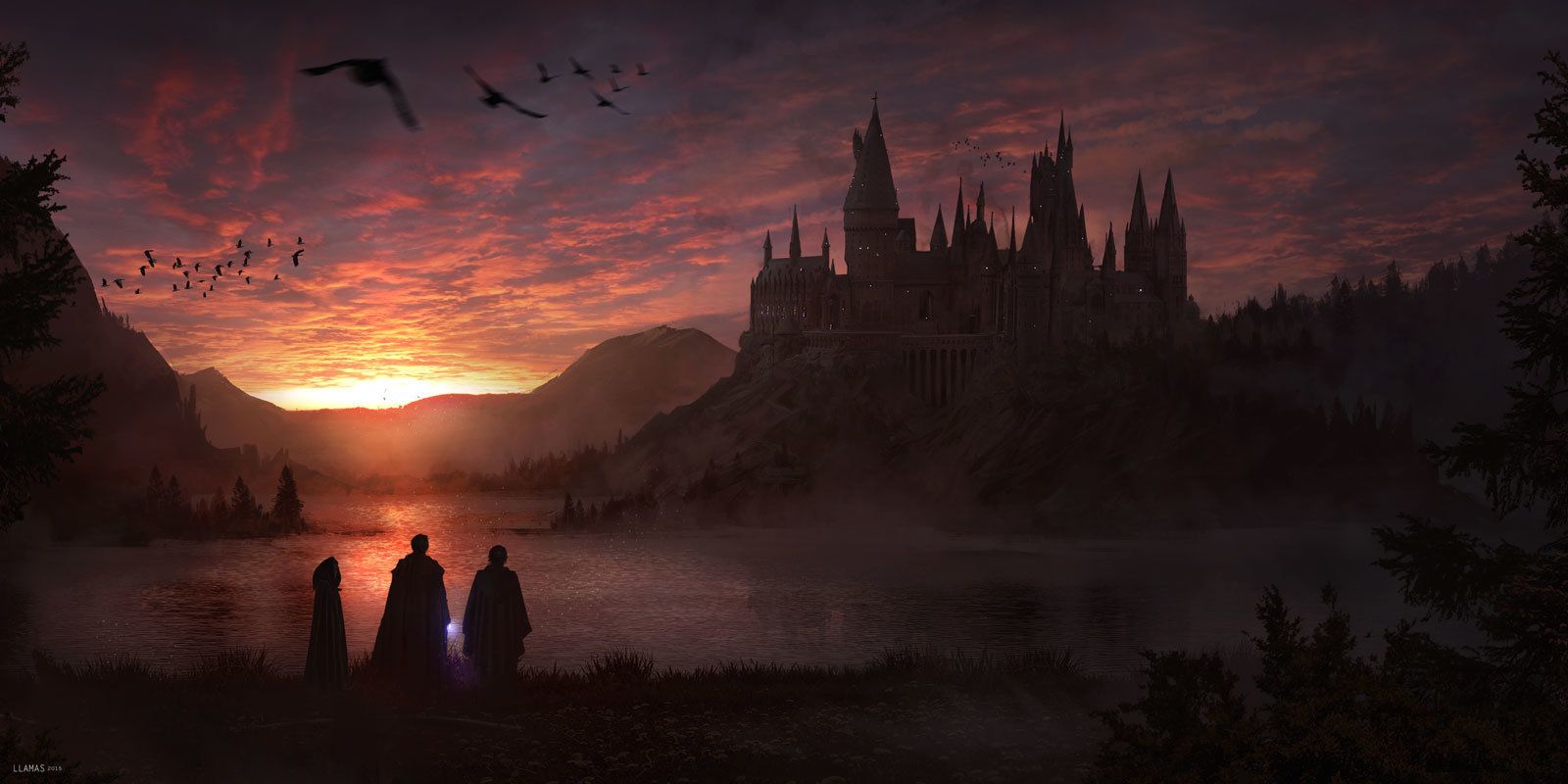 Group
Dumbass Central
Private Group • 3 Members
We have a Discord Server with chill ppl, join us~

Roleplay
RolePlay BR
Public Roleplay • 1 Members
aqui é brasil(here is brazil)

Roleplay
Gryfindoor homeparty
Public Roleplay • 1 Members
Burada büyücüler ve cadılar eğlenip sohbet edecekler