Recent Groups & Roleplays

Group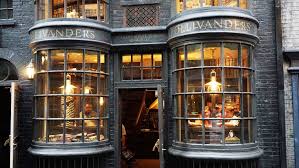 Roleplay
Ollivander's Wand Shop
Public Roleplay • 15 Members
Buy a wand or get an internship! Have a job or go on quests! The possibilities are endless!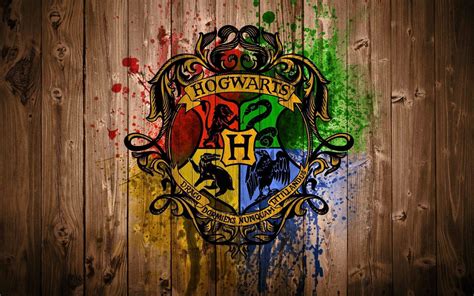 Group
Mejores estudiantes
Private Group • 1 Members
Bienvenido al grupo de los mejores estudiantes! lea las reglas una vez que sea admitido para mas información!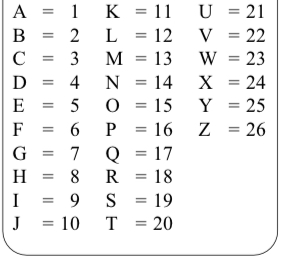 Group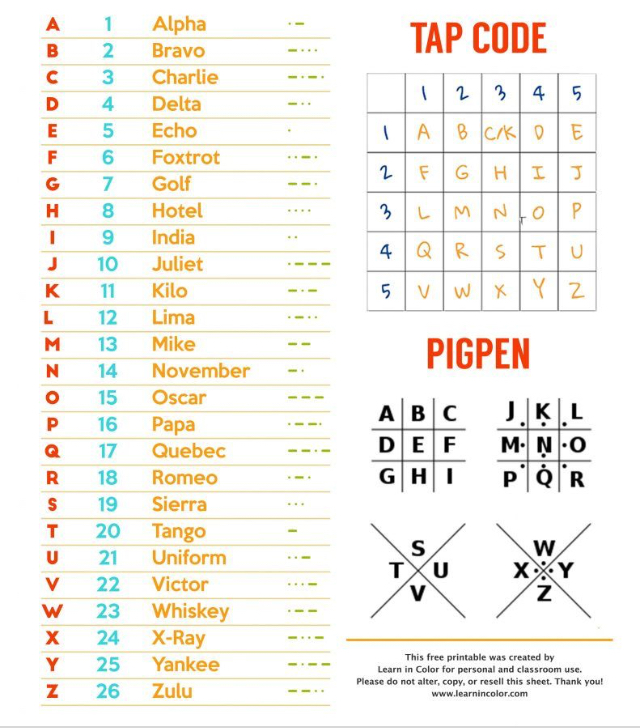 Group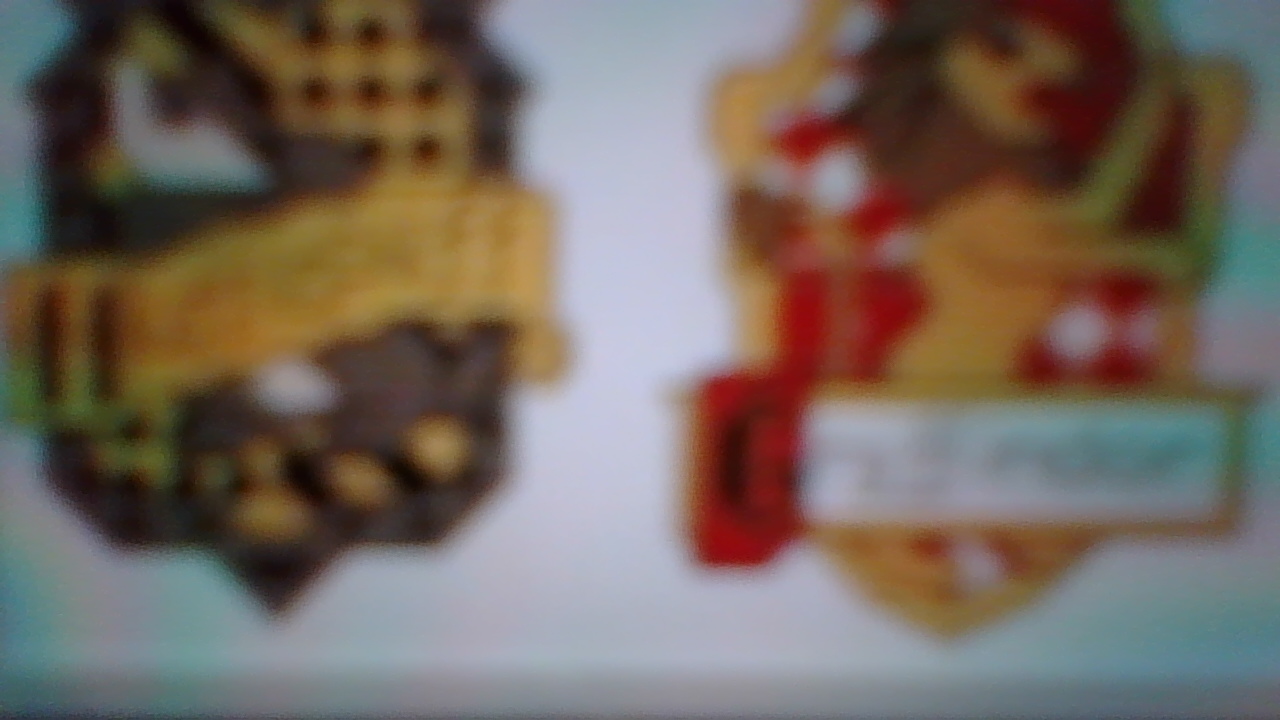 Group
gryiffndor and huffulpuff only
Public Group • 2 Members
this group is for gryiffindor and huffulpuff to know each other more and become friends and i wil do challenges and post alot of stuff

Group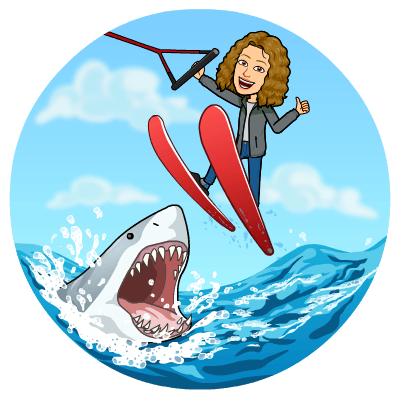 Group

Group
Death Serpents
Public Group • 2 Members
We will succeed the death eaters and take over the wizarding world and muggle world. the death eaters have proven they are weak by losing the war we will lead the next great war and win. no more muggle born wizards or witches.

Roleplay