Recent Groups & Roleplays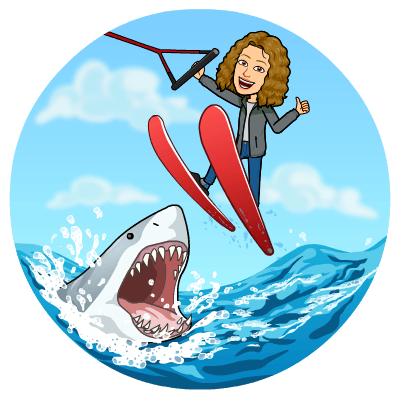 Group

Group
Death Serpents
Public Group • 2 Members
We will succeed the death eaters and take over the wizarding world and muggle world. the death eaters have proven they are weak by losing the war we will lead the next great war and win. no more muggle born wizards or witches.

Roleplay

Roleplay
Dumbledore's Team
Public Roleplay • 1 Members
We are on Professor Dumbledore's side. We believe that You-Know-Who is a HORRIBLE person, and should go to Azkaban. We have defeated some of his awful teammates but there are only a few left. We are almost there!

Group

Group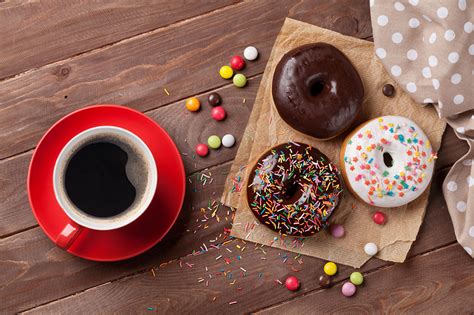 Group
Cafe Annemendra Party
Public Group • 8 Members
Bienvenido a mi café! Pide lo que se te antoje! Tenemos de todo!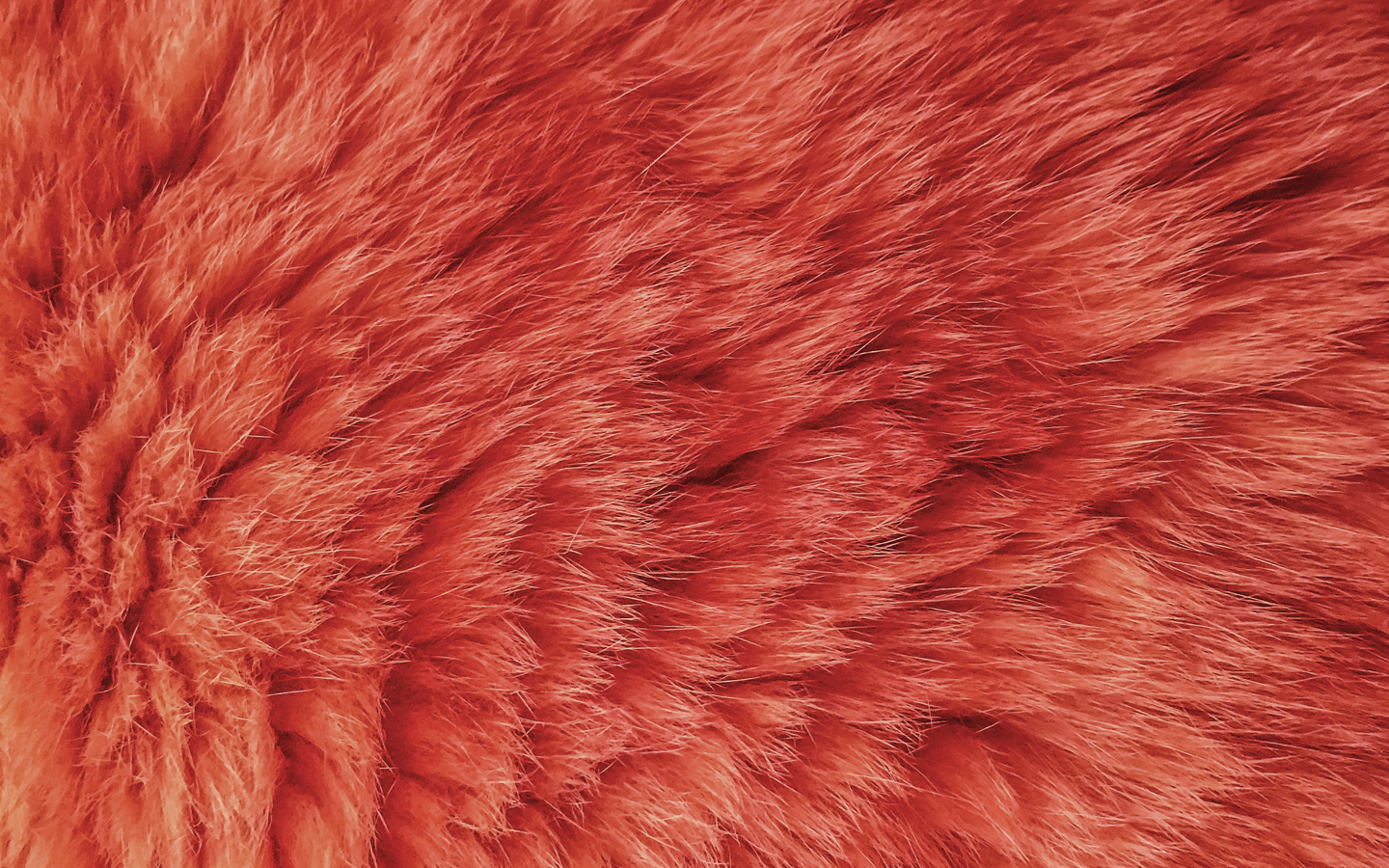 Group