Recent Groups & Roleplays

Group
Just Awesomeness
Public Group • 2 Members
You really just can't spell awesome without me and we!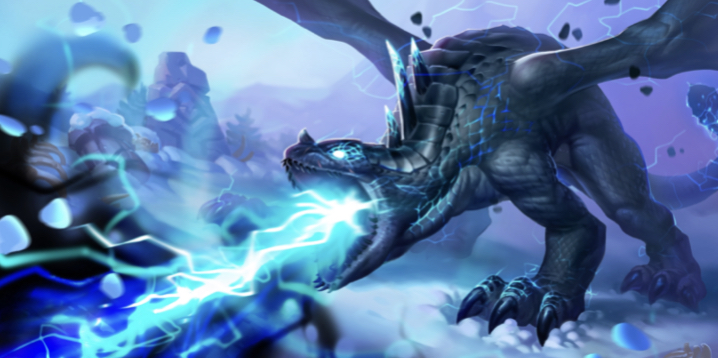 Group
Dragon club
Public Group • 2 Members
We will be learning about dragons and how to tame them.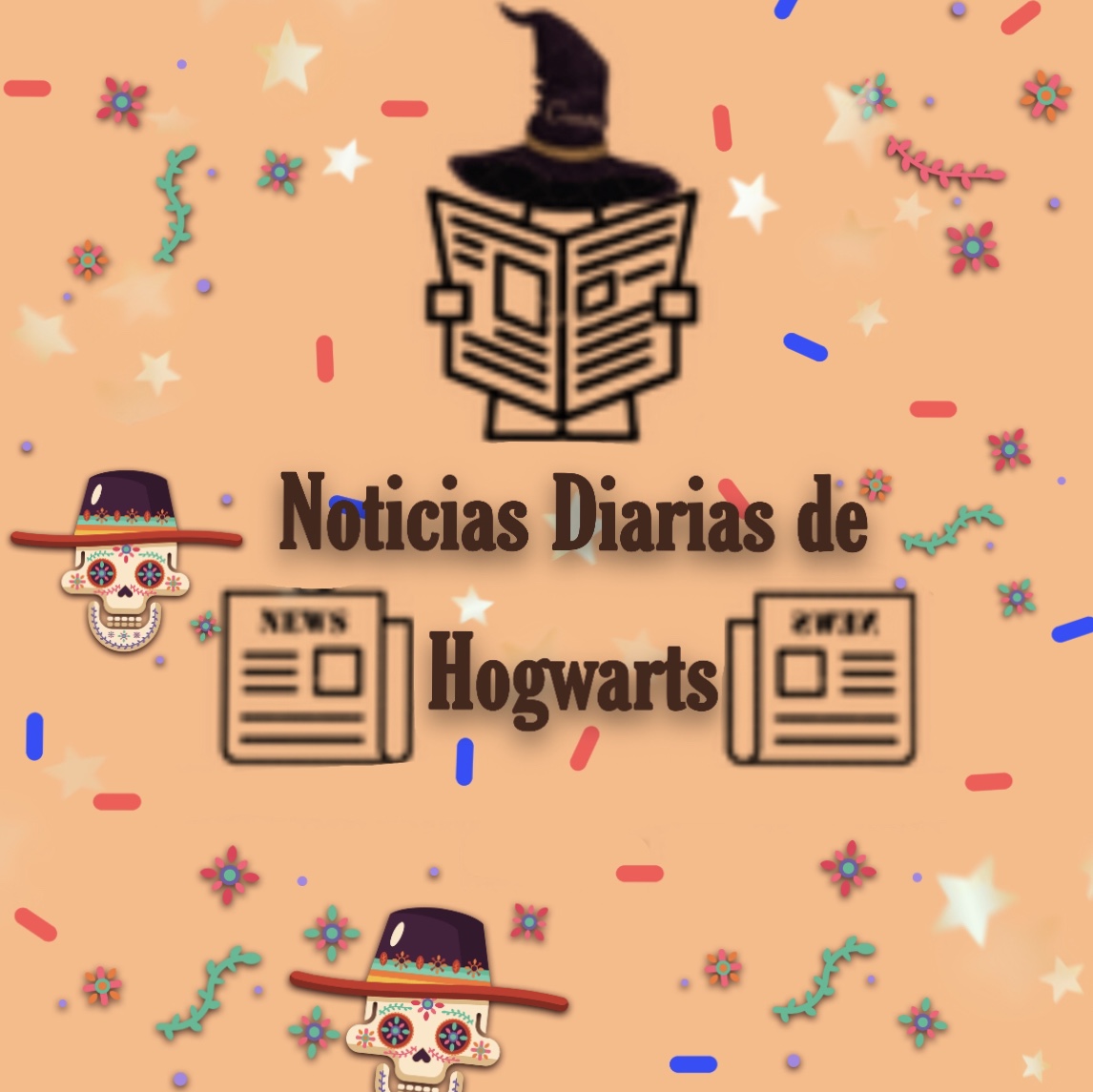 Group
Noticias Diarias de Hogwarts
Private Group • 9 Members
Un grupo hdn, esa misión es escribir artículos no solo para hablantes de inglés, ¡sino también para otros idiomas! Aquí está el enlace de la aplicación: https://forms.gle/urm8tVkE8nojSWzTA Group
Writing group!
Public Group • 1 Members
In this group, you should feel free to share any stories, poems, or writing tips with the rest of the students!

Roleplay
draco simps
Public Roleplay • 3 Members
talk about boys or girls, we welcome lgbtq with love, no drama

Roleplay
RP tiktokers
Private Roleplay • 1 Members
Roleplay tiktokers only, like people who roleplay as a character. im hermione granger :)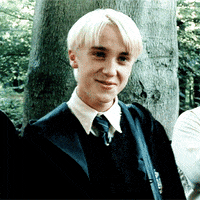 Roleplay
Mrs.Malfoy
Public Roleplay • 2 Members
Lol heyyyy ;)

Group
Making Friends
Public Group • 1 Members
Just come here if you are looking to make some friends. Yall can host google meets and stuff like that and post yalls codes or links in the group. Don't be mean to anyone please! Have fun!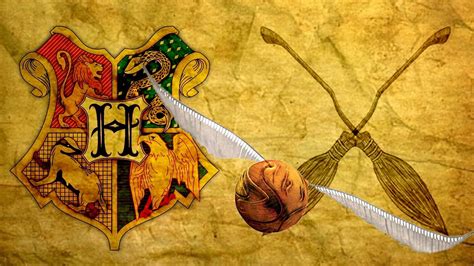 Group
Quidicht de Hogwarts
Public Group • 3 Members
Equipo de Slytherin - http://www.hogwartsishere.com/groups/229/ Equipo de Gryffindor - https://www.hogwartsishere.com/groups/397Equipo de Ravenclaw - http://www.hogwartsishere.com/groups/398 / Equipo de Hufflepuff - http://www.hogwartsishe