Recent Groups & Roleplays

Group

Group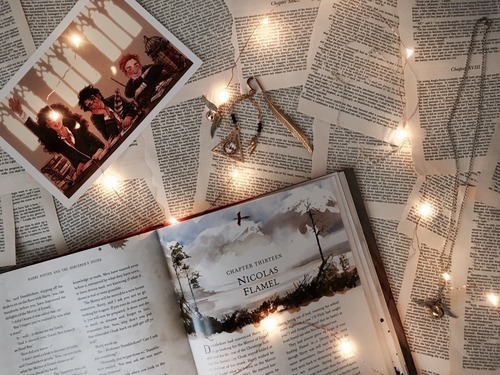 Group
First Year Study Group
Public Group • 7 Members
This group is for all first years, no matter your house. We can help each other with our assignments, or if you have any general questions about the website. Please join to make this experience magical for new people.

Group
AVADA magic
Public Group • 1 Members
tudo que a de bom!!

Group
Gryffindore
Public Group • 1 Members
Any gryffindore can join we all welcome u here

Group

Group
les francophones de poudlard
Public Group • 2 Members
moi non plus je n'ai pas voulu me rendre à beau batons, ici tout le monde parle anglais, j'ai la chance de le parler aussi, mais si tu passe par là e que tu veux rencontrer quelque francophone, BIENVENUE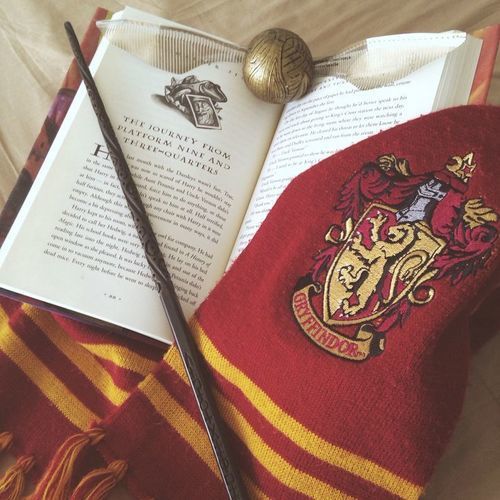 Group
shifting group
Public Group • 1 Members
join this group of u want any info or have any questions about shifting you can also join if u know a lot about shifting because everyone knows different things thank you!

Group
potterheads
Public Group • 2 Members
hi if you want to join this plz join

Group
The muggle club
Private Group • 1 Members
This club is more about us learning about each other and making new friends, anyone is welcome!