Recent Groups & Roleplays

Group
AVADA magic
Public Group • 1 Members
tudo que a de bom!!

Group
Gryffindore
Public Group • 1 Members
Any gryffindore can join we all welcome u here

Group

Group
les francophones de poudlard
Public Group • 2 Members
moi non plus je n'ai pas voulu me rendre à beau batons, ici tout le monde parle anglais, j'ai la chance de le parler aussi, mais si tu passe par là e que tu veux rencontrer quelque francophone, BIENVENUE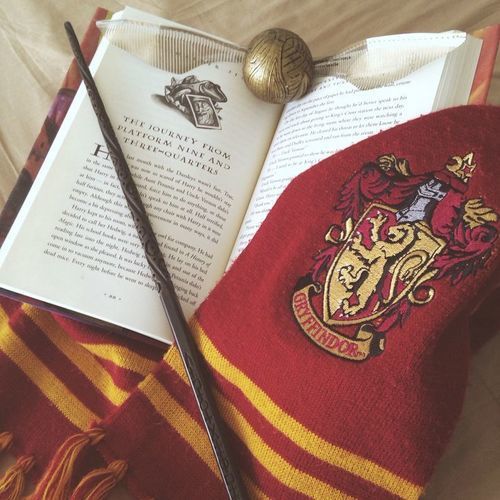 Group
shifting group
Public Group • 1 Members
join this group of u want any info or have any questions about shifting you can also join if u know a lot about shifting because everyone knows different things thank you!

Group
potterheads
Public Group • 2 Members
hi if you want to join this plz join

Group
The muggle club
Private Group • 1 Members
This club is more about us learning about each other and making new friends, anyone is welcome!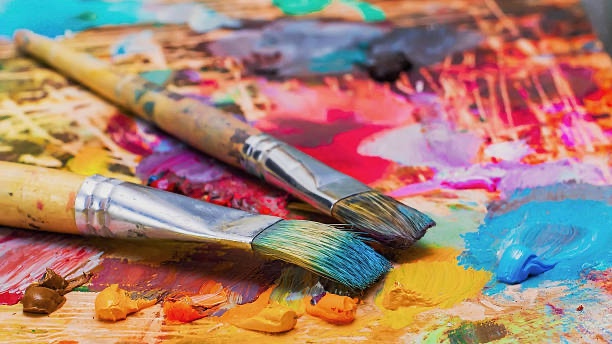 Group
Hogwarts Art Group
Public Group • 1 Members
Chat and Share your art, and maybe make some new friends!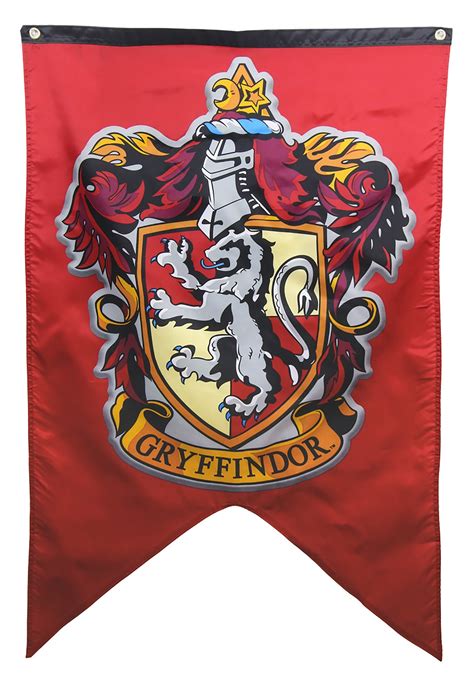 Group
Club de duelo de Gryffindor
Private Group • 1 Members
¡Bienvenido, Gryffindors! Este es un club de juegos de rol / duelos donde podemos probar y desafiar nuestras habilidades con varios hechizos y encantamientos. Solo Ravenclaws, por favor, no se permiten otras casas.

Group
Potions ;)
Public Group • 3 Members
discuss potions homework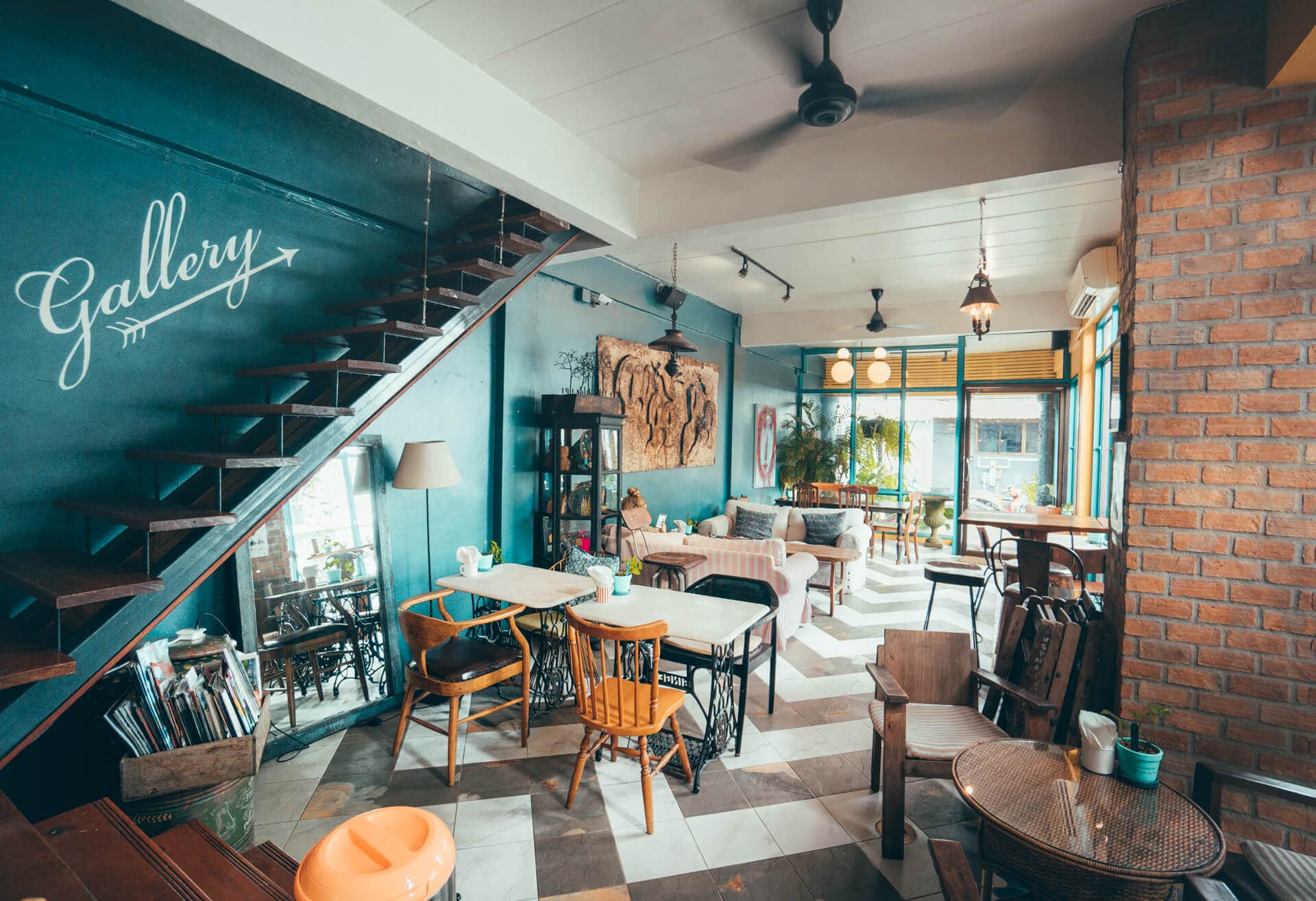 Group
Wizard On Cafe!
Public Group • 5 Members
You get awesome foods or ask us to cater. This cafe is to raise money for the WIzard On News company.