Recent Groups & Roleplays

Roleplay
Second Generation of Marauders
Private Roleplay • 3 Members
This is the second generation of Marauders,where daughters and sons of the "original group of Marauders" group together to form a second generation!

Group

Group
HUFFLEPUFF
Private Group • 1 Members
Lectura,magia,amabilidad,pasión,trabajadores

Group

Group
Anne with an e
Public Group • 1 Members
Aquí nos gusta anne with an e y harry potter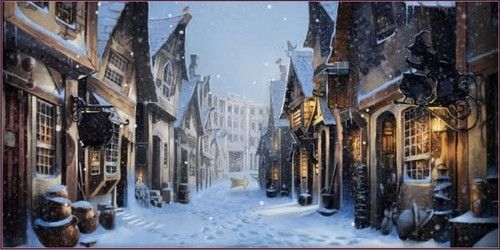 Group
Shifting Realities
Public Group • 2 Members
This is for anyone interested in shifting and we could all help each other. I've personally shifted twice, using the raven method and then the staircase method.

Roleplay
Hogwarts :D
Public Roleplay • 1 Members
Hello! Welcome to Hogwarts so here we roleplay and try some trick's :D! Also you are in GRIFFINDOR!

Group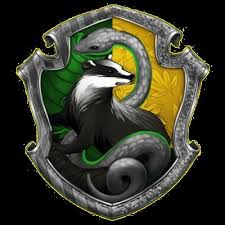 Group
Slytherpuff
Private Group • 3 Members
Slytherins, Hufflepuffs and Gryffindors

Group
La Orden del Fenix
Public Group • 1 Members
la orden del fenix es un grupo que e creado para ayudarnos en los estudios

Group
queer dragons
Public Group • 1 Members
hi everyone. i believe that the queer community here at hogwarts has it relatively easy though it would probably be fun to get to know each other. we will do all sorts of things. Talk, play quidditch and a lot more. everone can join (nohate