Recent Groups & Roleplays

Group
Ravenclaw Quidditch Team
Private Group • 41 Members
Here is the Ravenclaw Quidditch Team for the Quidditch Pitch, and where team practices will be held, with their team captain Coco McKinley!

Group
Pacifica :))
Private Group • 3 Members
pchs students only please

Group

Roleplay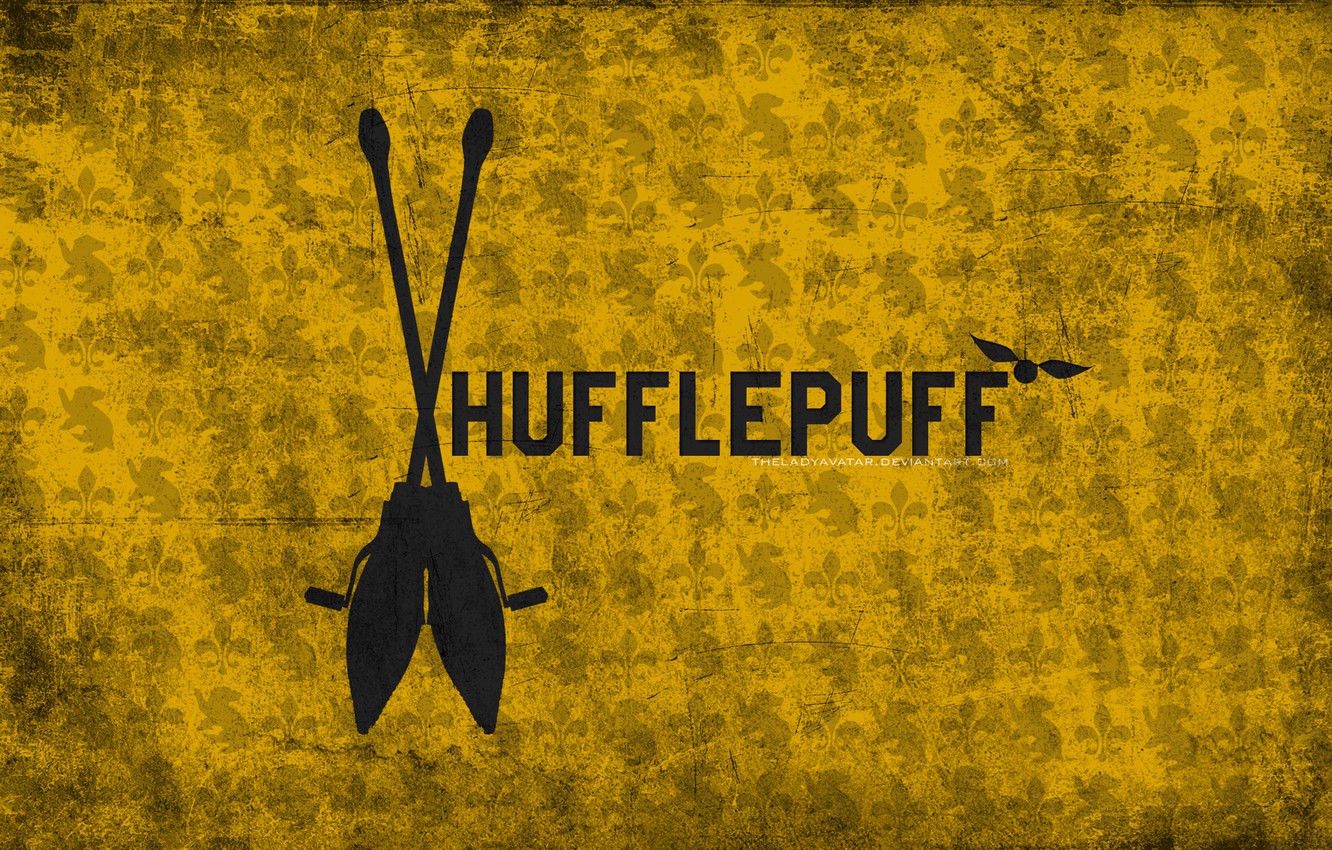 Roleplay
Official Hufflepuff Quidditch Team
Private Roleplay • 1 Members
Only for Hufflepuffs and Only looking for 14 people ( half will be backups.) Please send me what your name is and what spot you are best at and your second choice too, and what year you're in.

Group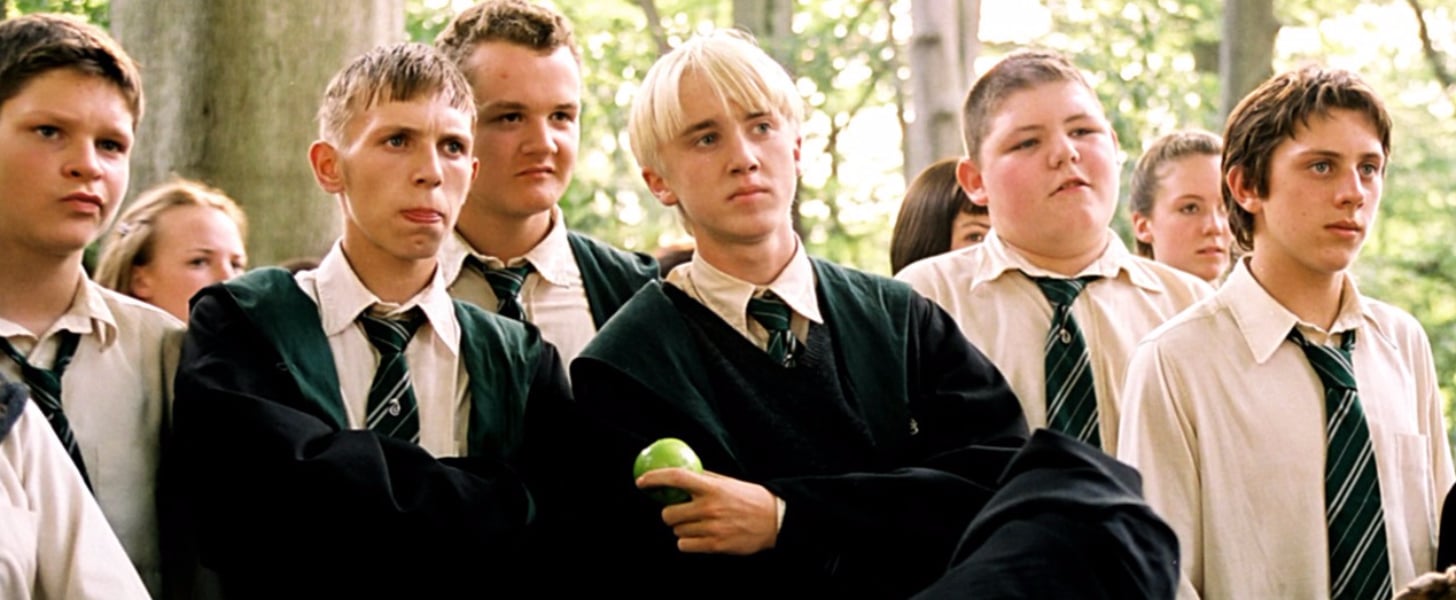 Roleplay
death eaters only
Private Roleplay • 1 Members
hi im alissa riddle some of you may know me from my fater tom riddle or more commonly known as lord voldermort

Group
The Official Gryffindor Common Room
Public Group • 2 Members
Are you a member of the Gryffindor house? Well, join us in the common room to study, make friends, pull a few pranks, create memories, spill some tea, and so much more!

Group
Study Group
Public Group • 4 Members
Hi everyone! I know school can get crazy and stressful with all of these assignments piling up. If your having trouble with an assignment or you need help in a class, come join us! Even if you are just bored or need notes! Happy Studying!

Roleplay