Recent Groups & Roleplays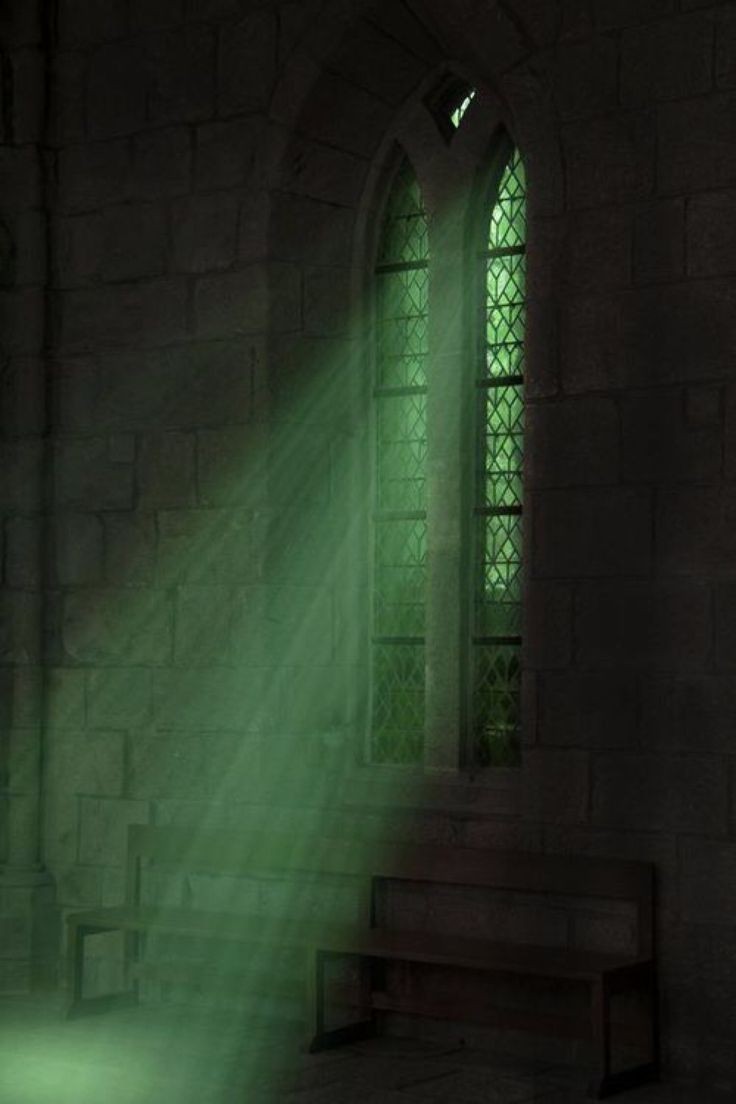 Group
Sala común slytherin
Public Group • 2 Members
Solo para los/las slytherin que hablan español!! En esta sala podrás hacer amigos y podremos hablar sobre cotilleos o ayudarnos con los estudios :)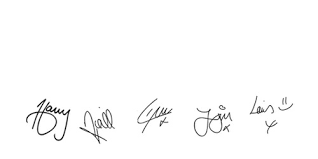 Group
one direction fans :)
Public Group • 4 Members
you can join if you just want to chat about one direction here at hogwarts :)

Group
Best of Slytherin
Public Group • 2 Members
Or perhaps in Slytherin, you'll make your real friends. Those cunning folk use any means to achieve their ends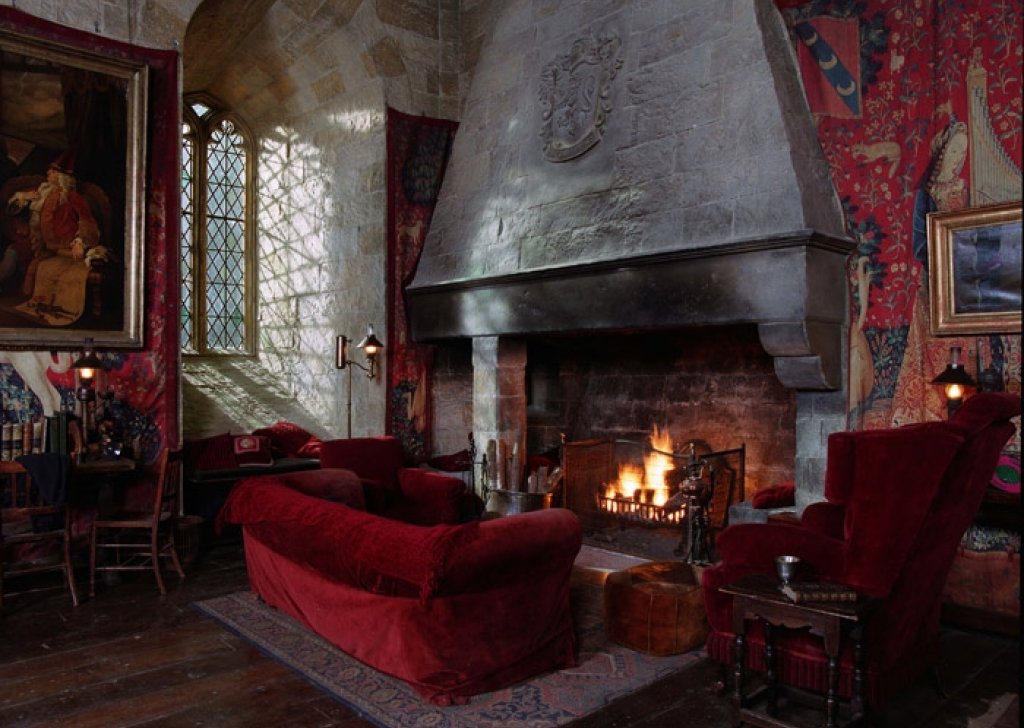 Group
Gryffindor Common Room
Public Group • 4 Members
This chat is mainly for my fellow Gryffindors who wanna come chat and take a rest.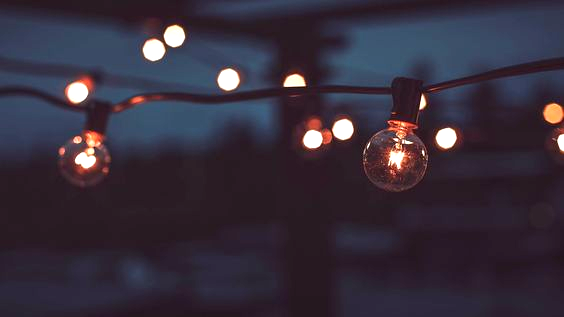 Group
Life As a Coder
Public Group • 1 Members
Have you seen those extremely pretty HTML and CSS codes that are hidden or well seen around site? Well this is the place to make some for others, get your own made or even just hang around and have a good little talk!

Group
Slytherclaw
Private Group • 1 Members
This group is only for me and my bestie so you could request but you wouldn't get in :)

Roleplay
Hufflepuff Quidditch Team
Public Roleplay • 1 Members
Hello! This is the Hufflepuff quidditch team! Tryouts take place when enough people want to tryout. All positions except keeper are open, I will be your captain! LGBTQIA+ friendly.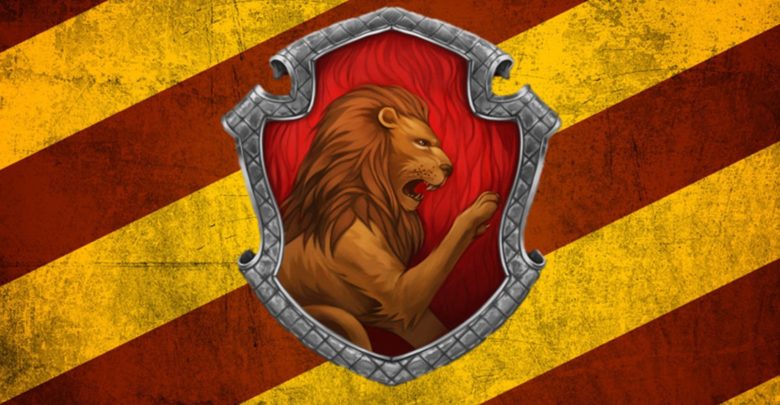 Group

Group