Recent Groups & Roleplays

Group
Chill Students
Public Group • 1 Members
Yo, welcome to the chillest group! Here we don't judge other people, we accept opinions. We just vibe here! :)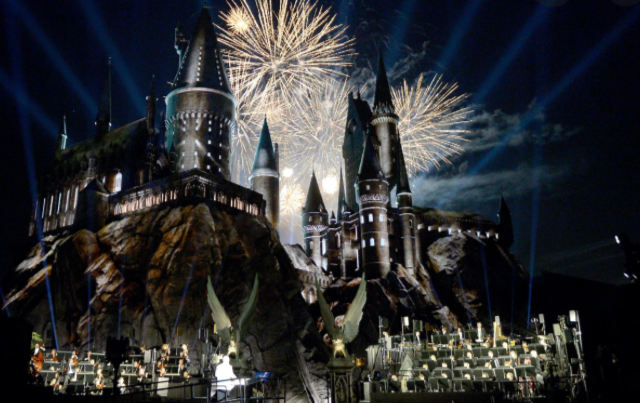 Group
Potterheads
Public Group • 3 Members
In this group we are potterheads we do quidditch and other thing and we do not speak of his name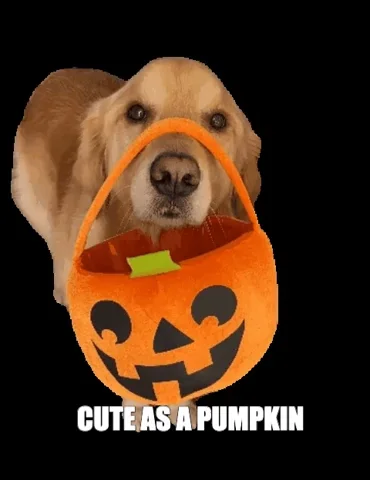 Group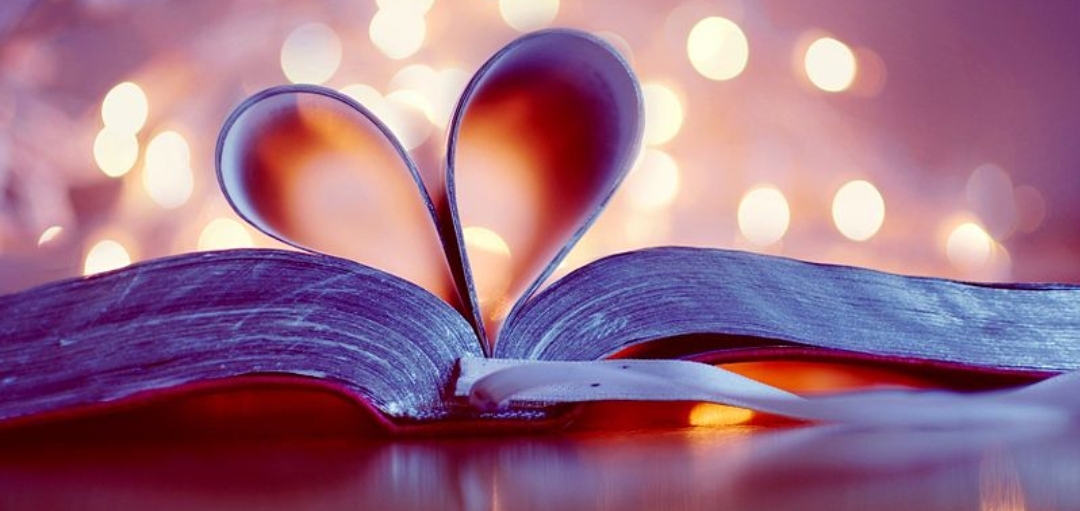 Group
Amour et soins Orphanage and Childcare
Public Group • 31 Members
This is an orphanage where orphaned children can find a loving home until they find a forever home. Fill out the form in the rules to adopt a child. You can also fill out the other one for a job. We also provide child care and babysitting!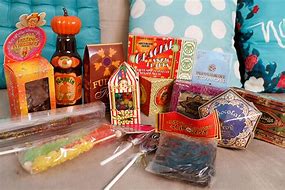 Group

Group
Hufflepuff Hotties
Public Group • 1 Members
A group for hufflepuffs! If you join, your automatically a hottie <3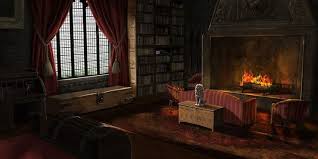 Group

Group
1st Year Study Time
Public Group • 2 Members
Hello, you're welcome. If you need help with some assignatures we're here to help you. We help each other. / Hola, eres bienvenido. Si necesitas ayudas con algunas asignaturas, estamos aquí para ayudarte. Nos ayudamos mutuamente.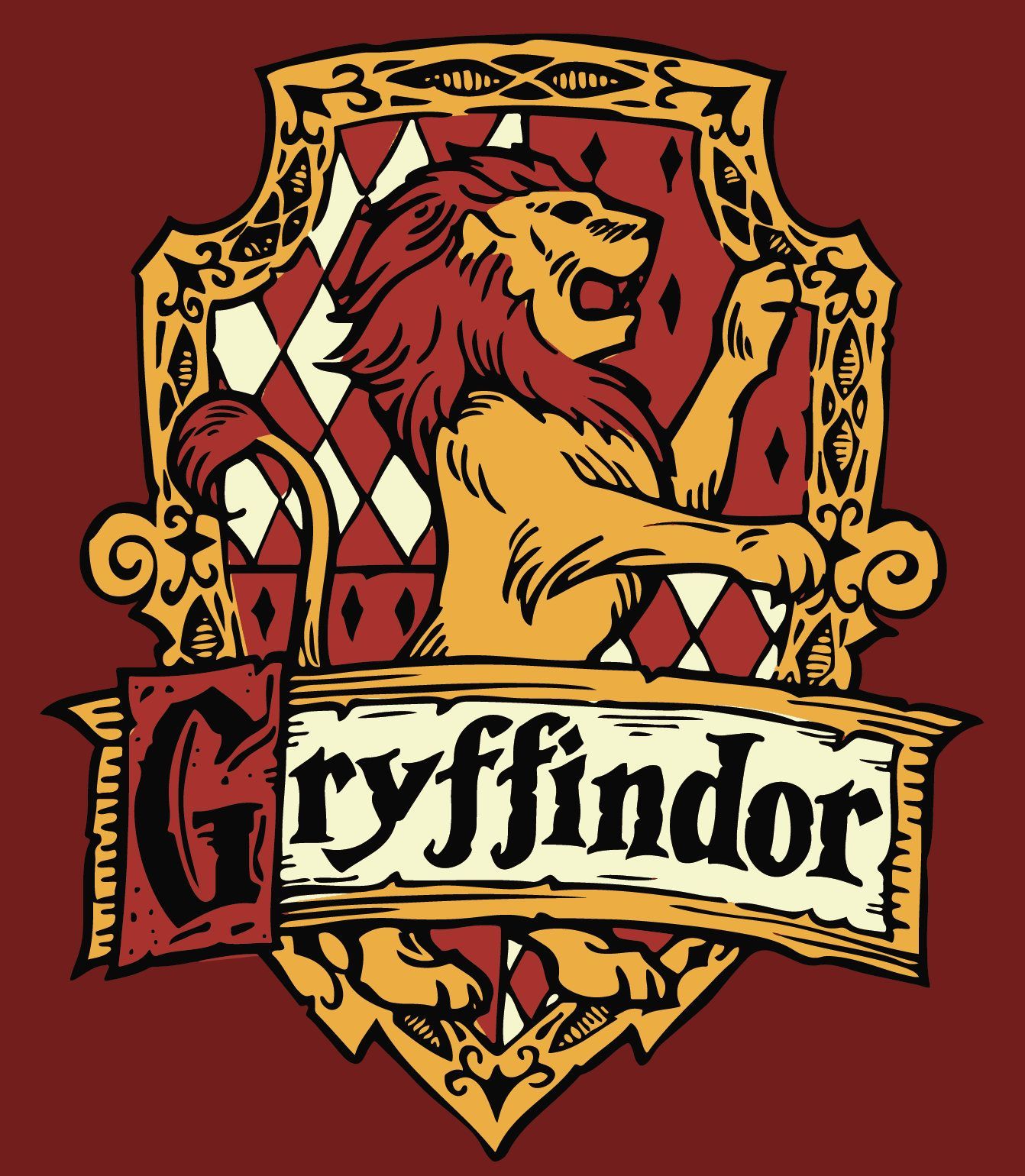 Group
Gryffindor Common Room
Public Group • 1 Members
Hi. This is simply the best common room out of all the houses and the most fun. Must be a Gryffindor to join!

Group