Recent Groups & Roleplays

Roleplay
Hogwarts Tea Page
Public Roleplay • 4 Members
This page is where the tea gets spilled. Anyone can join. Bring the tea here.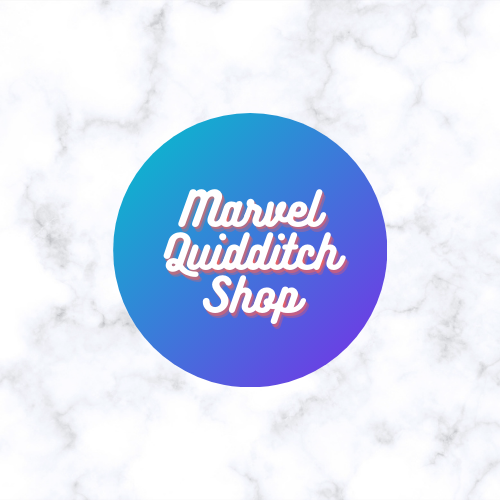 Group
Marvel Quidditch Shop
Public Group • 18 Members
In this shop, you can get quidditch supplies for yourself!

Group
The Heather's Of Hogwarts
Public Group • 2 Members
This Club is only for the most beautiful in Hogwarts. We need a vary pretty person from each house. And once that is complete we shall rule over Hogwarts.

Group
Draco hoes
Public Group • 4 Members
Hey Draco hoes lmaoo

Group
DATDA Study group for year 1
Public Group • 1 Members
if you are having trouble and need some help join this group so we can help each other!

Group
Magical Littles!
Public Group • 1 Members
This is a group for all the SFW littles, CGs, pets, etc. on HiH!

Group
WizardingVerse Healing
Public Group • 7 Members
Manager: Felicity Weasley Staff : HIRING! Products for every minor, major, and moderate injury!

Group
HufflePuff Study Group
Private Group • 1 Members
Hey friends. I am a first year and created this as a study group for anyone who wants to work together and study for quizzes and assignments together.

Roleplay

Group
Hogwarts Dreamers
Public Group • 1 Members
We believe that Hogwarts is the best school there is.

Group
Hatstalls Unite!!!!!!
Public Group • 2 Members
A safe space for Hatstalls to get to know each other. This group can also be used as a study group for Hatstalls that are struggling with homework. This is a safe place for muggleborns Any discrimination against them is strictly prohibited