Recent Groups & Roleplays

Group
Ravenclaw Common Room
Public Group • 2 Members
This is not a roleplay. This is where all Ravenclaws come to discuss either real world events, lesson or Hogwarts related stuff. I recommend checking out the other Ravenclaw Common Room for roleplay! Ravenclaws only please.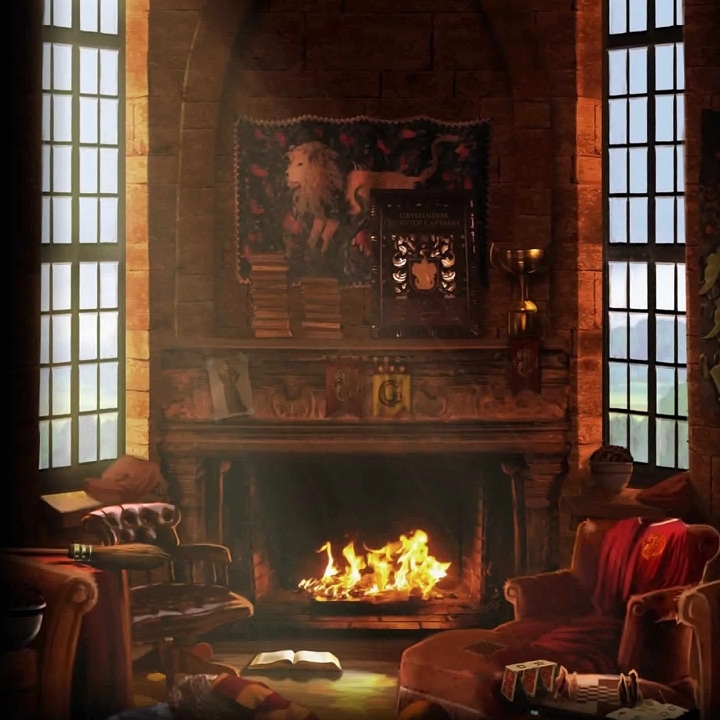 Group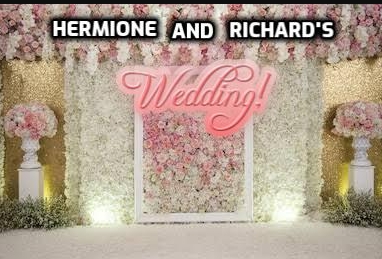 Group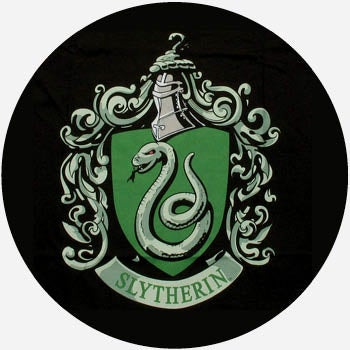 Group
Slytherin <3
Public Group • 3 Members
Join to make other Slytherin friends!!

Group
Losers Club
Private Group • 1 Members
For the umbrella losers only

Group
talking group
Public Group • 2 Members
hi everyone, this is for the newcomers of Harry Potter, the ones who have just gotten in to all the Harry Potter novels. if anyone has any questions about the Harry Potter story or want to answer people's questions, feel free to join!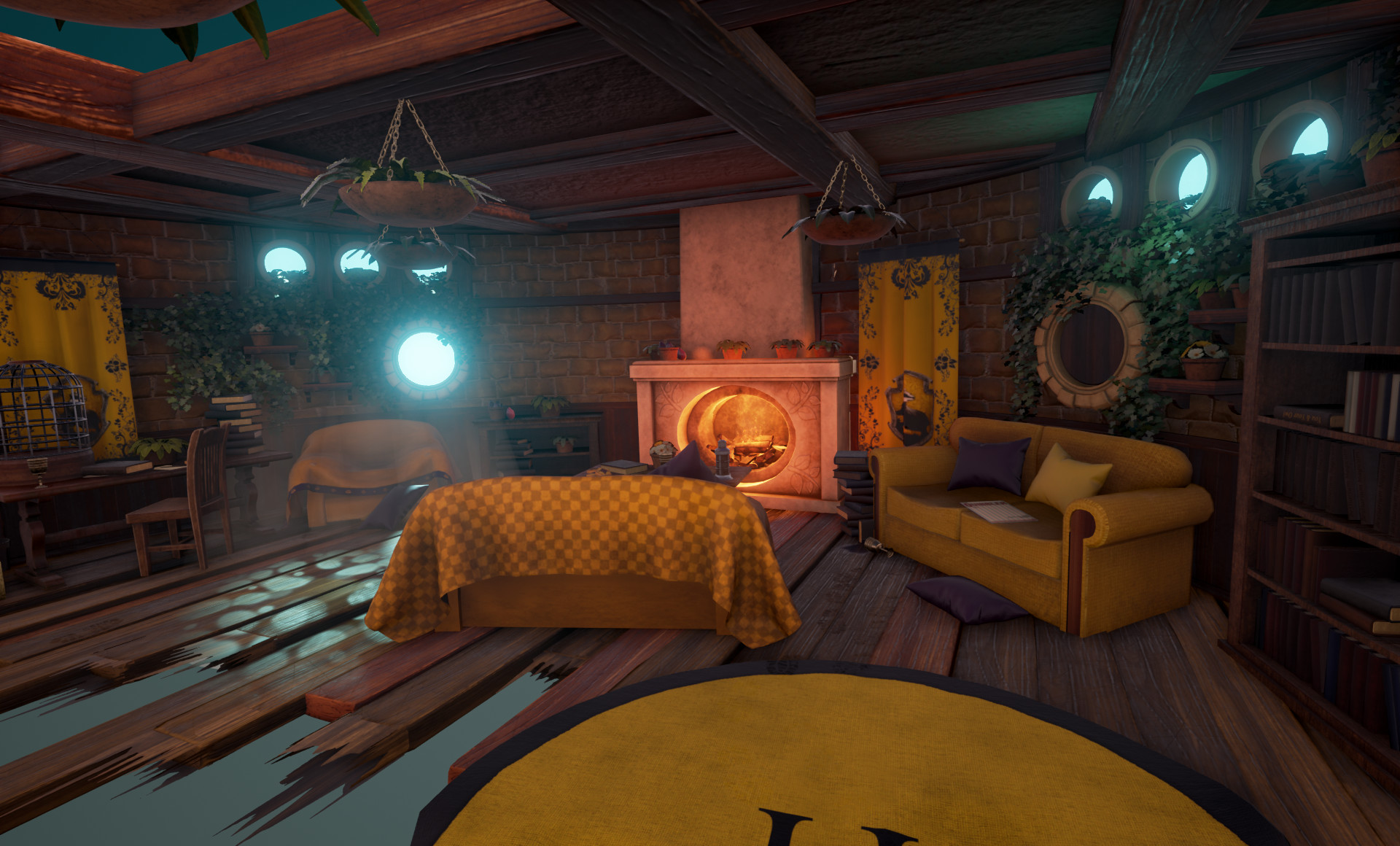 Group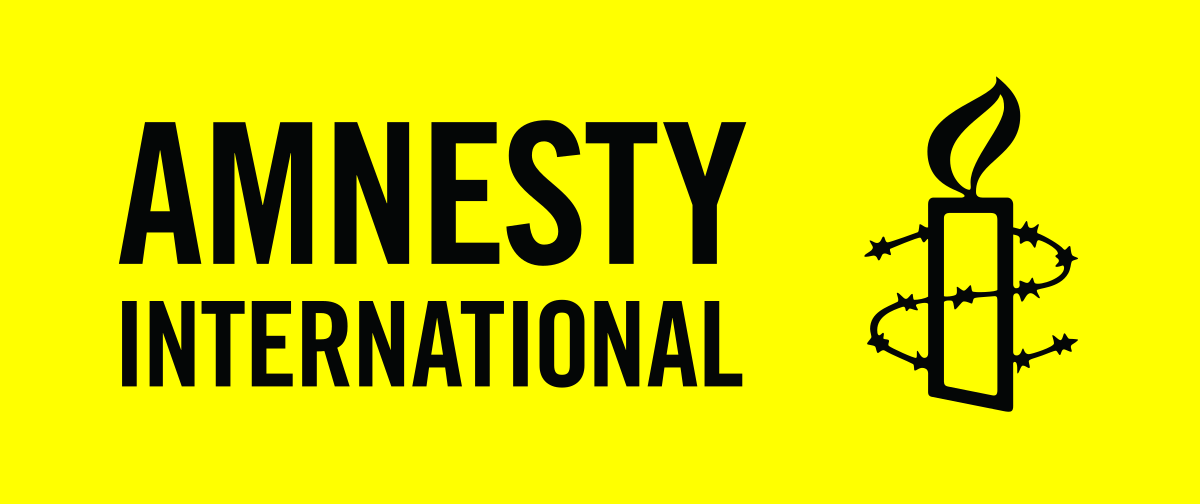 Group
Amnesty International
Public Group • 1 Members
Those who are interested in Human EQUAL rights and/or humanitarian crisis are welcome to join. We are as very much believe in freedom for everyone. Please join as we would have discussions on certain situations.

Roleplay
Simps4DracoandHarry
Private Roleplay • 1 Members
This is for people who have a crush on Draco and Harry! <3 :D

Roleplay
LGBTQ+ roleplay
Public Roleplay • 3 Members
if you are a part of the LGBTQ+ community and want to rp and be yourself then please join !

Group
Book Club - 101 For The Troubled Gryffindor
Private Group • 1 Members
The author of those books Cassandra thought that opening a group might be helpful to get some positive feedback from readers like you on how to improve upon them other then adding more content because she wants to know how well they read

Group
The Angel Club
Public Group • 2 Members
No satanists allowed. NO sacrificing. Hufflepuffs allowed.