Recent Groups & Roleplays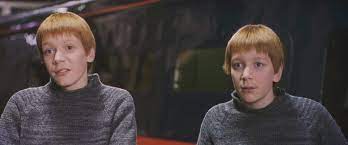 Group
The Troublemakers ;P
Public Group • 6 Members
Join the group and enjoy talking with our friends no matter the house!

Group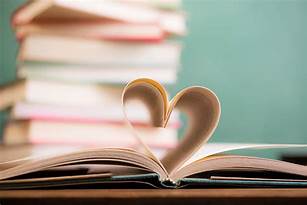 Group
Hogwarts Express Writing
Public Group • 4 Members
For people who love to write and express themselves and be imaginative and creative. This club is like a writing club at a school. You post weekly books in the library holding poems and writing collected from people.

Roleplay
The Legend of The Gods
Public Roleplay • 1 Members
In the celestial year of 208613,the world was formed and everyone cultivated themselves to become Fairies,Gods,Monsters,Demons and humans with flesh and blood.(For more info check out the rules!!)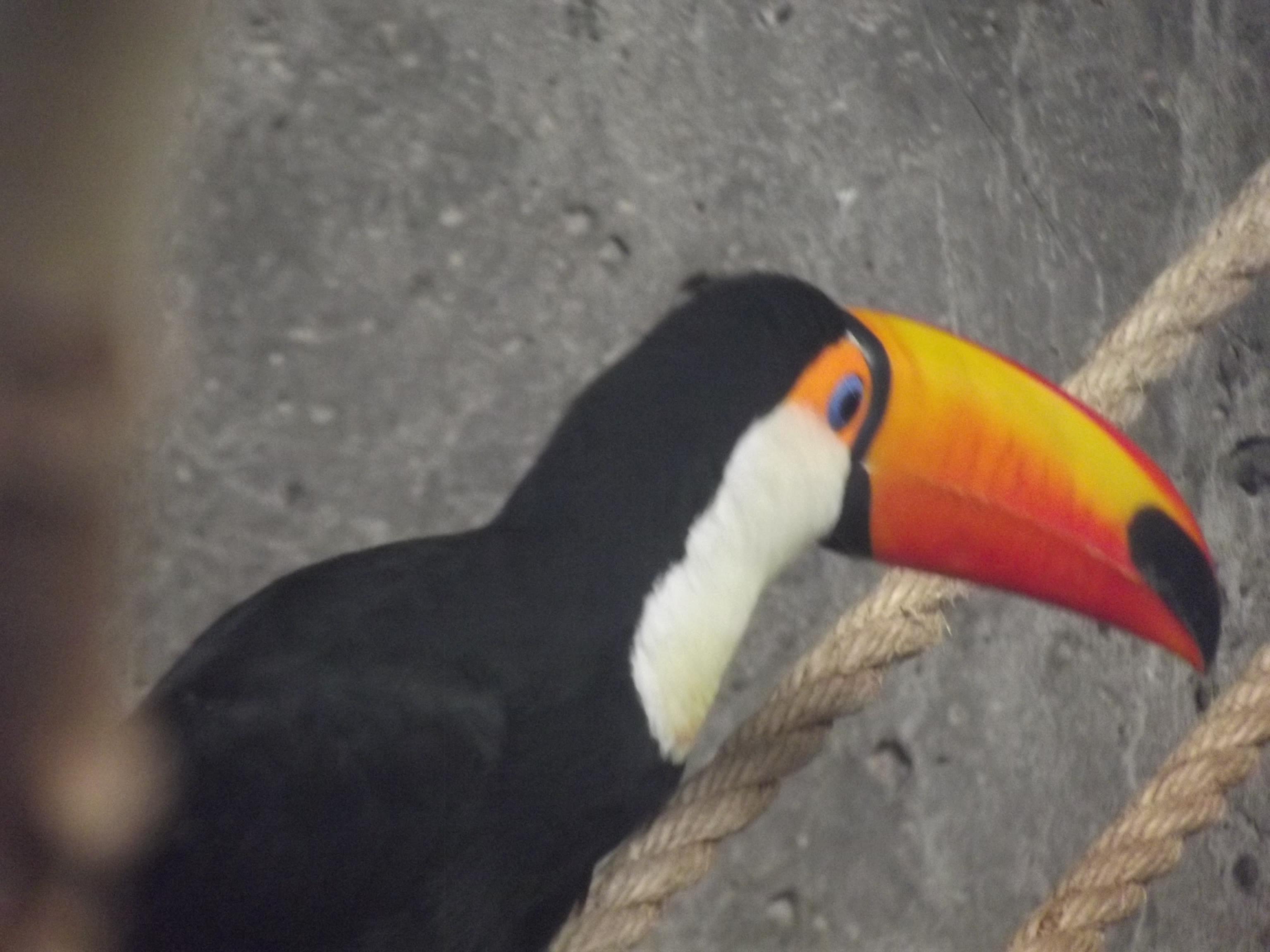 Group
The Potato Army
Private Group • 4 Members
Must be known friend of Mel Wolfex Potter. House does not matter. No Tomatoes allowed! (approval required)
Roleplay
The Wizarding Games
Private Roleplay • 15 Members
An evil has taken over the lands of witches and wizards, and to break free they must fight each other for 100 years. Each Tribute has one chance. If the tributes lose it they die. Let the games begin..

Group
Quick Question Interview Group!
Public Group • 3 Members
Hello and welcome to Quick Question! This is an interview group where I ask people questions (not personal) and they answer them! It's kinda like a tv interview show. I'm looking for crew members so owl me if you to be a crew member!

Group
Backstories
Private Group • 4 Members
I make backstories!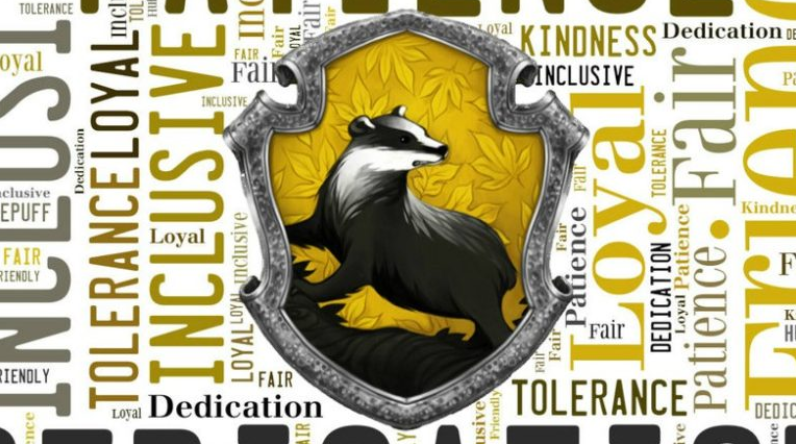 Group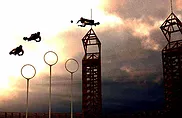 Group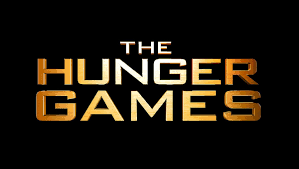 Group