Recent Groups & Roleplays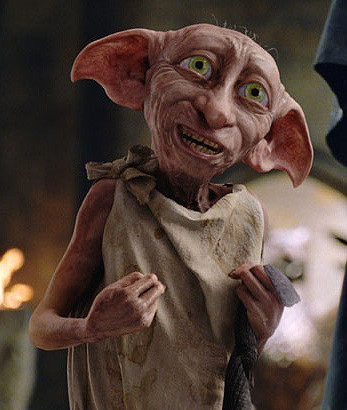 Group
liberemos a los elfos domesticos del mundo!!!
Public Group • 7 Members
una organisacion para liberar a todos loselfos domesticosde la gente malvada y despiadada asi que traigan una prenda de ropa extra! esta idea esta inspirada en Hermione Granger que pelea por liberar a los elfos domesticos en ohnor a dobby!

Group
study hall :)
Public Group • 2 Members
this group is generally for first years to help each other with assignments and homework, but other years can join to help too! <3

Group
HiH Welcoming group
Public Group • 1 Members
HI welcome to HiH. In this group you can ask questions and our committee will answer them, we try to make first years feel welcome!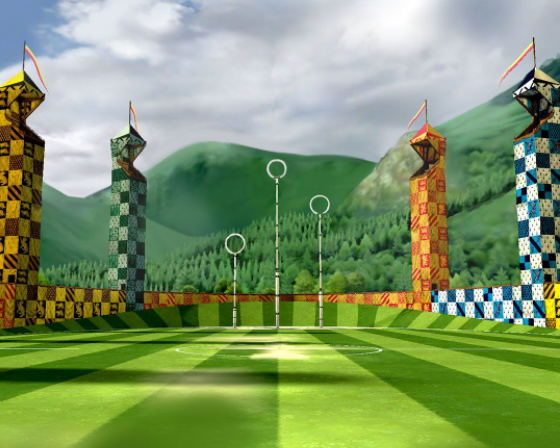 Group
Gryffindor Quidditch
Private Group • 1 Members
Welcome to Gryffindor Quidditch! TRYOUTS ARE NECESSARY. Once you've made the team please submit any play ideas you have for the field and game updates will be posted! Thank you.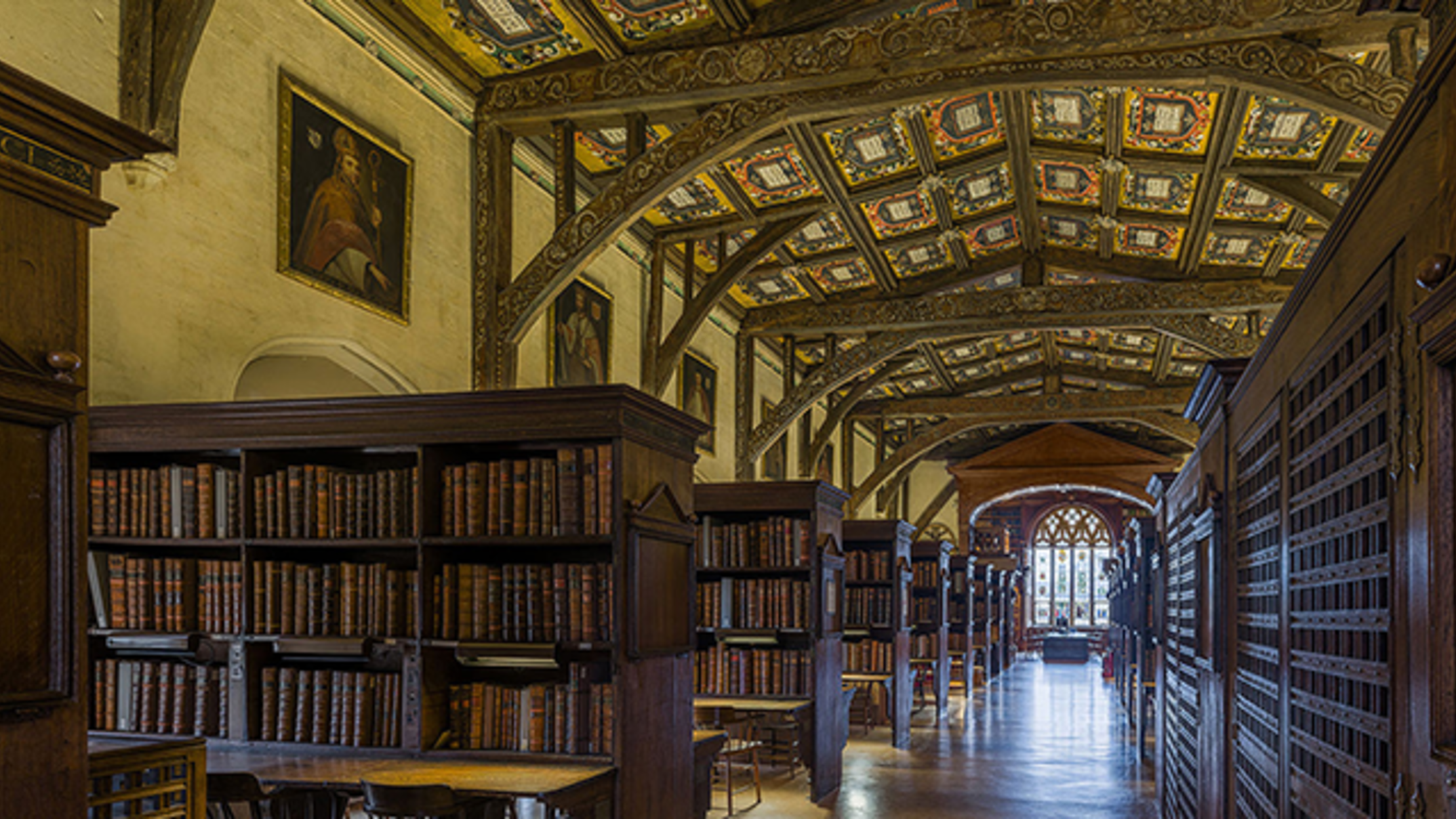 Group
First Year Study Group
Public Group • 5 Members
Join if you have questions about homework or assignments. Higher years can join this group to help first years.

Group
Gryffindor Common Room
Private Group • 1 Members
Only Gryffindors Please! Other than that hang out, ask questions, and have fun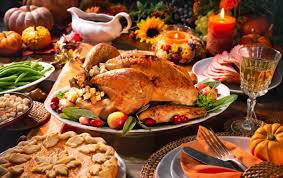 Group
Silver Bells ball
Private Group • 9 Members
Welcome, to the Silver Bells ball, where we celebrate anything, the group administrators are Angie and Clove Esther Kentwell, please enjoy!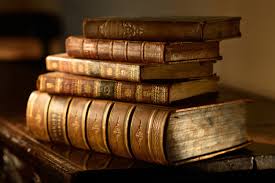 Group
AUTHORS CLUB
Public Group • 2 Members
EVERYBODY WHO WISH TO WRITE / WHO NEEDS HELP IN WRITING AND ALL OTHER PROBLEMS ETC. RELATED TO LIBRARY ARE WELCOMED

Group
Bookworm Club
Public Group • 1 Members
Club For All bookworms, Just Chill and Talk about Books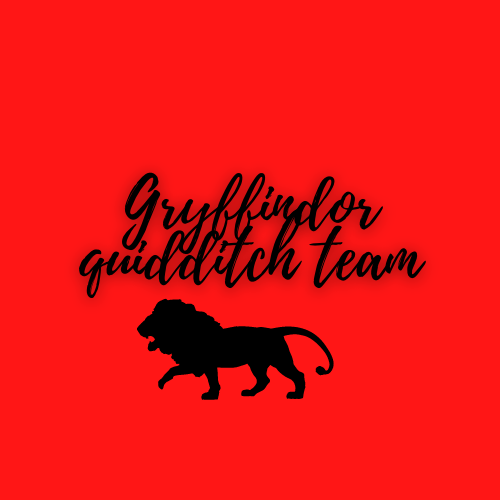 Group
Gryffindor Quidditch Team
Public Group • 10 Members
This is for the Gryffindor Quidditch Team!! (other Gryffindors are also allowed here!)