Recent Groups & Roleplays

Group
the hufflepuff common room :)
Public Group • 2 Members
hii! this is for hufflepuffs who want to vibe with their fellow house members! all dorms are welcome <3
Group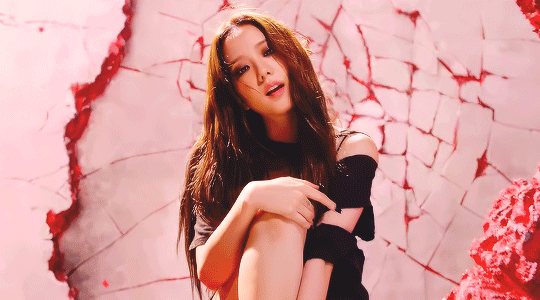 Group
asian corner
Private Group • 3 Members
join our discord loll https://discord.gg/5DPuXAh
Group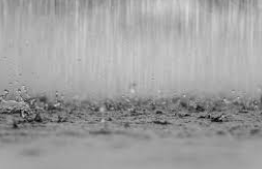 Roleplay
~|~All Sorts Of Roleplays~|~
Public Roleplay • 3 Members
Any roleplay is allowed. Tell the group before you leave, please. Enjoy and OWL me for anything else!

Group
Books and Horse Lovers!
Public Group • 2 Members
Hey! If you love horses and/or books, this is the group for you! Please try to keep it safe and a clean place for everyone!

Group
Avatar Makers
Public Group • 7 Members
If you would like an avatar character for your profile picture follow these steps: 1. Join this Group 2. Go to the Rules 3. Follow Instructions on Rules

Group
Draco's Lovers
Public Group • 2 Members
DRACO LOVERS Come join me and everyone who loves Draco just like you! Come and make friends and have a great time!

Group
a group haha!
Public Group • 5 Members
dont eat Todoroki's Soba or my katsudon pls!