Recent Groups & Roleplays

Group
Auburn Wesley Foundation
Private Group • 1 Members
Hey, are you a member of the AU Wesley Foundation who is also a big ole Harry Potter nerd? Then boy do I have a group for you.

Roleplay
Hamilton Potter
Private Roleplay • 2 Members
This group we talk about musicals and talk about life in the Wizarding World

Group
Slytherin Feelings Room
Public Group • 2 Members
Just for slytherins. Share your feelings with this group it will stay with us. :)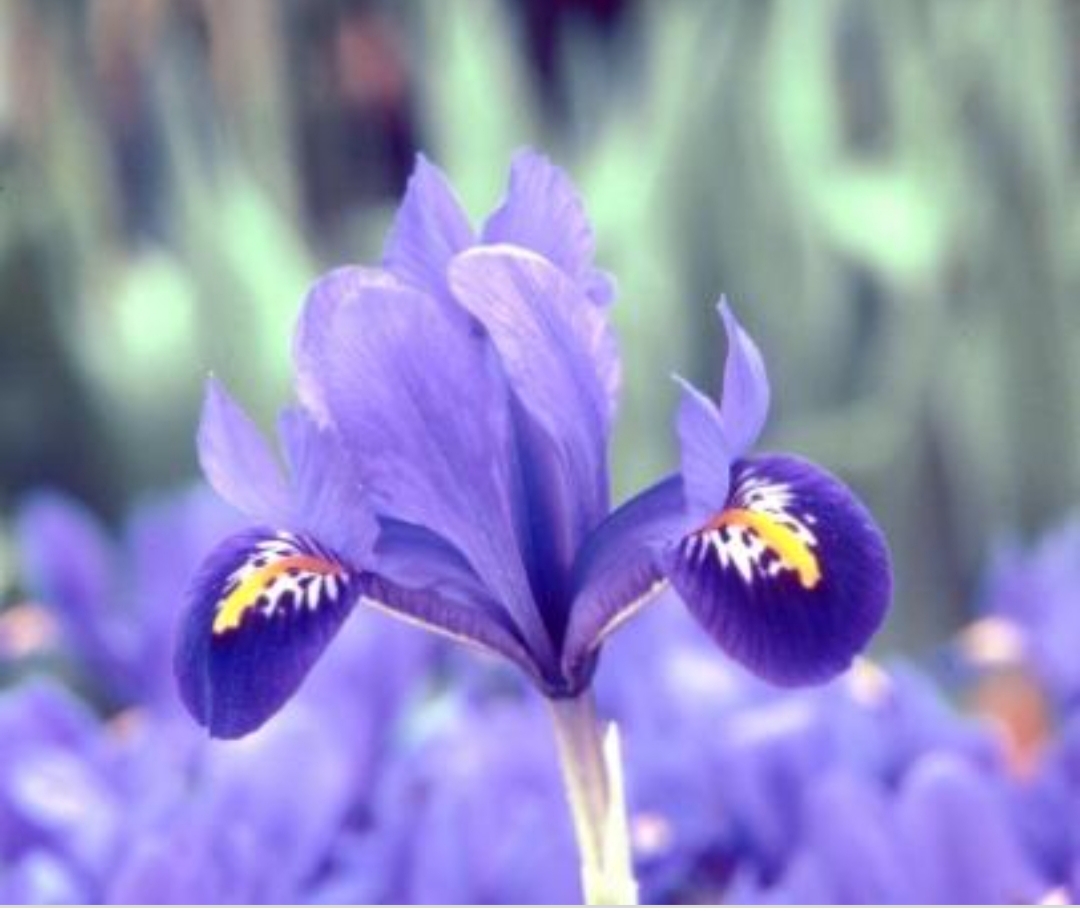 Roleplay

Group
marauderteam
Public Group • 1 Members
ici on s'amusent venez
Group

Roleplay
Great group.
Public Roleplay • 1 Members
This group is for anyone to join if they want to join.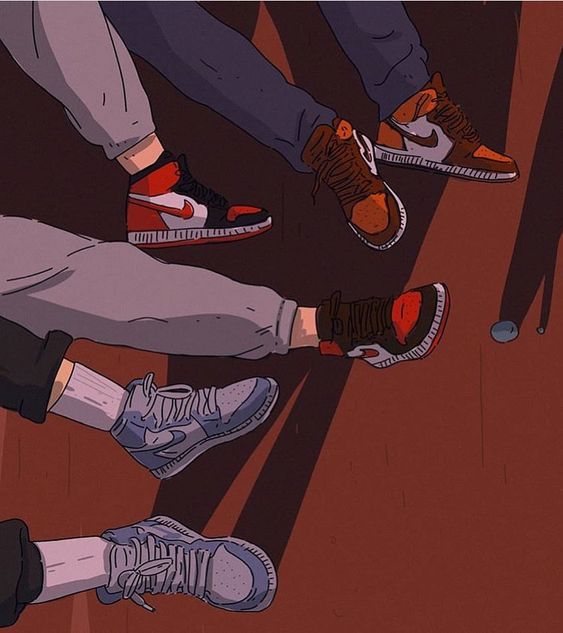 Group
anime club
Public Group • 1 Members
lets talk weebs

Group
Fairy tail
Public Group • 2 Members
Here all Fairy Tail fans are welcome.Here we can talk about the show and probably how most of us had a crush on Natsu one point in our lives.

Group
VIBING CATS
Private Group • 5 Members
VIBING CATSSSSSSS