Recent Groups & Roleplays

Group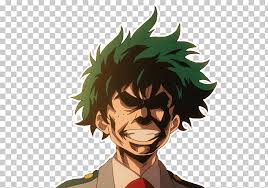 Roleplay

Group
The Potter Trio
Public Group • 1 Members
There is one rule in this group it is to be yourself whatever u want to do you can do it in this group.

Group
Creative Potters Contest
Public Group • 1 Members
The September monthly contest is the Creative Potters Contest. You can write, draw, design, or pretty much anything creative as long as it has to do with Harry Potter. Please register by September 15th to be included.

Group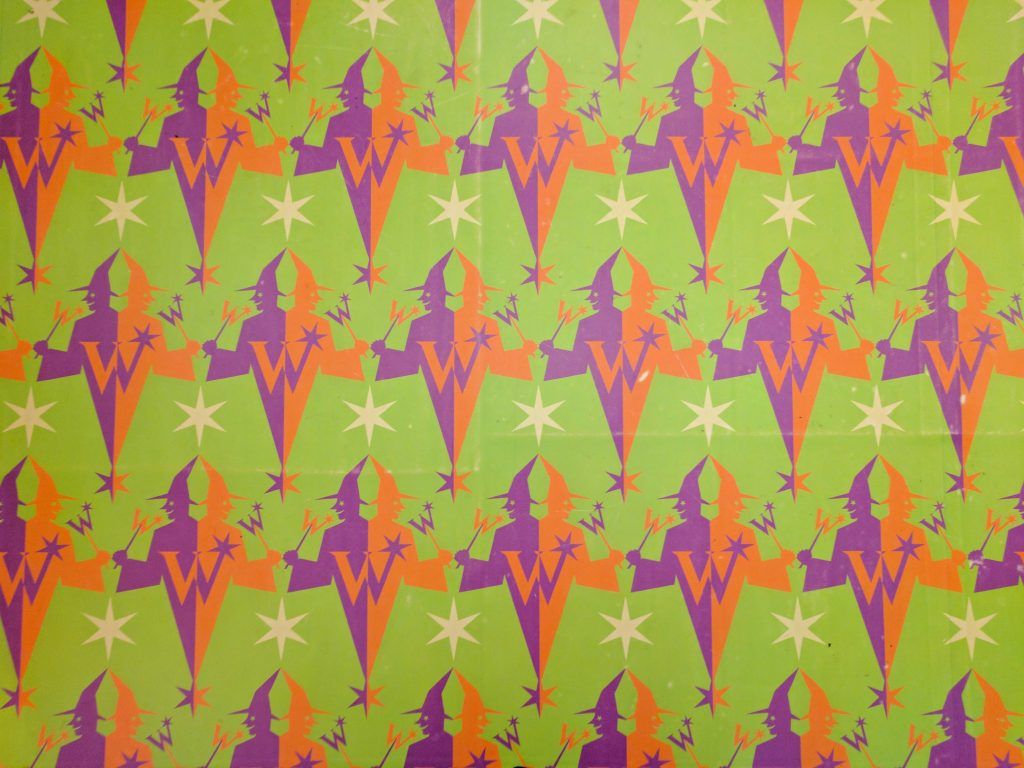 Group

Group

Group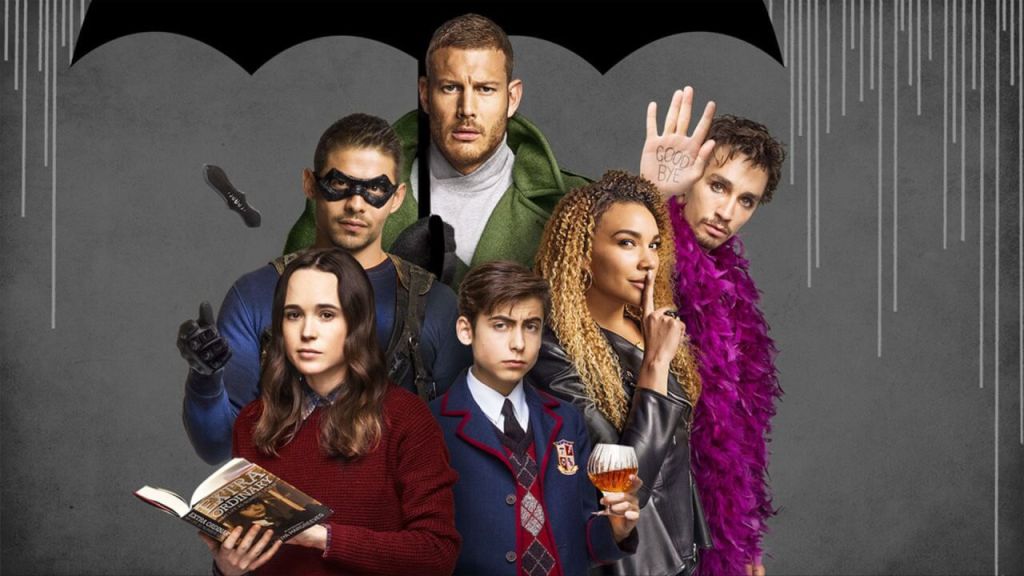 Group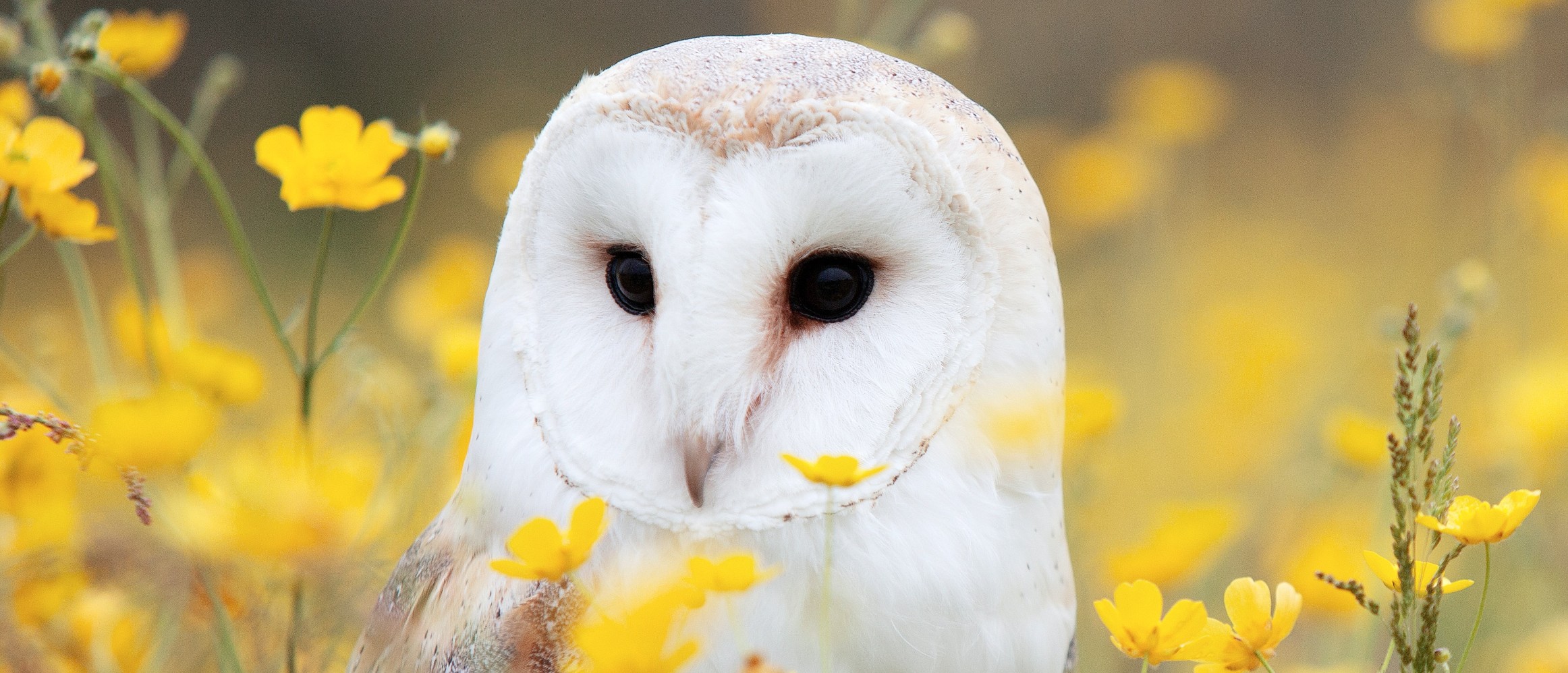 Group
Eeylops Owl Emporium
Public Group • 7 Members
For Diagon Alley and Hogsmeade (https://www.hogwartsishere.com/groups/28172/)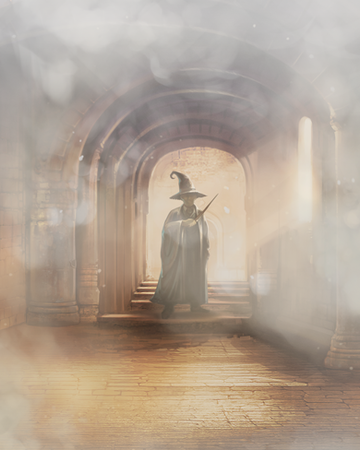 Roleplay