Recent Groups & Roleplays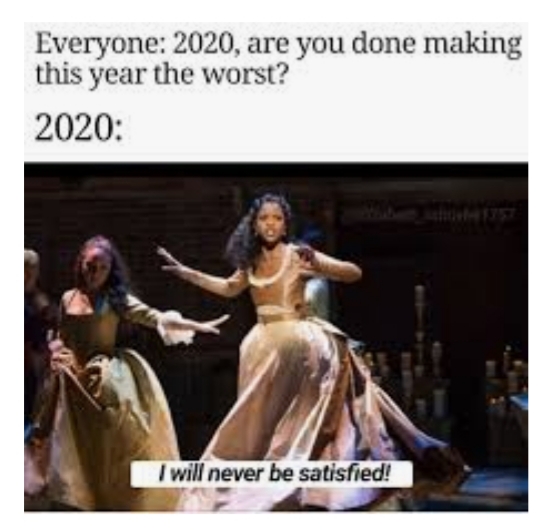 Roleplay

Group
HiH Therapist
Public Group • 1 Members
Talk it all out whenever you need to, join to find out more.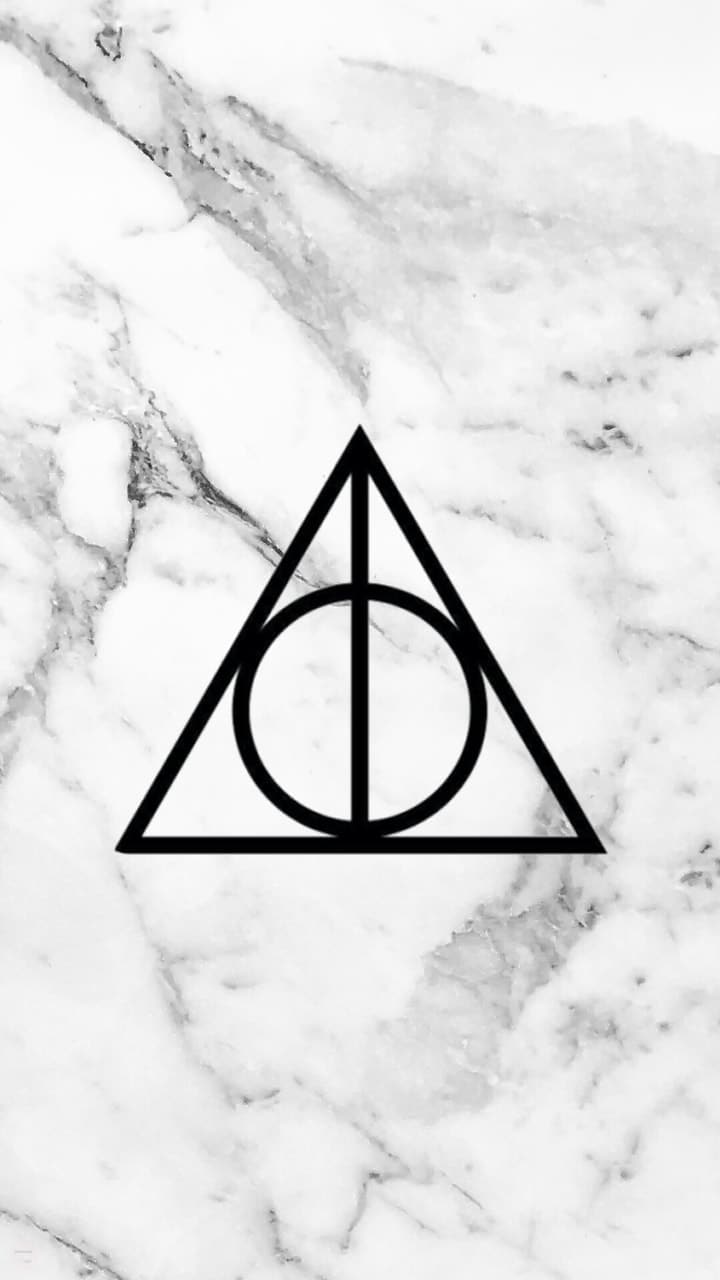 Roleplay
Hogwarts Drama
Public Roleplay • 2 Members
hi I'm Lexi and this is a group that anyone can join whether your a niffler or a nargol!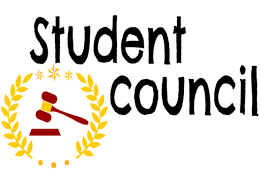 Group
HiH Student Council
Private Group • 6 Members
If you were voted for in my other group please join

Roleplay

Group
Team Gamer 7
Private Group • 1 Members
Are you a potterhead gamer? Then join this group! Verification required.

Group
HiH Balls Organizers!
Private Group • 5 Members
We hold a ball for all HiH members every month! This is where we decide stuff and plan!

Group
muggles are awesome
Public Group • 1 Members
we wizards and witches aren't the same and don't all know each other, this group will fix that problem. so come and join muggles are awesome

Group

Group
Group