Recent Groups & Roleplays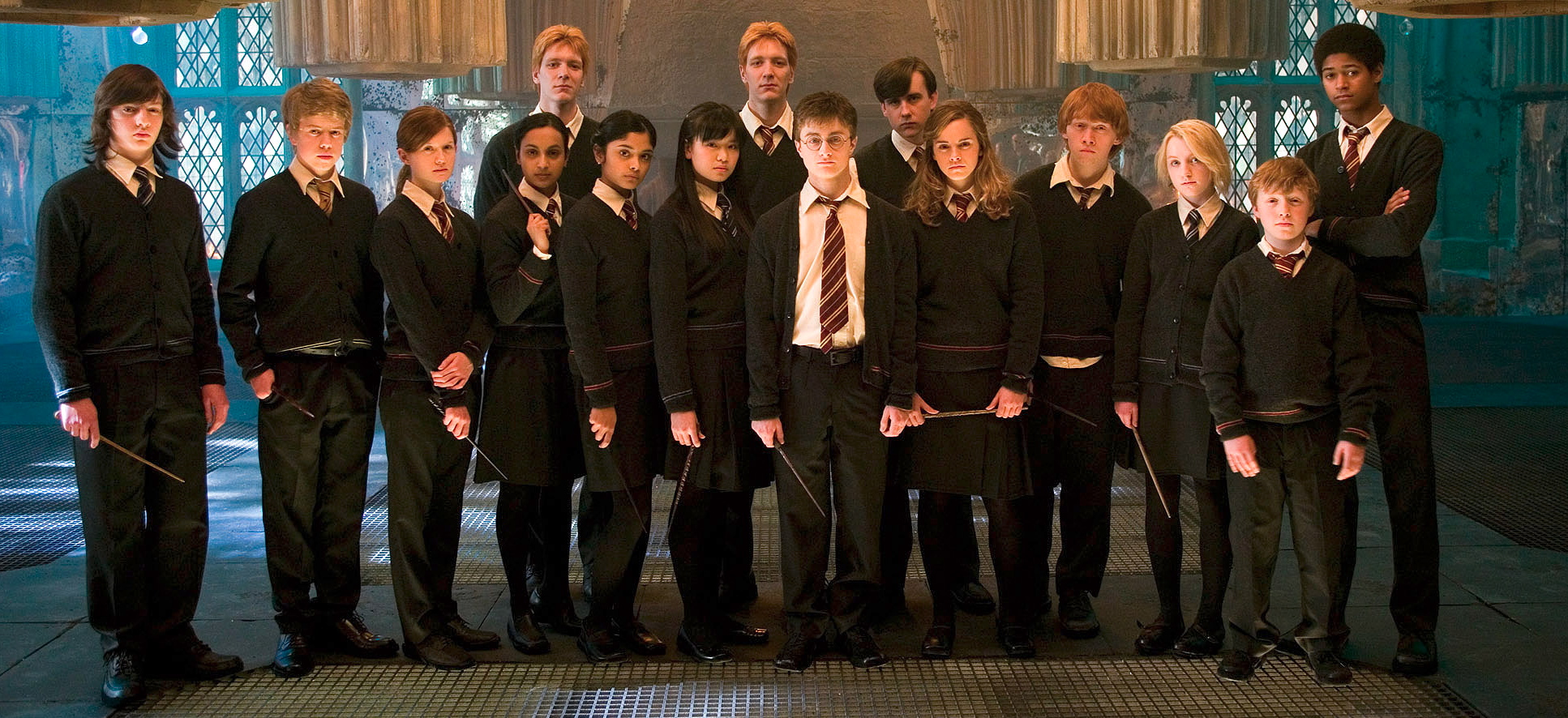 Group
Dumbeldore Army
Public Group • 1 Members
This is de Dumbeldore Army, and everybody can join us, if you want to participate in Dumbeldore Army, I invite you to join.

Roleplay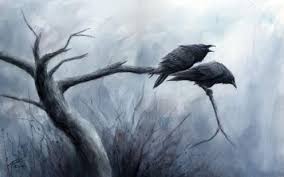 Roleplay
Mist Raven Land
Public Roleplay • 1 Members
All the inhabitants of the planet Capello, in the town of Mist Raven, join in! And yes, you can join if you want to visit the city! UwU

Group

Roleplay
Ginny's Gal Group
Public Roleplay • 3 Members
You can role play, chat, study. No advertising.

Roleplay
Destiny Islands
Public Roleplay • 3 Members
Kingdom Hearts fans! An RP for the KH franchise!

Group
Grifinórios
Public Group • 1 Members
Só pessoas da grifinória

Group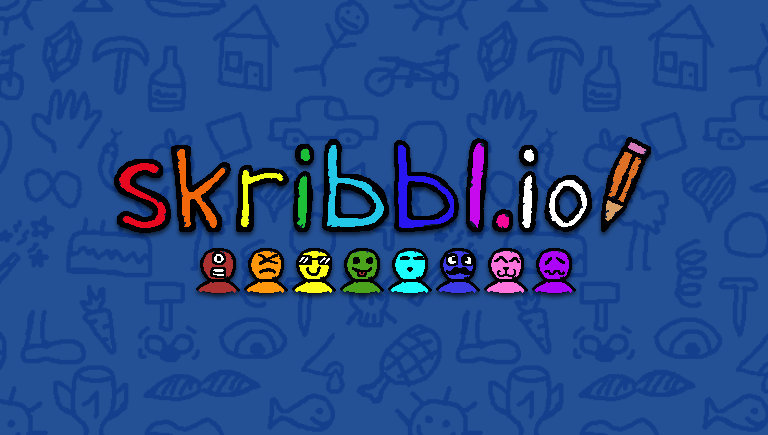 Group
Scribbl group
Private Group • 8 Members
For all the best peeps!!!

Group