Recent Groups & Roleplays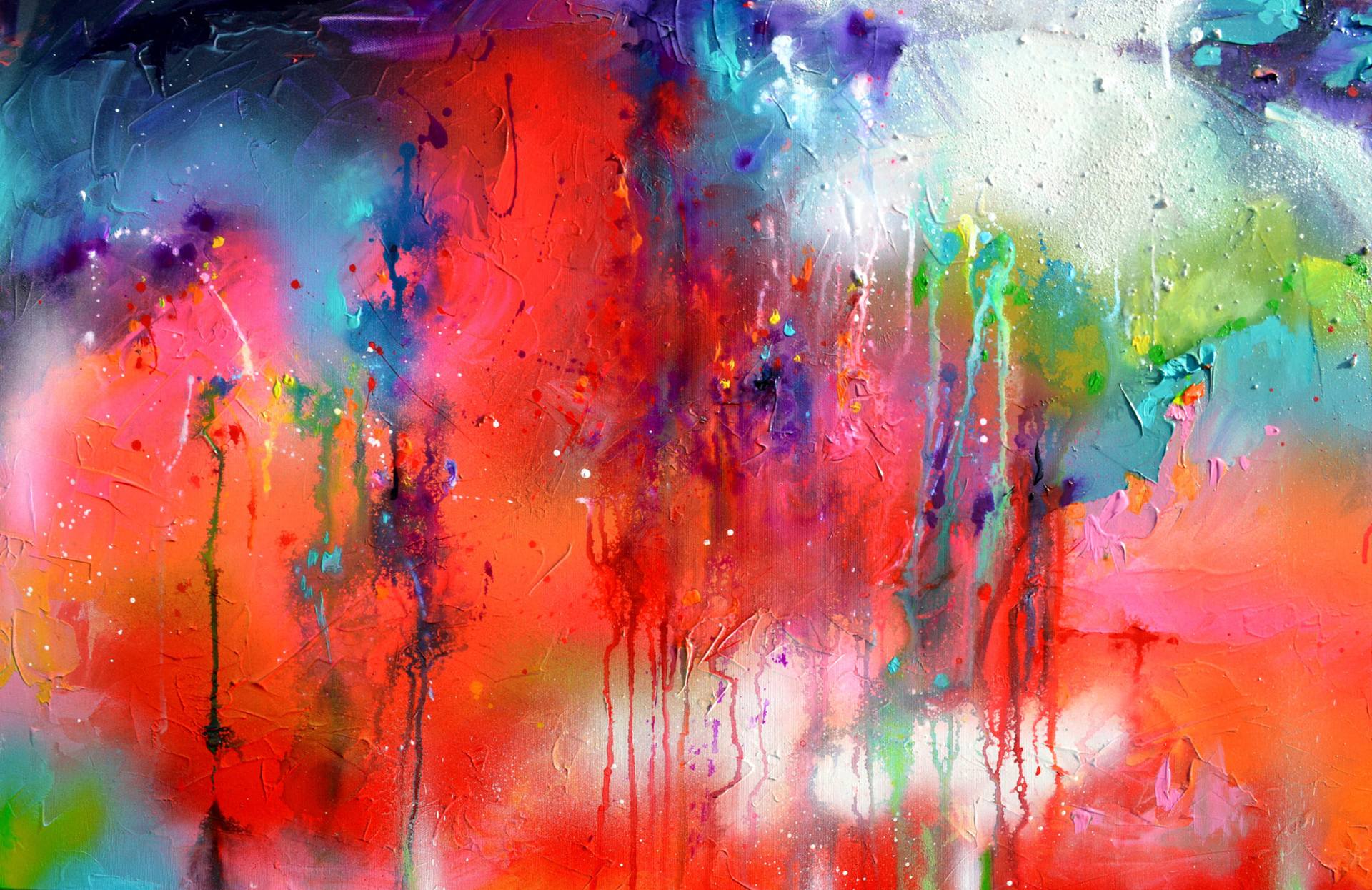 Group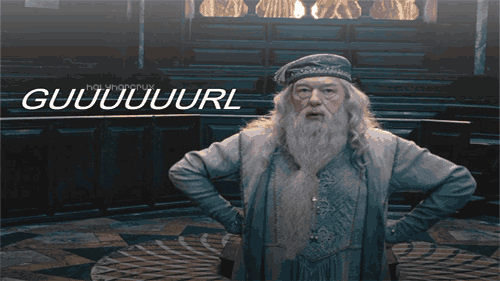 Roleplay
Arty & Lil.
Private Roleplay • 2 Members
Hi! We're crazy and we know it.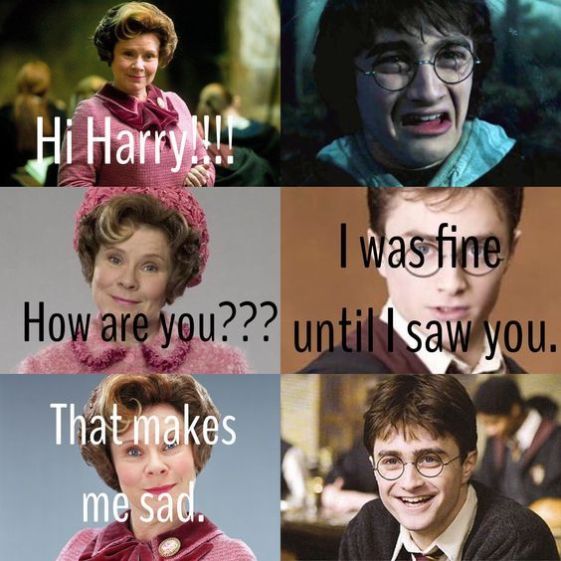 Group
STUDENTS RULE!
Private Group • 14 Members
STUDENTS RULE STUDENTS RULE!

Group
The Golden Trio
Private Group • 4 Members
This is a group for the three sisters to talk. It is for Isabelle Potter, Hermione Jean Potter, and Hermione Komataine Granger.

Group
Gryffindor
Public Group • 1 Members
5 Of September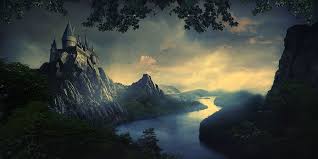 Group
The Witty, Clever,Honest, Cunning & BRAVE.
Private Group • 1 Members
Wit beyond measure is Man's greatest Treasure- Rowena Ravenclaw. Happiness can be found in the darkest of times, only if one remembers to turn on the light- Albus Percival Wolfric Brian Dumbledore. This group is for every house.

Group

Group

Group
Hogwarts Dueling Club
Public Group • 18 Members
Do you want to learn and show off your charms and DADA skills at the same time? Then this club is just for you! We practice every Monday, Tuesday and Friday.

Group