Recent Groups & Roleplays

Group
Gryffindor Quidditch team
Private Group • 1 Members
Join the Gryffindor Quidditch team! Right now, all positions are open, so please audition for any part. You must fill out the google form to join.

Group

Group
Pony squad
Private Group • 1 Members
This is only for people that love horses!

Group
The Stella Splendida Ball
Private Group • 29 Members
The Bright ball, Stella Splendida Ball is hosted in the Kingdome of Wessex

Group
Otherworldly
Public Group • 20 Members
In the depths of cities, otherworlders roam free. The guilds of the three races hate each other with a passion, and with the discovery of a world-altering weapon, it seems like they are ok the brink of war.

Group

Group
Riddle mania
Public Group • 10 Members
Come for daily riddles to test your knowledge!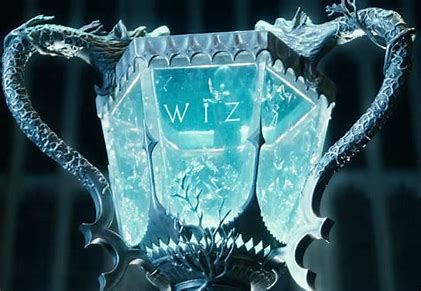 Roleplay

Group
Wizarding Quiddich play
Public Group • 31 Members
Everyone are welcome. Enjoy yourselves with quiddich. And tryout yourselves for the players..

Group
griffendors only
Public Group • 1 Members
griffendors if you nead any help in class join