Recent Groups & Roleplays

Group
Kitchen Club
Public Group • 1 Members
Here you can share recipes with your friends and other HiH users.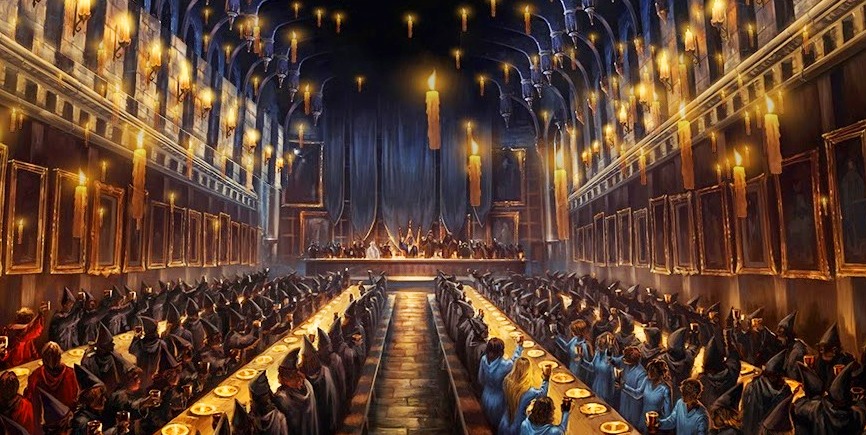 Roleplay
El gran comedor (Para latinos uwu)
Public Roleplay • 8 Members
Holi, soy la persona que creo este coso, así que dime, nadie ve tus comentarios, no sabes muy bien inglés para comentar en muchas cosas, pues aquí puedes cambiar eso, puedes unirte y comentar lo que desees, diviertete.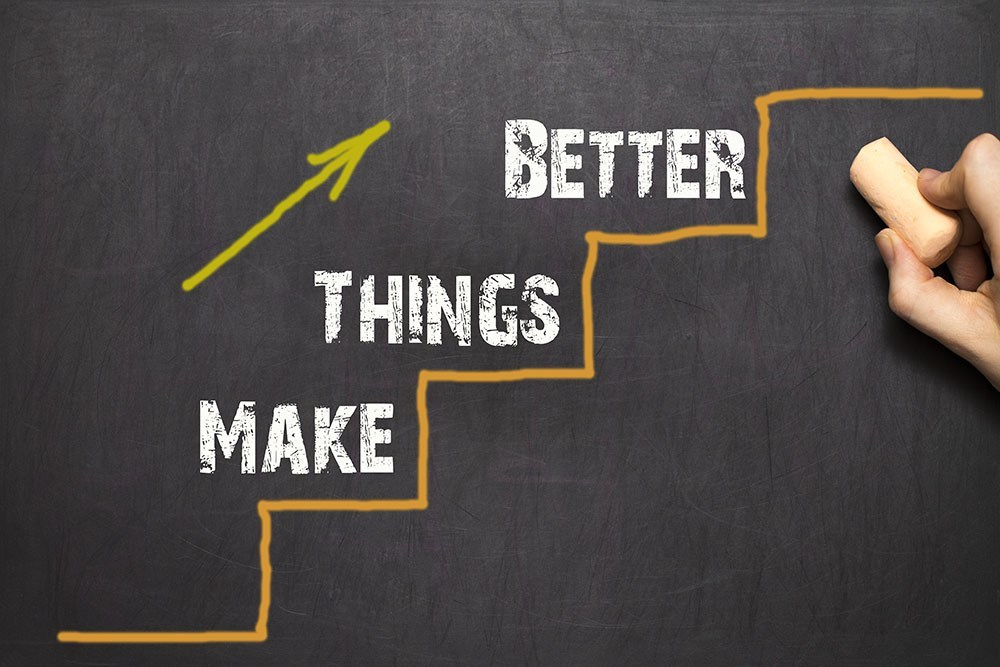 Group
HiH Improvement Discussion
Private Group • 11 Members
This group is very necessary to join if you don't want to be hacked or hurt by bullies on here, And only people i know can join, Anyone i don't know is rejected from joining, I am taking precautions for people and myself to be safe

Group
The Official HiH Council
Private Group • 48 Members
join for the chance to get a job to make HiH a kinder and more fun place.

Group

Group

Group

Group
Gryffindor Common Room
Public Group • 1 Members
You can meet other people here, get help, be a person, etc. Gryffindors only please.

Group

Roleplay

Roleplay

Group