Recent Groups & Roleplays

Roleplay
HP Next Generation
Public Roleplay • 3 Members
Roleplay group for the charaters in the next HP generation. (For example, Rose-Granger Weasley, James Sirius potter, ect..) Also, Other chartaters can join as well, like their parents, grandparents and uncles/aunties.

Group
Hermiany fan club
Public Group • 2 Members
If you love Hermiany Granger than this is the group for you. In the films played by Emma Watson originally created by J.K. Rowling.

Group

Group
F.B.P Quotes
Public Group • 4 Members
This is a group for all the people who are sad depressed ect

Group

Group
Dumbledore's Army
Public Group • 1 Members
We solemnly swear to protect Hogwarts and it's glory forever and always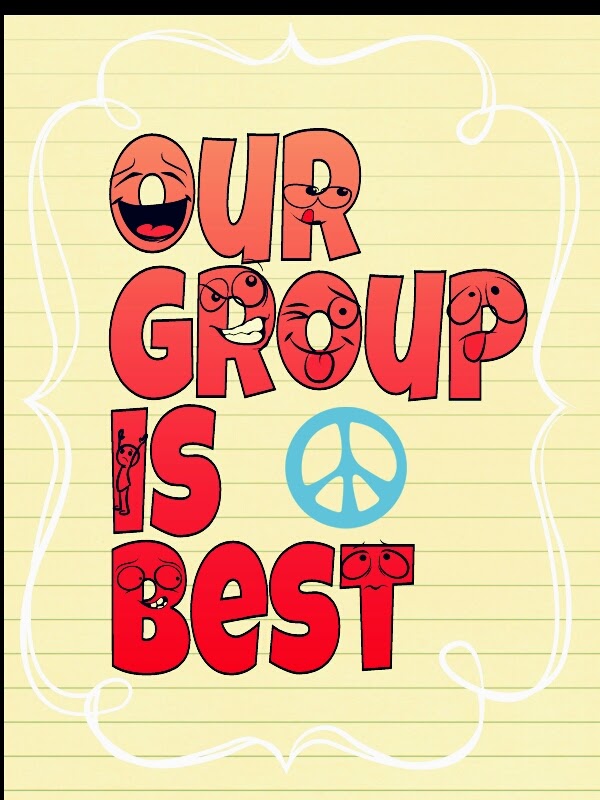 Group
Academy Of Magic
Private Group • 25 Members
You can be Professors, Students ,Ghost

Group
Harry Potter
Public Group • 1 Members
Parlons de Harry Potter ensemble !!!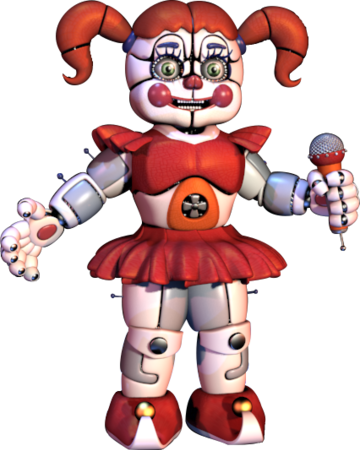 Group
fnaf fans chat room
Public Group • 2 Members
Pls don't hate me for making this... I just started loving five nights at freddys and I want to talk about it with people

Group

Roleplay
Hogwarts Drama Upgraded
Private Roleplay • 30 Members
Trollers, etc, will be banned. Group created by ♕ kalon ♕ ask if you have questions :)