Recent Groups & Roleplays

Roleplay
First Yearsss
Public Roleplay • 2 Members
First years, join to meet your new Hogwarts friends! Role-play how you meet, how you become friends, and start conversations.

Group
Magic Theory
Public Group • 1 Members
A group for the scientist witches and wizards to discuss and theorise about how magic works.

Roleplay
Gryffindor Quidditch Practice
Private Roleplay • 1 Members
Quidditch team for canon Gryffindor Quidditch player accounts. Join if you're a canon Quidditch player account for Gryffindors and want to join the team.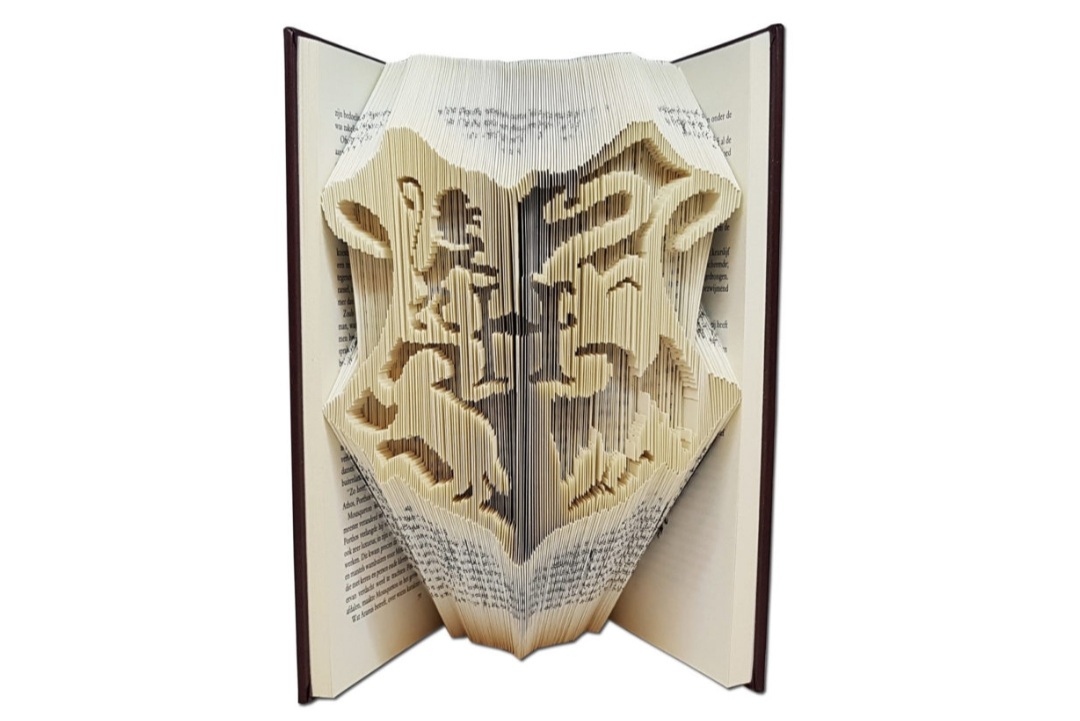 Group
Society of Book Nerds
Public Group • 4 Members
Hello fellow book nerds! Here we can discuss the Harry Potter books and have fun discussions/debates! Maybe we can do some sort of book club thing with other books as well! It'll be fun!

Group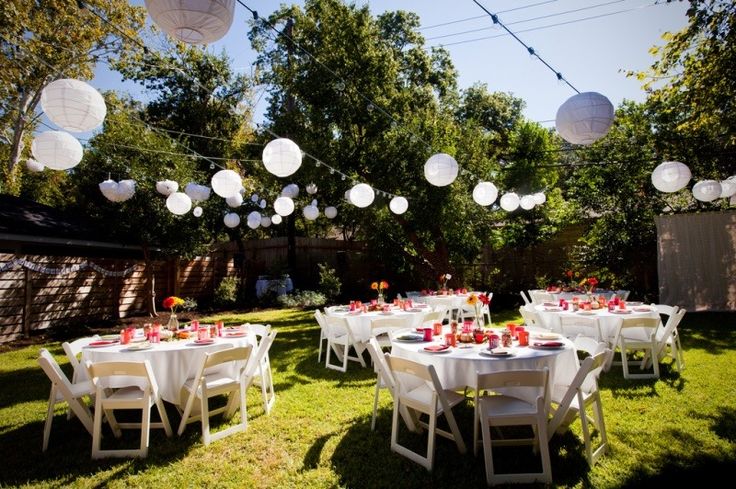 Roleplay
The April Ball
Public Roleplay • 32 Members
Welcome to the April ball! Enjoy the outdoors with your date, and don't forget to get some dancing in!

Group
Study group
Public Group • 2 Members
Hola aqui puedes estudiar sobre todas las clases por si necesitas ayuda

Group
Ravenclaw Quidditch
Public Group • 1 Members
Come one, come all, to play Ravenclaw Quidditch!! You can be whatever player you want, as long as you play by the rules. Ravenclaw members, only.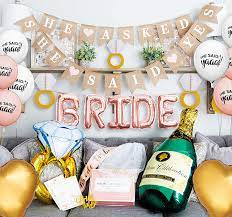 Group
Rosalie's Bridal Shower
Private Group • 5 Members
Rosalie is getting married! Please only join if you were invited, or have asked and been accepted!

Group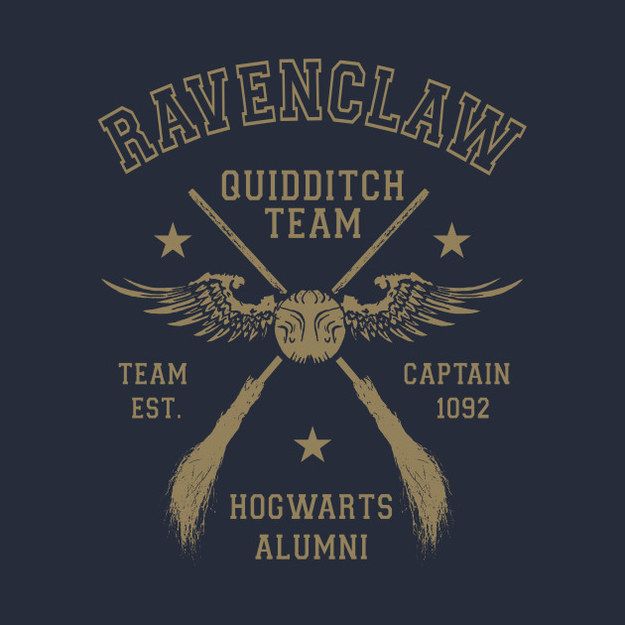 Group
Ravenclaw Quidditch Team!
Public Group • 15 Members
Ravenclaws only! We are active! Come join and play for your house! All full!