Recent Groups & Roleplays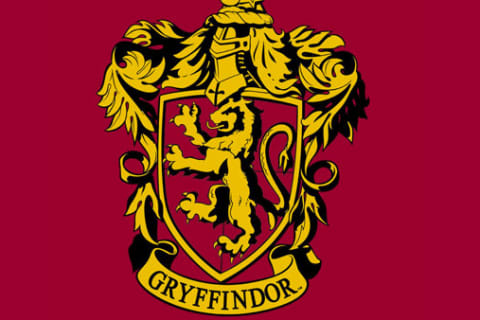 Group
Gryffindor common room
Public Group • 1 Members
This is gryffindors common room relax and chat here have fun too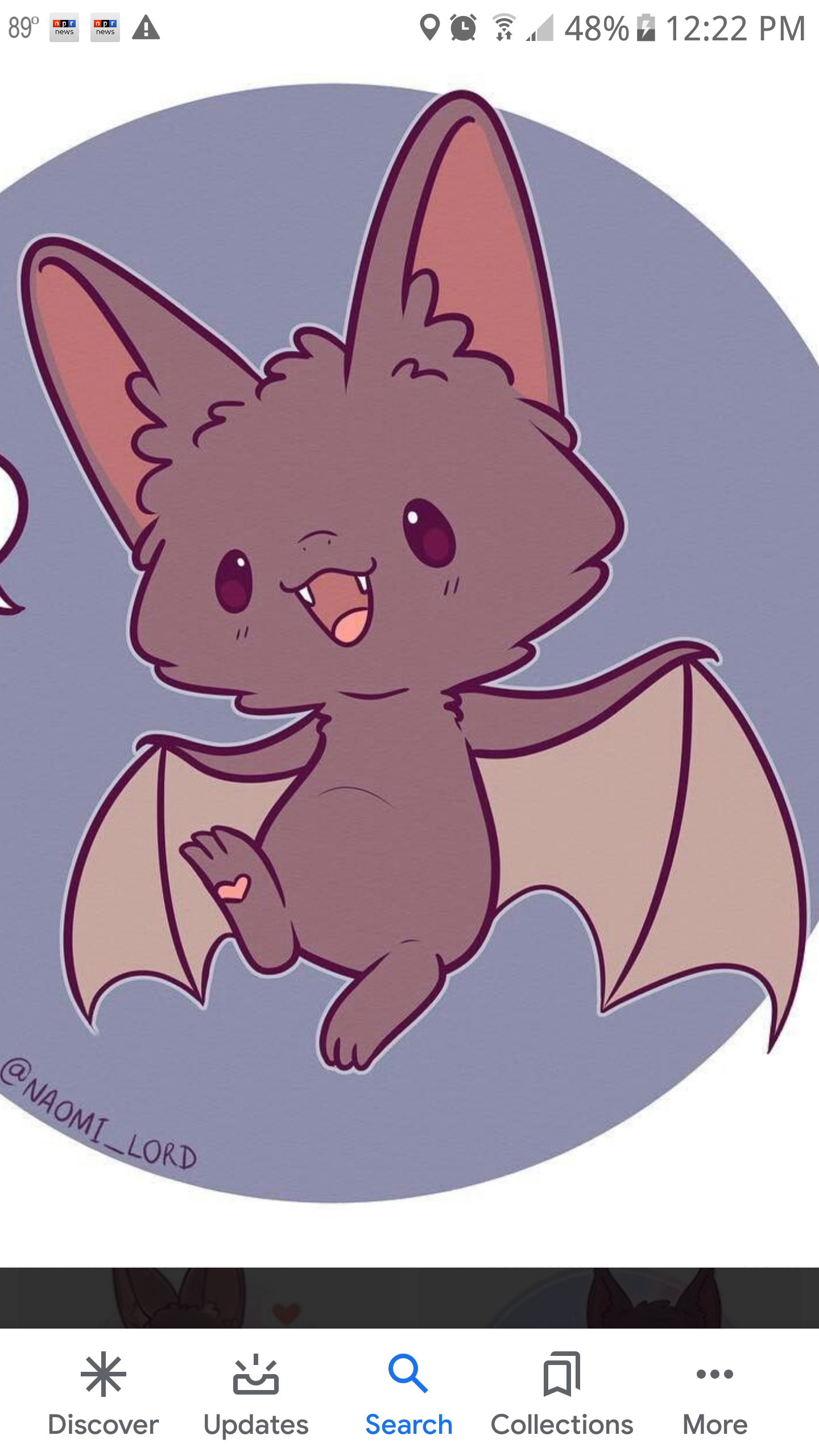 Group
Creature hospital
Public Group • 9 Members
If your creature is in pain, sick, or needs help, come to us straight away. From there, your pet will be handled safely and carefully, and, before you know it, he/she will be back in health in no time!!!

Roleplay
A Hogwarts Journey || Semi-Literate Roleplay
Public Roleplay • 1 Members
Hey there! I decided to create a mainly in-character and semi-literate (no one-liners please) group for people to roleplay in. I don't bite so feel free to message me if you have any questions!
Roleplay
Official DA
Public Roleplay • 13 Members
This group is the official DA. When we have 20 members, I will start teaching. If you want to learn the spells, tell your friends to join! I will be opening jobs now.

Group
consejos en español
Public Group • 2 Members
aquí nos damos consejos entre los que hablamos en español, por favor no decir cosas malas sobre otros

Group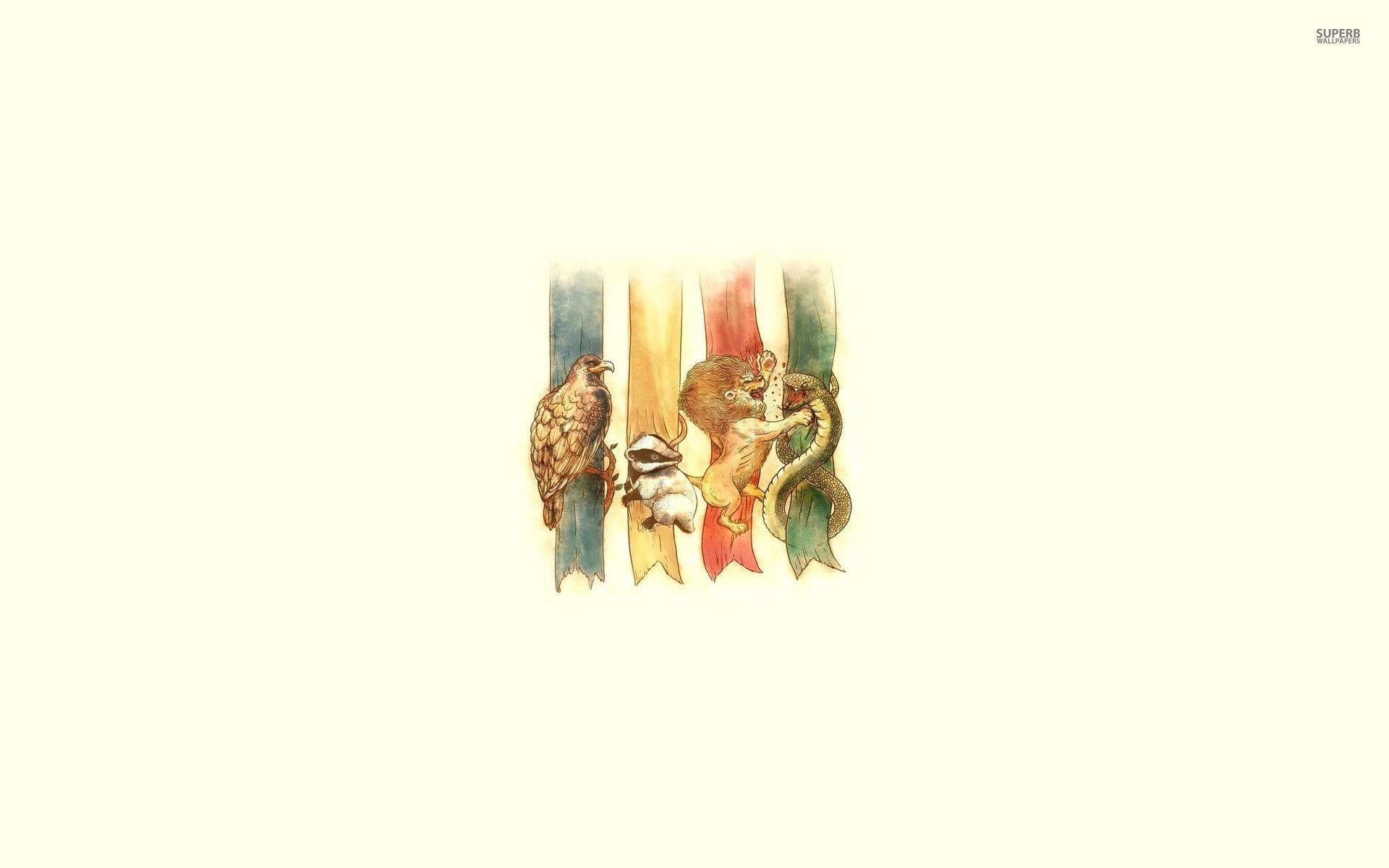 Group
'Blood Traitors'
Public Group • 1 Members
For people who are considered 'blood traitors'.

Group
Hogwarts news
Public Group • 5 Members
Can everyone please join this group. We all socialise and talk about what is going on at hogwarts. Anyone can join. Can you get all your friends and everyone you know to join as it can't just be one person on the group. Please join now!!!!!

Roleplay
Slytherin Thiefs
Public Roleplay • 1 Members
Will later in our wizard lives be known as the "Night Horsemen" a group like the "Death Eaters". We will be feared by all in the world. We will be known for stealing the most valubale stuff in the magical world and for killing our enemies

Group