Recent Groups & Roleplays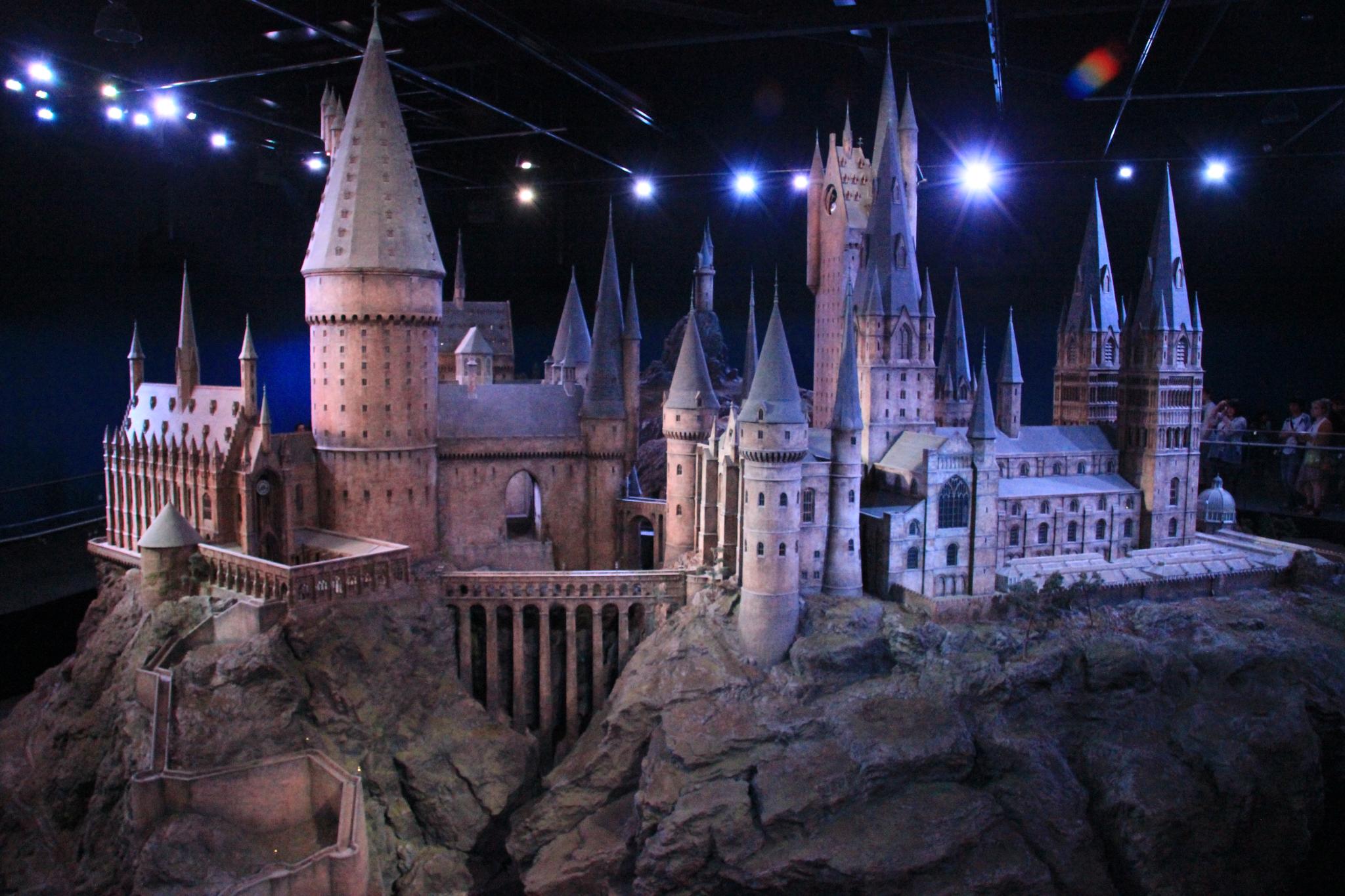 Group
The Hogwarts Express
Public Group • 2 Members
Hop aboard the Hogwarts Express, Meet new Friends, Go new Place, Learn new Things.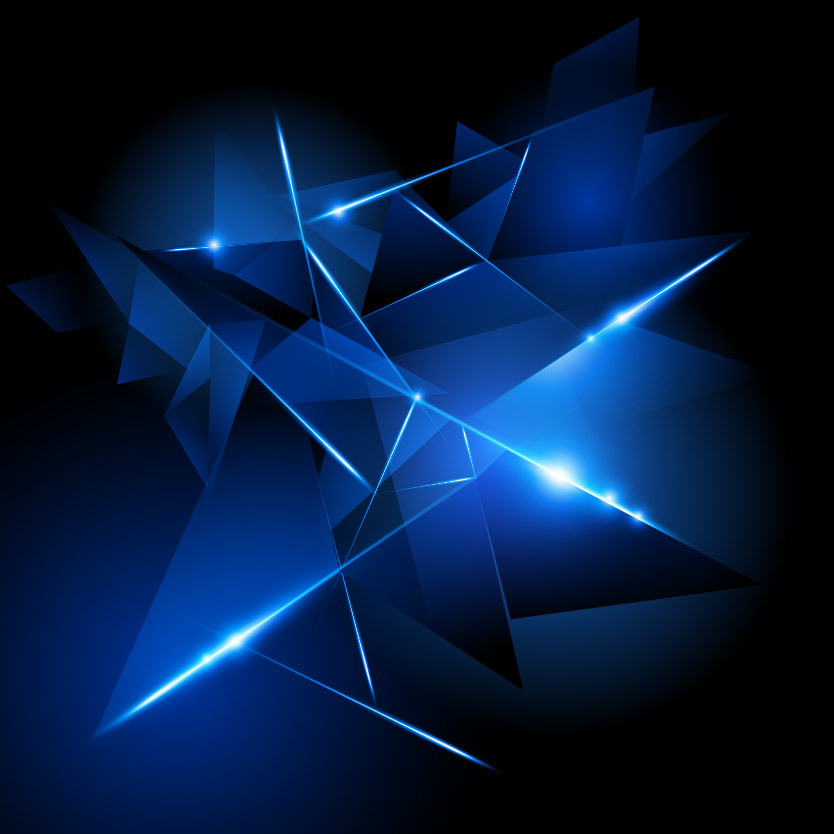 Roleplay
First year
Public Roleplay • 2 Members
This is a roleplay of first years that have just started Hogwarts. This is the day after the sorting and it is after our lessons, just outside the castle.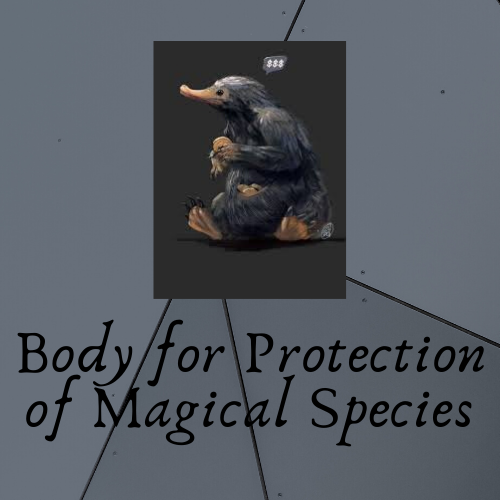 Group
Body for The Protection of Magical Species
Private Group • 3 Members
Welcome to the Body for the Protection of magical species, or The BPMS for short. It's a part of the MACUSA, and is responsible for the protection of magical species in America.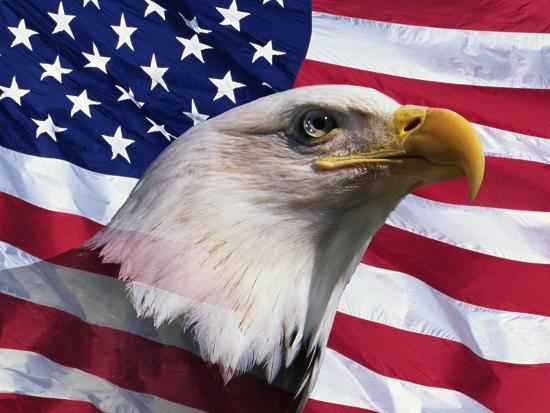 Group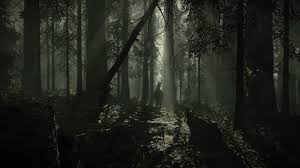 Roleplay
The Shadow Lands
Public Roleplay • 38 Members
5 years ago, There was a big war, The shadow people won the war, And they destroyed the pretty lands before, It all turned dark, It was filled with darkness and dark magic and shadows. (Template in rules, Backstory explained in rules too)

Group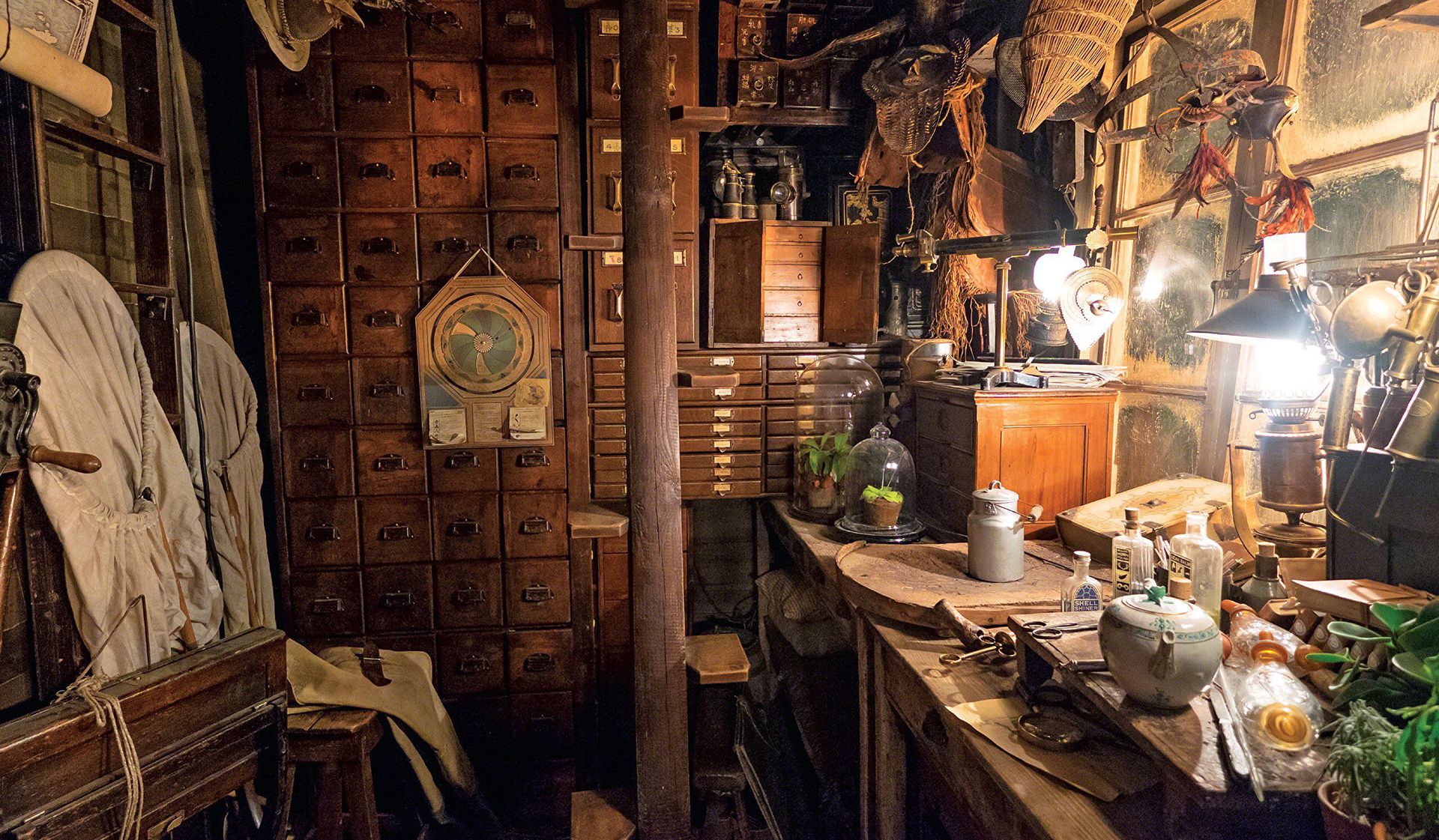 Roleplay
Mythical Wildlife Conservation
Public Roleplay • 2 Members
I am the official magizoologist at Hogwarts, Maiara Scamander, and wanted to get students involved in protecting and caring for our wildlife. My goal is to make Hogwarts a safe place for all wildlife.

Roleplay

Group