Recent Groups & Roleplays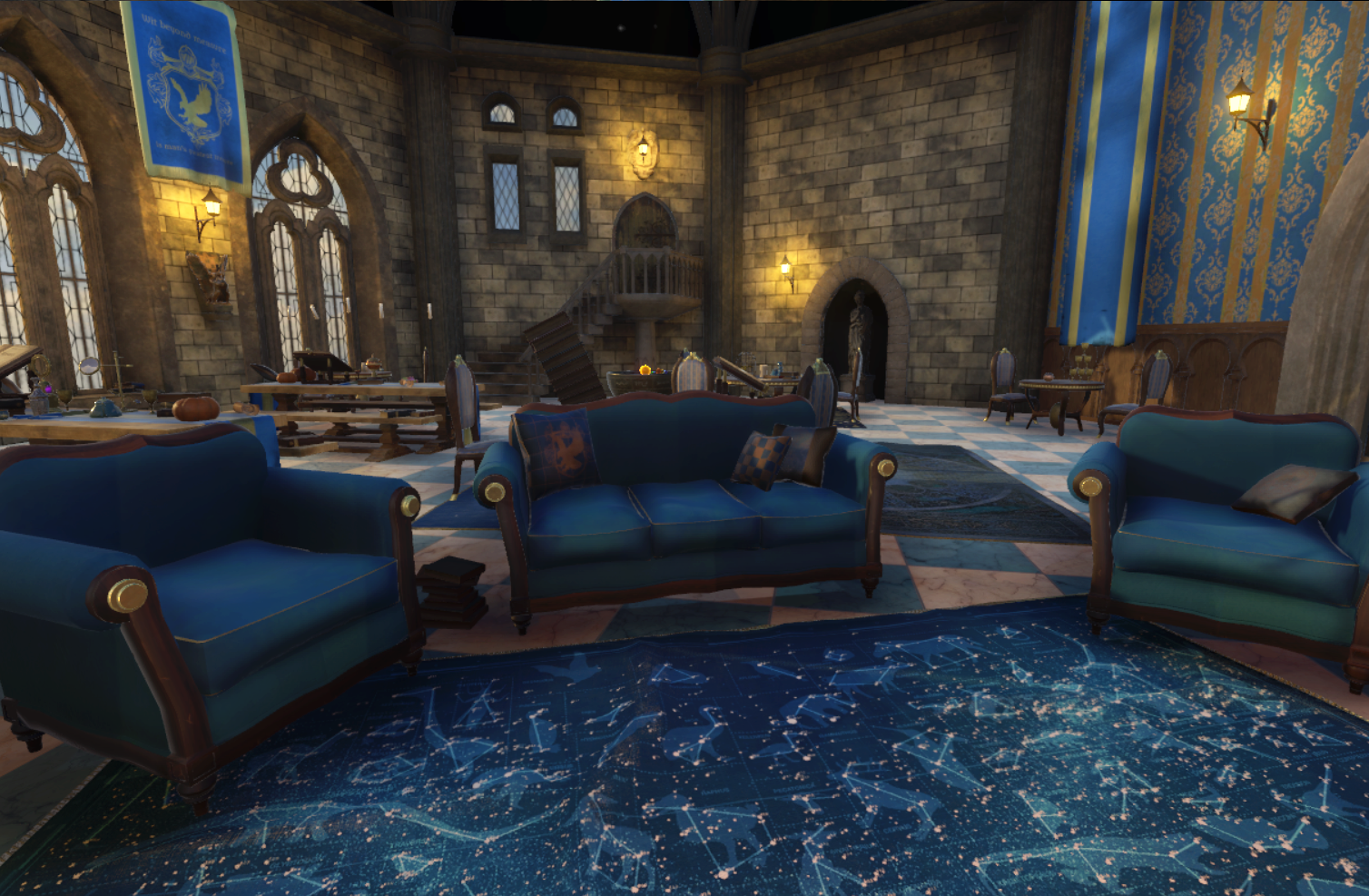 Roleplay
Ravenclaw common room couki
Private Roleplay • 2 Members
Welcome to our common room! Feel free to chillax and study with fellow ravenclaws! Follow the rules!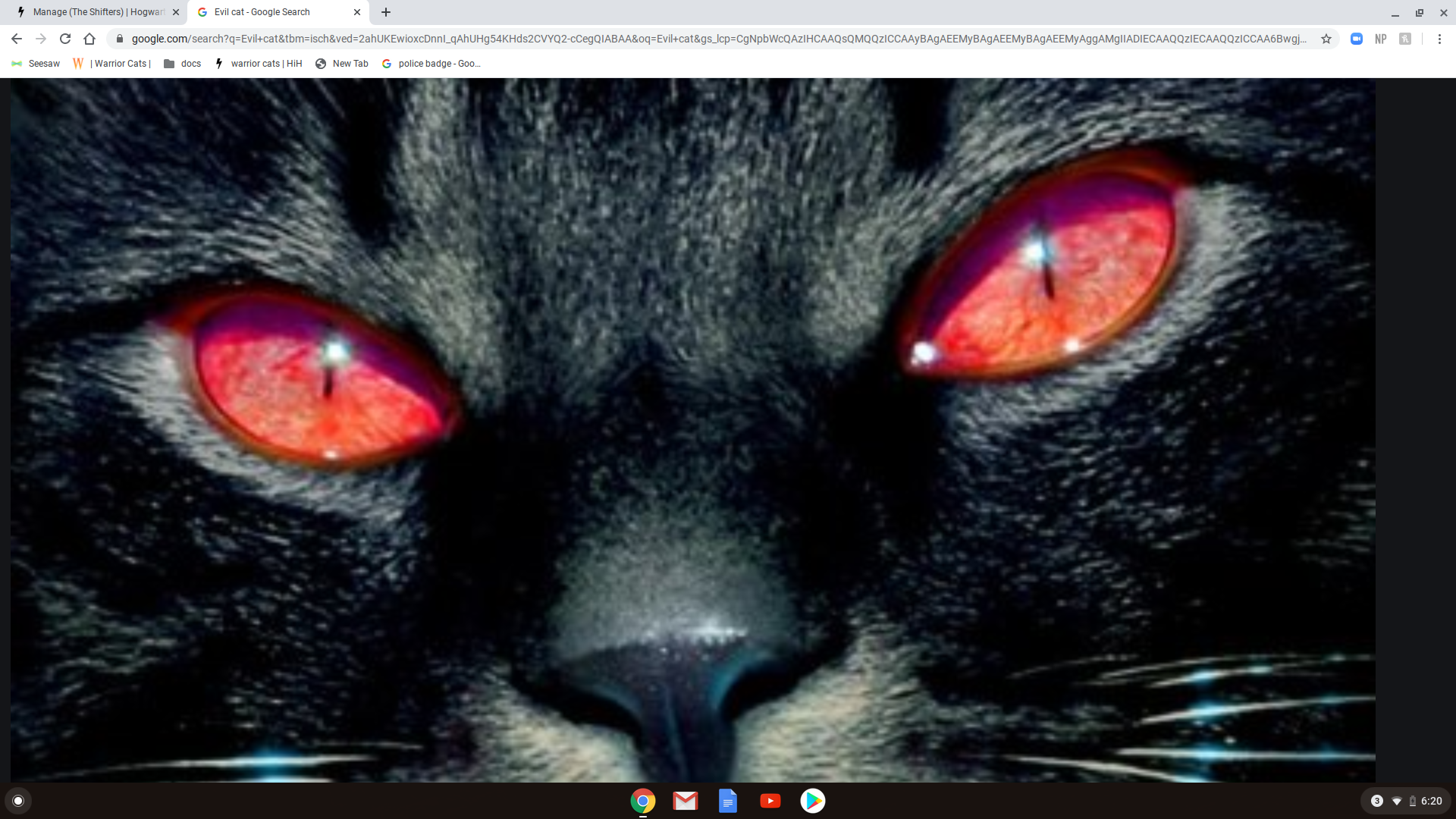 Roleplay
The Shifters
Public Roleplay • 5 Members
i think people who like warrior cats will enjoy...hope you choose to join, it'll fun! (If you wanna know what we do in this group...join to seeee >:3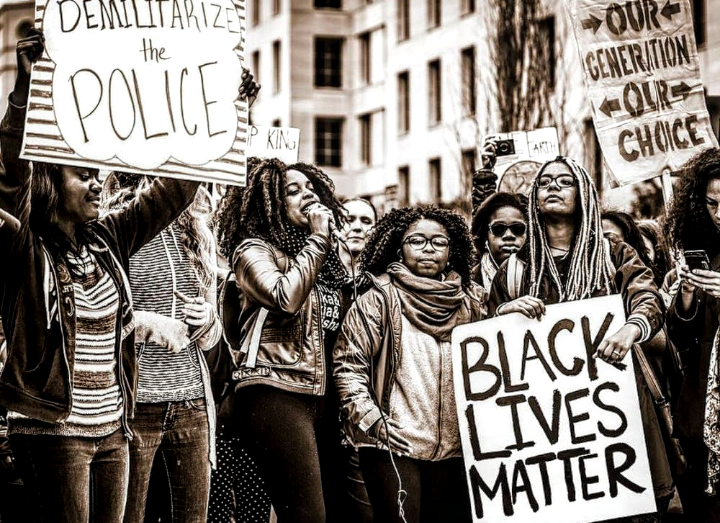 Group
Black Lives Matter
Public Group • 3 Members
Racism is a horrible thing in this world right now. But let me tell you this, Black lives DO matter.

Group
Hermione Studies
Public Group • 1 Members
Hello, I'm Hermione. Welcome to Hermione Studies. Here, we can discuss our Hogwarts studies with other group members. Anyone who is like Hermione and likes his/her magic studies, come one come all.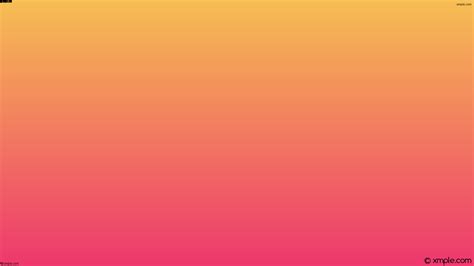 Group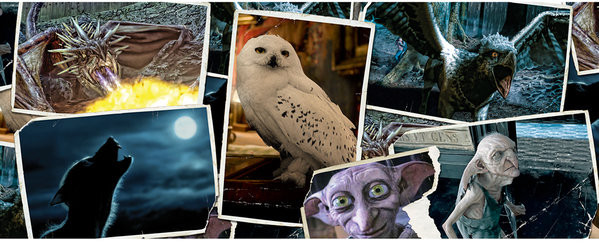 Group

Group
The Pun Society
Public Group • 6 Members
Do you love puns? Well, toucan play at that game! Well, more than two. Join this group to talk all about puns!

Group

Group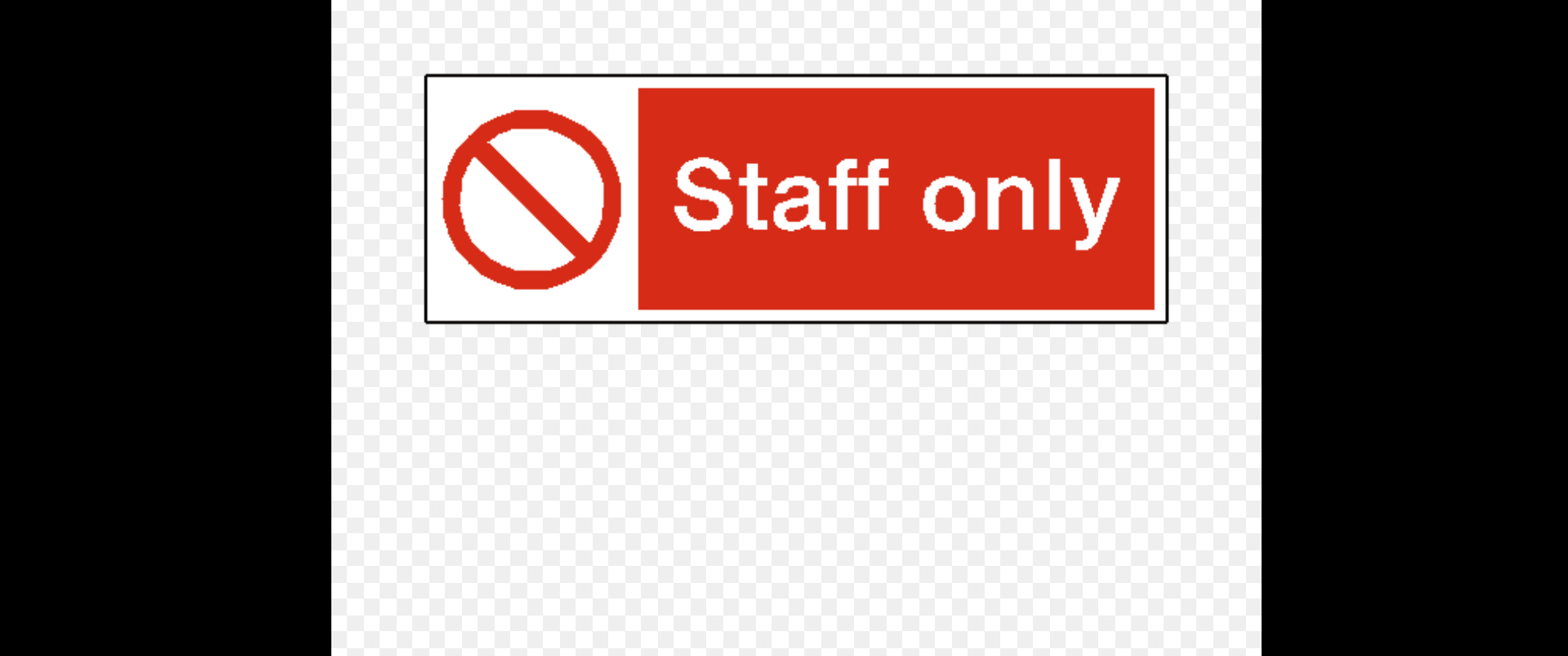 Group
Wizardevent staff
Private Group • 3 Members
This is for the staff from the wizardevent.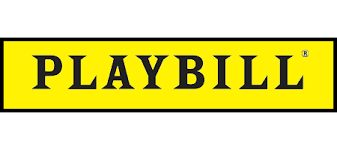 Group
Musical Manor
Public Group • 2 Members
This is a shop/ restaurant in Shop City where we sell musical instruments and musical theater stuff. We also perform. Please check out the rules if you want to be an employee