Recent Groups & Roleplays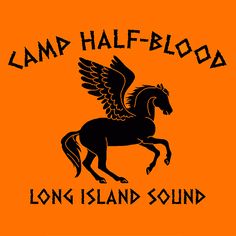 Roleplay
Camp half blood
Private Roleplay • 1 Members
if you are a half blood to a god u may send an invite u must have a Percy Jackson Oc

Group
Pagan, Celtic, etc ball!
Public Group • 5 Members
For pagans, Celtics, etc......, and for people that aren't any of those! If your wondering pagan means: You could be considered a pagan if you don't believe in religion or you worship more than one god.

Group
Tutoring group!
Public Group • 2 Members
This group is for people with bad grades, to get their grades up! I will need an assistant, so if your good at all classes, muggle and magical, then ask me to be my assistant! I'm Ignas Malfoy!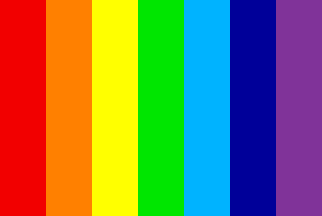 Group

Group
Irina Benyerzi
Public Group • 2 Members
C'est un groupe sympa et agréable découvrait le !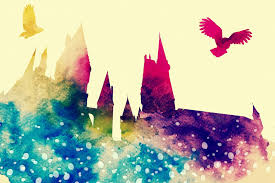 Group

Group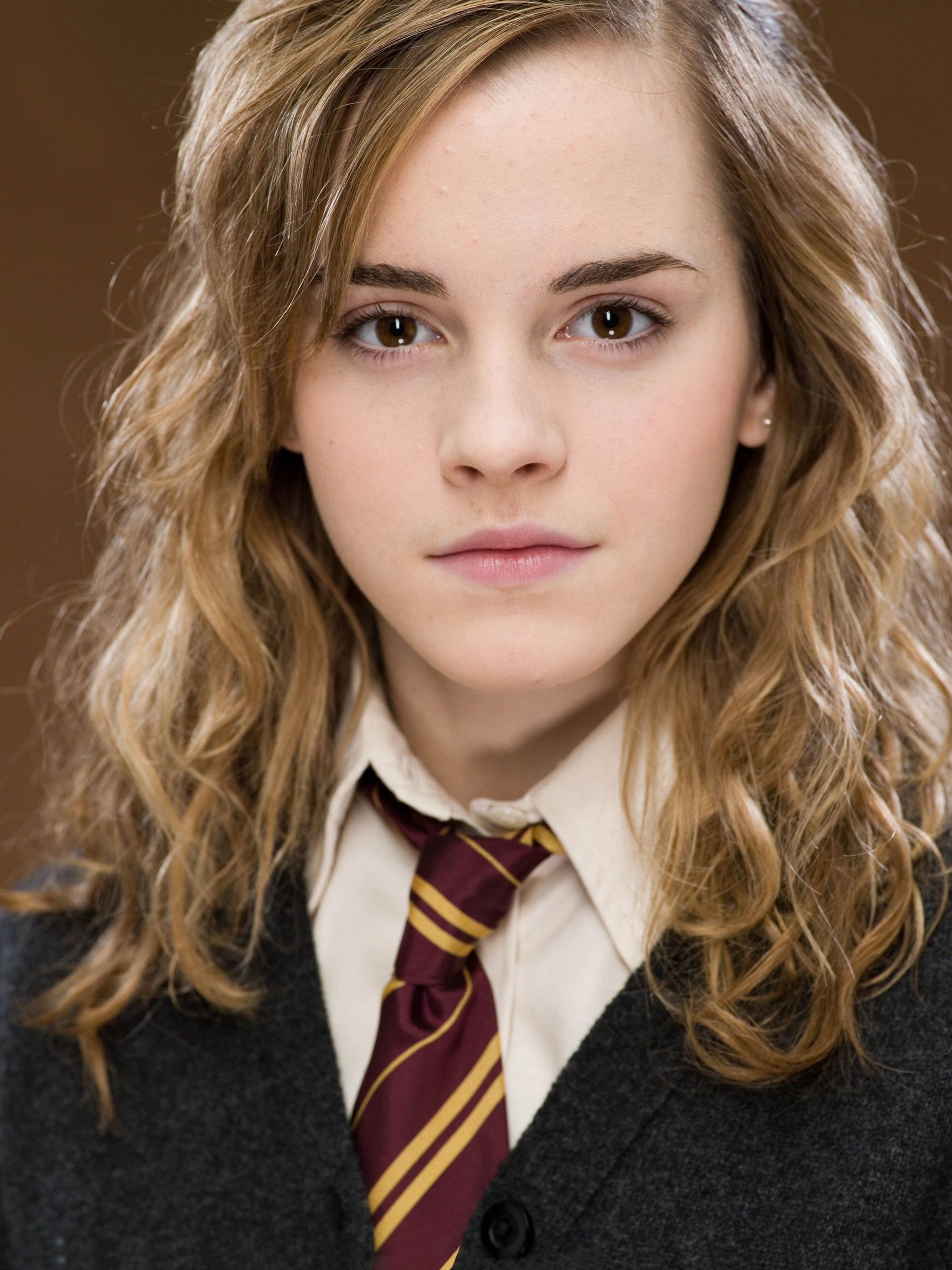 Roleplay
The hermionies
Private Roleplay • 6 Members
This group is where I will pick a few of you to take turns on being Hermione! (Please join)

Roleplay