Recent Groups & Roleplays

Roleplay
Harry Potter and the Order of the Phoenix RP
Private Roleplay • 12 Members
Here you can RP with everyone in the shoes of ANY Harry Potter character from HP5! From Hermione to Sirius to Sybill Trelawney! There will soon be groups for the rest of the series and for Fantastic Beasts.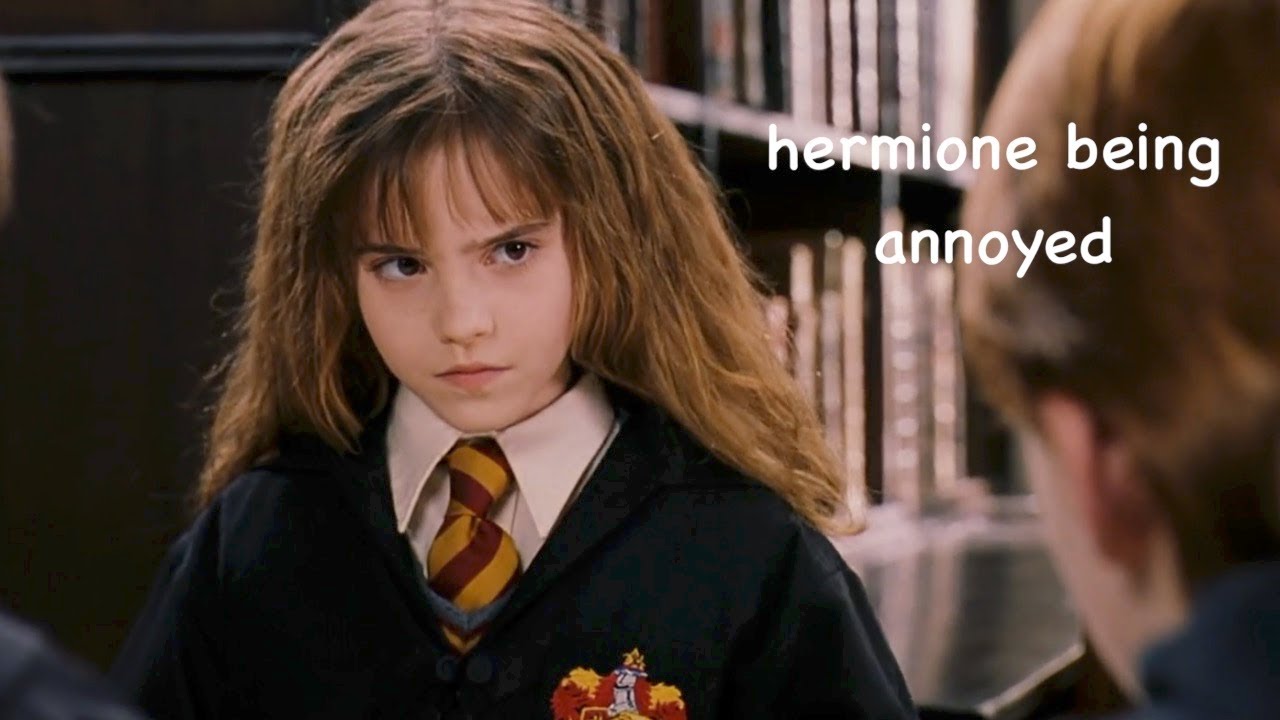 Group

Roleplay
storie life
Public Roleplay • 2 Members
just roleplay no matter where you are or what your doing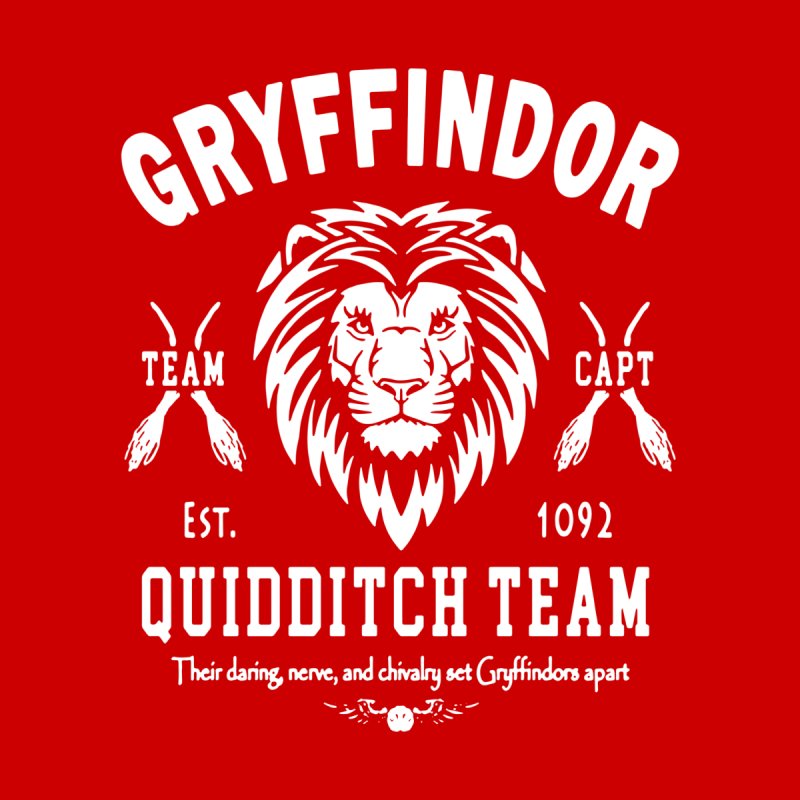 Group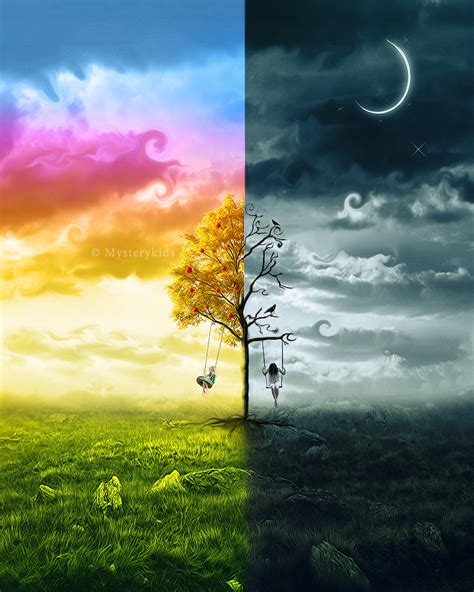 Group
Life or Death
Public Group • 4 Members
This is the war zone between the 5 elements of life and the 5 elements of death. Join to help one conquer the other.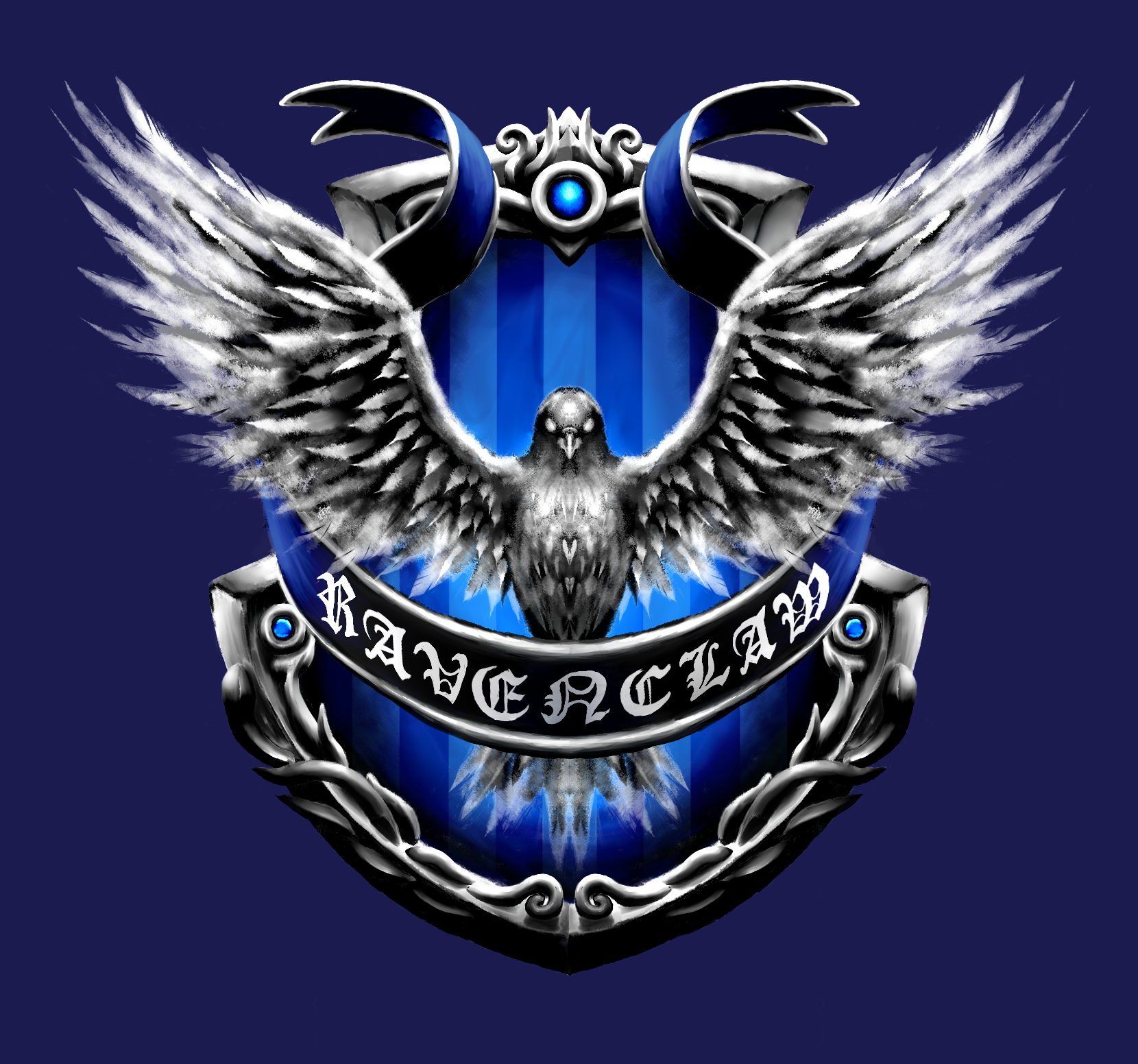 Group
Ravenclaw Quiddich practice
Public Group • 2 Members
to try out post what position u wanna b in,then i will put u on the player list. 7 player allowed!!! to watch our practice,post ur house and watch us WIIINNNNNNNNN!!!!!!!!!!!!!!!!!!!!!!!!!!!!!!!!!!!!!!!!!!!!!!!!!!!!!!!!!!!!!!!!!!!!!!!!!

Group

Group

Group
Professor Nighttime Club
Private Group • 1 Members
Are you a professor that needs a break? You've come to the right place! Join now! PROFESSORS ONLY

Group
Book Club!
Public Group • 1 Members
I found out you could write books- so I started writing one! It's called Dreamshadow. Pls, pls PLS send your teasers here!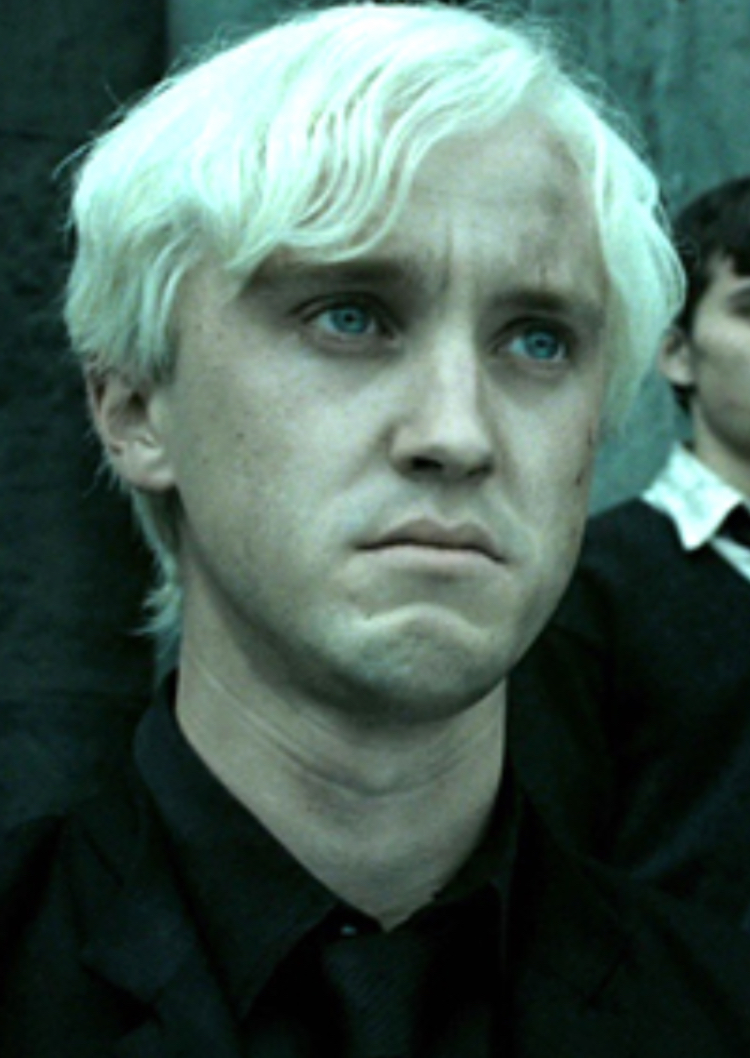 Roleplay

Group
book lovers
Public Group • 1 Members
if you are a book lover or reader, this is for you, all are welcome and accepted