Recent Groups & Roleplays

Group
I SHIP THEE
Private Group • 6 Members
Owl me if you wanna join

Group
dumbledore's army
Public Group • 2 Members
dumbledore's army is a group of students working on spells, hexes, charms etc.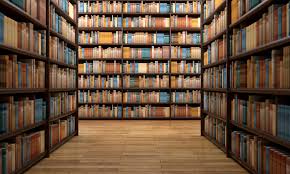 Group
Library Society
Public Group • 3 Members
For all library lovers in Gryffindor, Ravenclaw, Hufflepuff and Slytherin.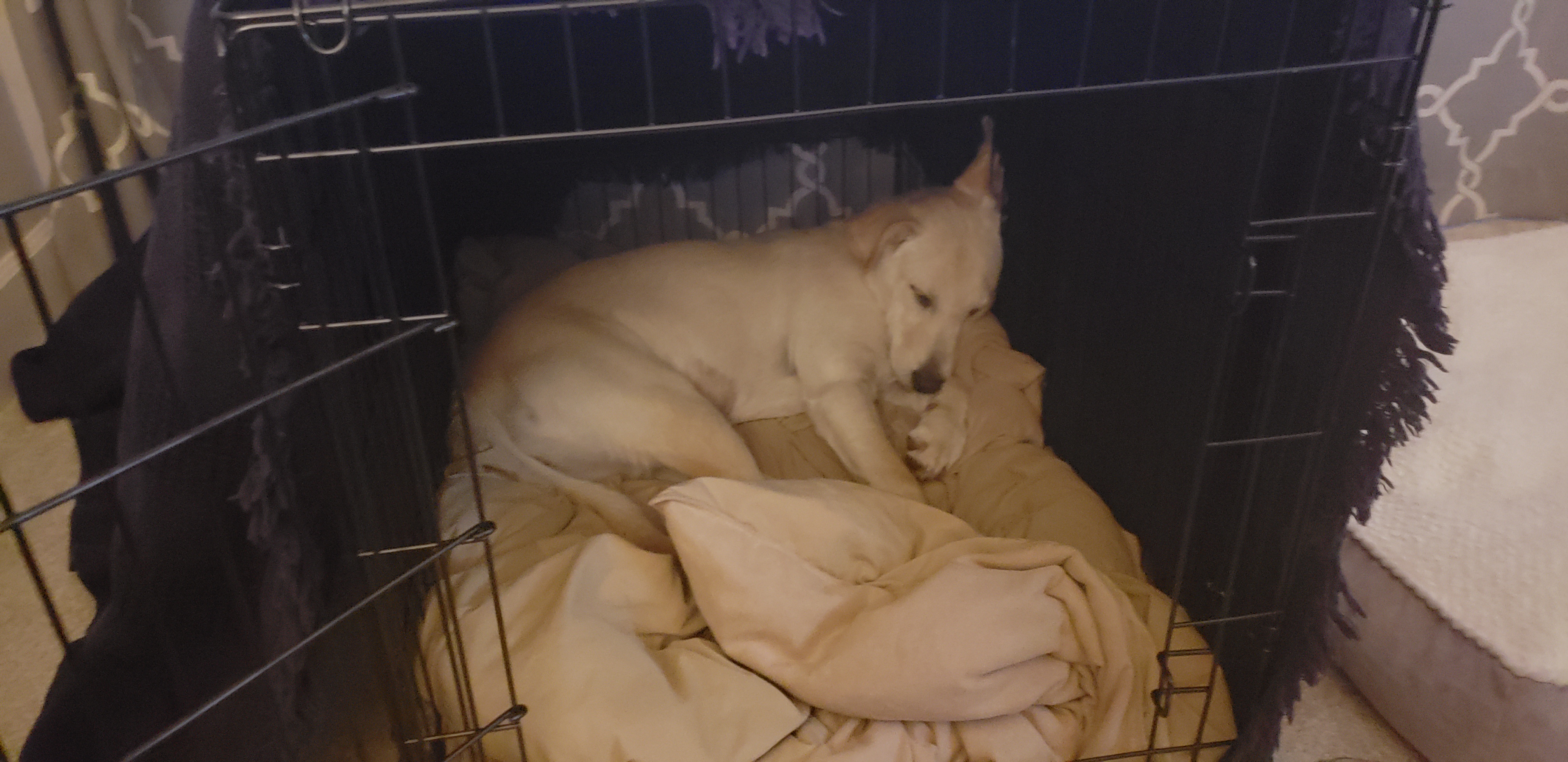 Group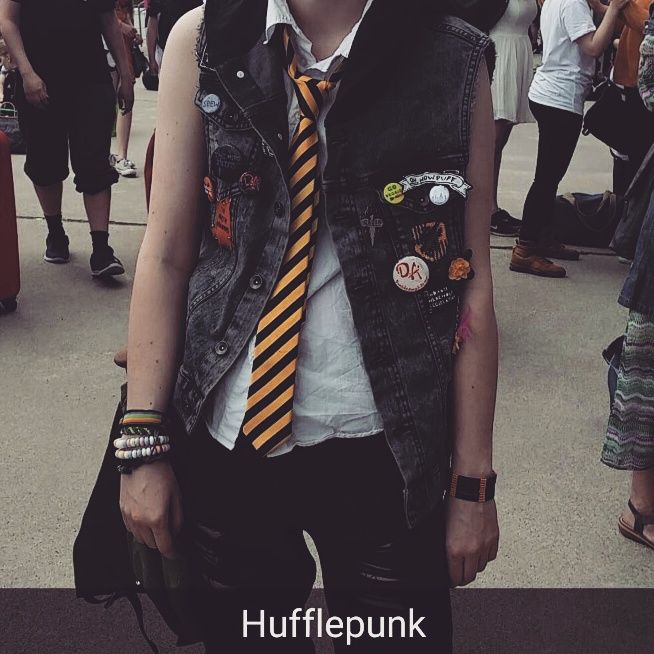 Group
Hufflepunks
Public Group • 2 Members
All Houses welcome! Punk or not. Come chat.

Roleplay

Group

Group

Roleplay
Harry Potter and the Chamber of Secrets RP
Private Roleplay • 10 Members
Here you can RP with everyone in the shoes of ANY Harry Potter character from HP2! From Hermione to Moaning Myrtle to Colin Creevey! There will soon be groups for the rest of the series and for Fantastic Beasts.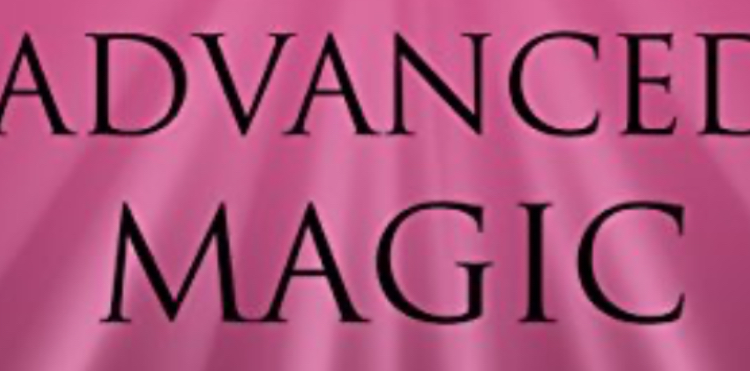 Group
Army of Advanced Magic ( AOA)
Public Group • 1 Members
If you need a group that'll accept you for your smarts and intelligence? This is the group ! Join today!

Group
The 5 Elements of Death
Public Group • 3 Members
There are 5 elements of death. Together we must learn to control them so that we can beat life in the war.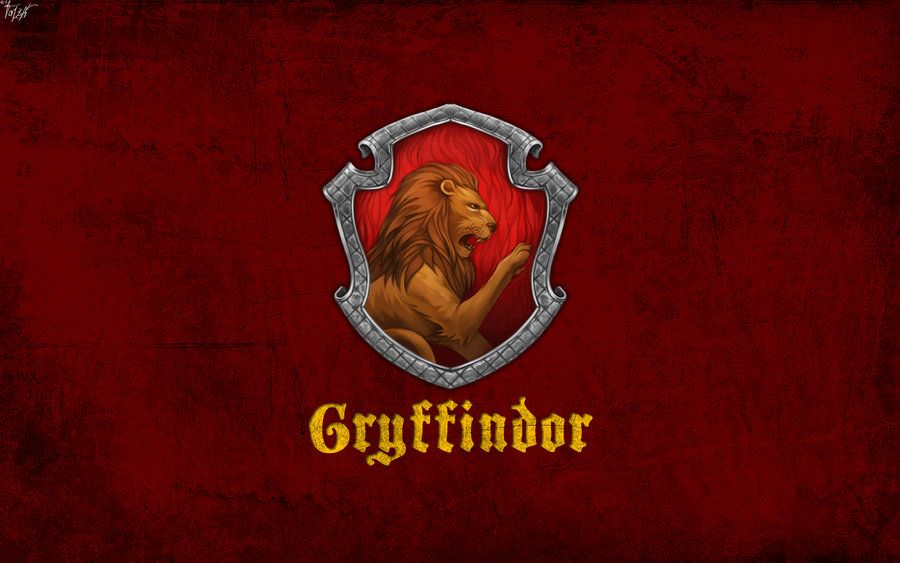 Group
Gryffendor's common room
Public Group • 2 Members
Only for Gryffendors!I am the creator of the group, Russian,so I apologize for the mistakes