Recent Groups & Roleplays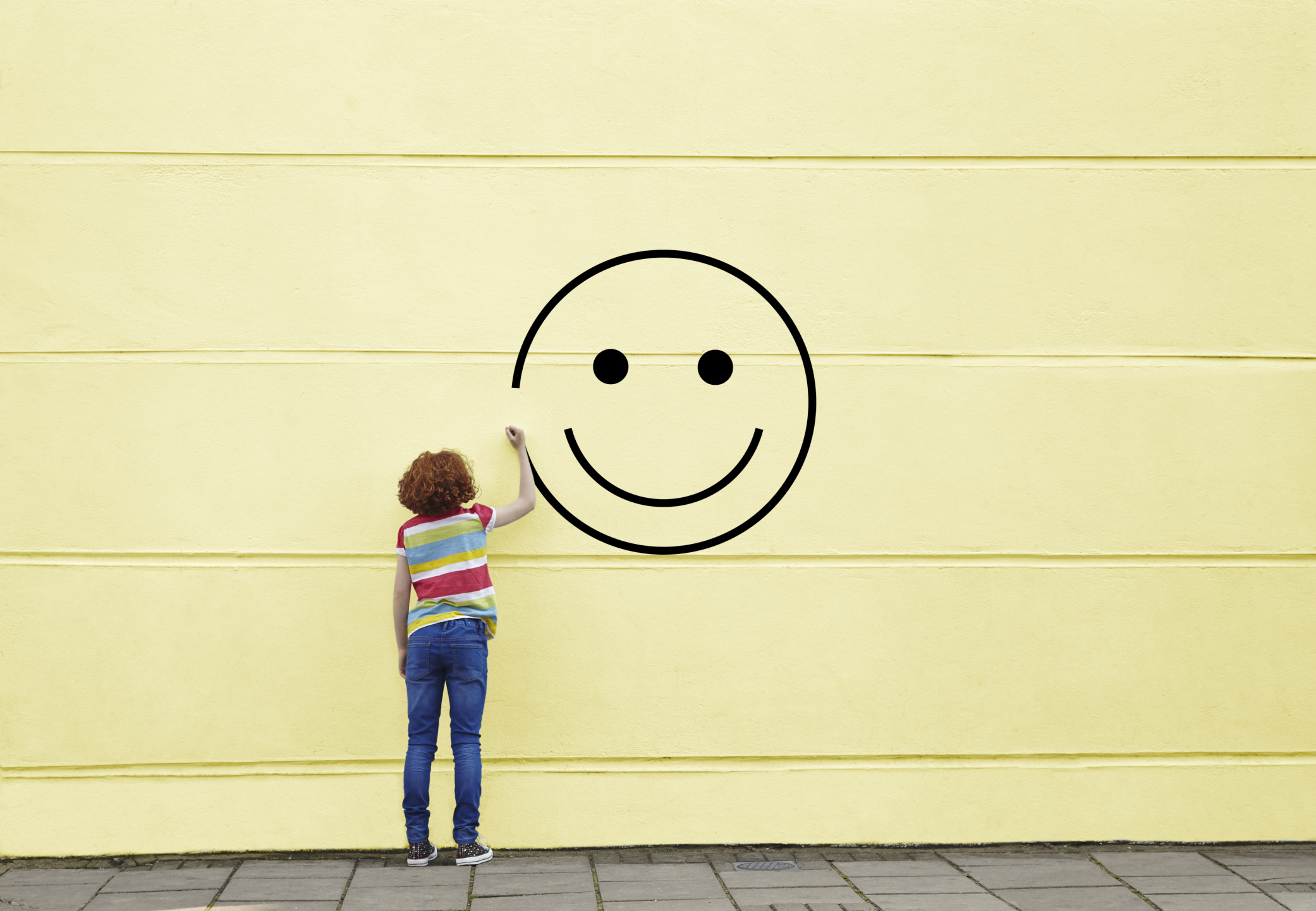 Group
Self Love and Happiness
Public Group • 8 Members
This is the place for depressed or sad people or just people who need self-love or cheering up. I'm probably going to post something every day to cheer you up.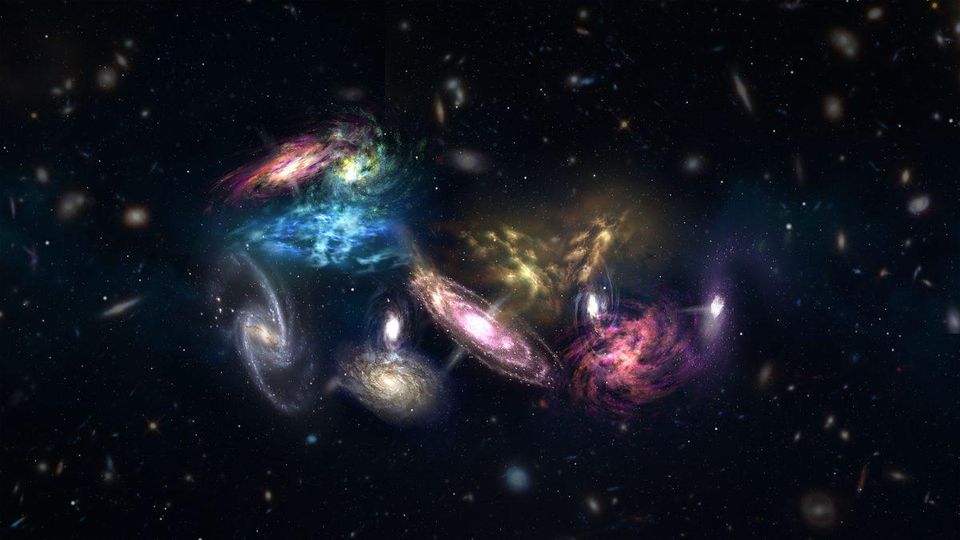 Roleplay

Group
Hogwarts Choir
Public Group • 1 Members
For those of us who like to sing!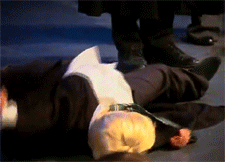 Group
A Very Potter Group
Public Group • 1 Members
This is a club for people who like Starkid's AVPM, AVPS, and /or AVPSY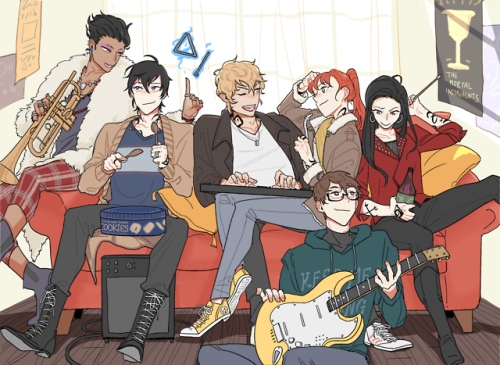 Group
Shadowhunters
Public Group • 6 Members
This is not just the tv show, book readers welcome too. Yes, I have watched the tv show but I LOVE the books. Come join your fellow Shadowhunters lovers.

Group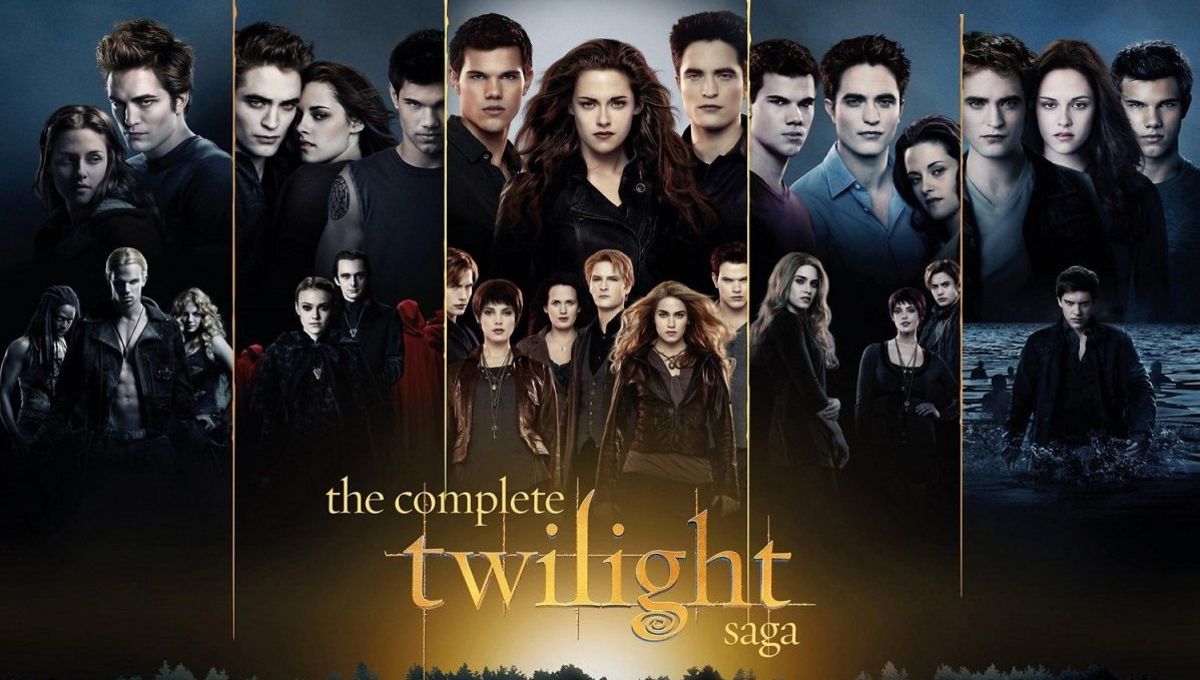 Roleplay
The Twilight Saga RPG
Public Roleplay • 18 Members
This is for all Twilight Fans out there! Whether you be a Vampire, Shape-Shifter, or a Human; whether you're part of Team Edward or Team Jacob, All are welcome to join in for a grand adventure as your chosen race! Be sure to read the rules!

Group

Group
#CameraAction
Public Group • 2 Members
Anyone want to be in a movie? Make movies and post them here, as long as they are appropriate.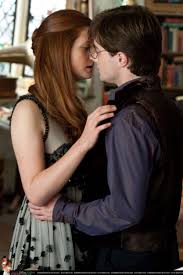 Group
HEOTYC Date finder!
Public Group • 6 Members
HEOTYC stands for Hogwarts End Of The Year Celebration! This group is to find a date for the dance if you don't have one!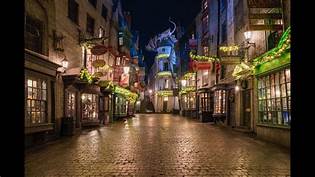 Roleplay
Diagon Alley Roleplay
Public Roleplay • 3 Members
- Flourish & Blott's -Madame Malkin's Robes -Weasley's Wizarding Wheezes -Apothecary -Ollivander's Wands - Florean Fortescue's Ice Cream Parlour -Gringotts Wizarding Bank - Magical Menagerie -Eeylop's Owl Emporium -Quality Qudditch Sup.