Recent Groups & Roleplays

Group
the explosive nifflers
Public Group • 1 Members
boomboomboomboomboom we try to find niffler related ways to hunt down death eaters!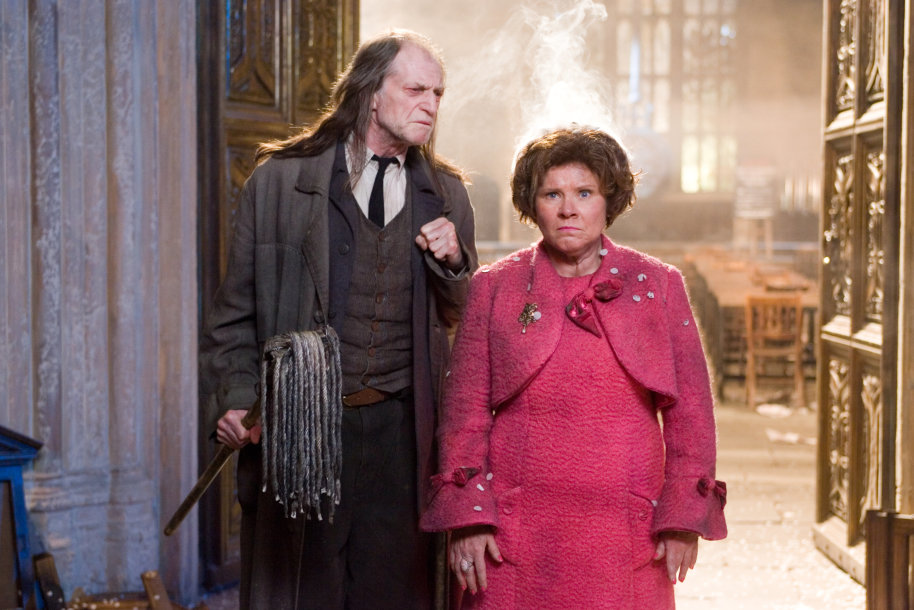 Group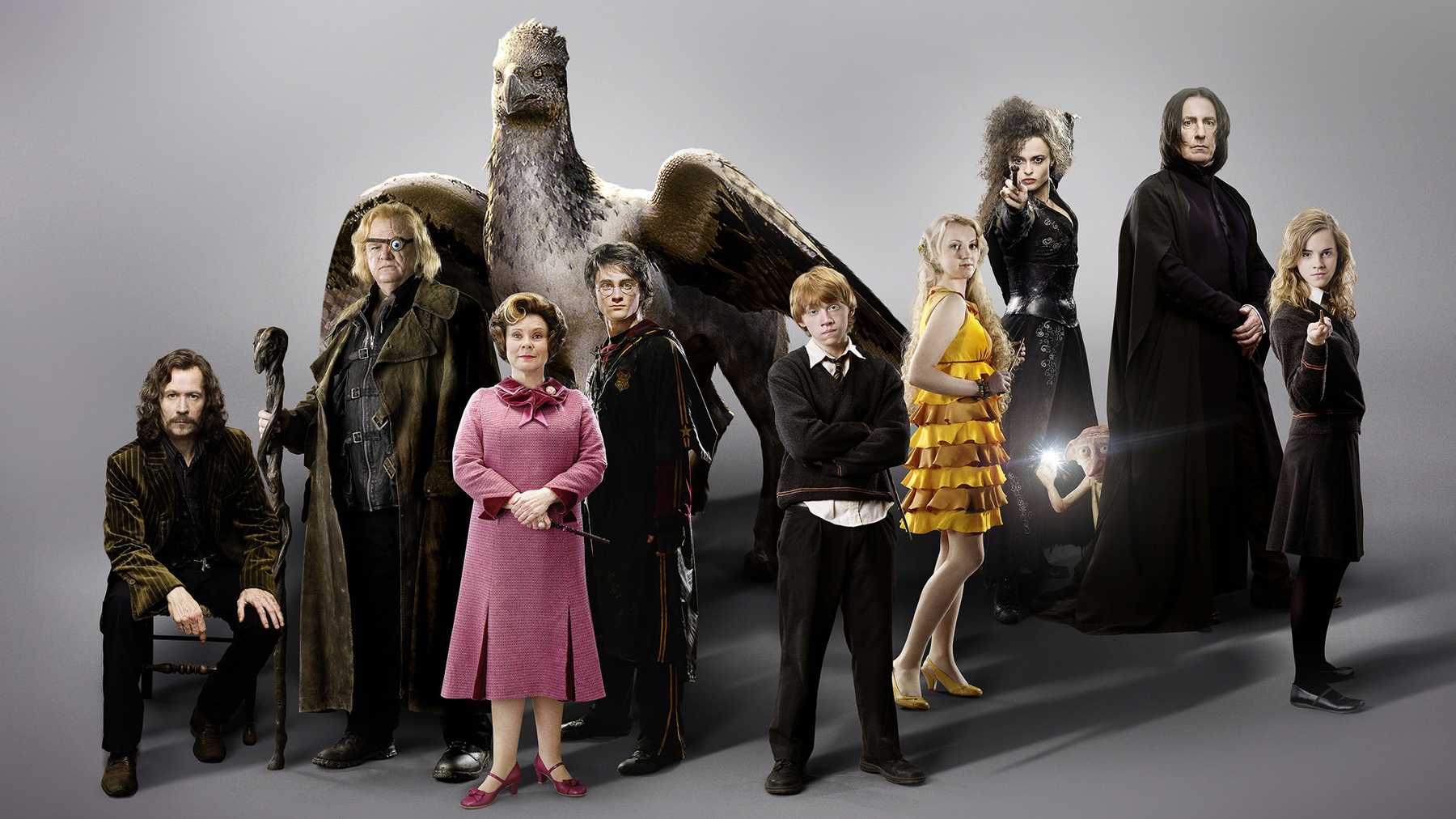 Roleplay
Hogwarts Roleplay
Public Roleplay • 3 Members
In this roleplay, you can Date, have classes, play quidditch, and more!

Roleplay

Roleplay
RAVENCLAW ONLY
Private Roleplay • 1 Members
This group is ONLY for RAVENCLAW students

Group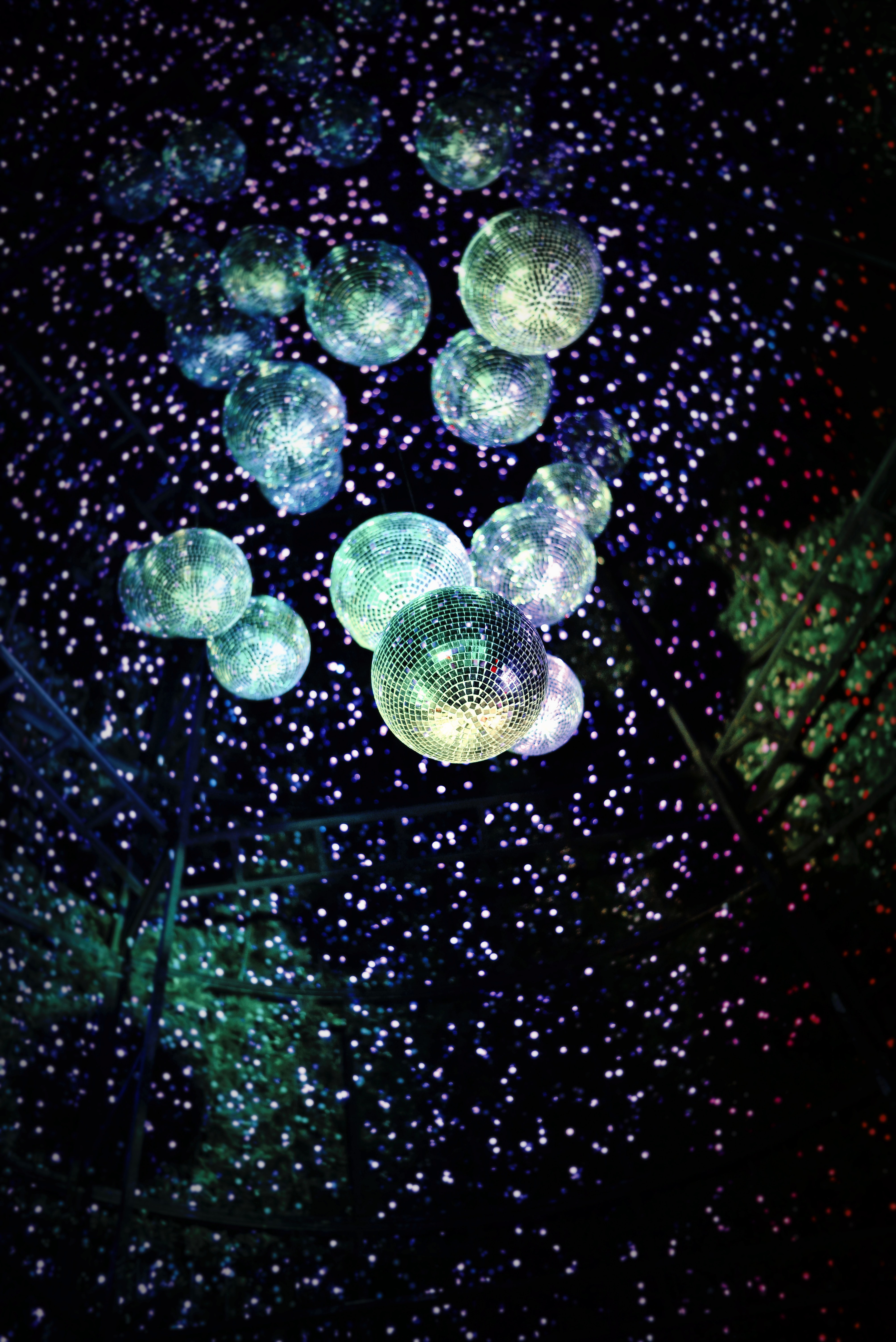 Group
It's Fun Time!!
Private Group • 8 Members
In this group,we have activities, roleplays, and many more fun-filled stuff.

Group

Group
Dogweed and Deathcap
Public Group • 3 Members
We sell both native and exotic plants and flowers as well as Herbologist essentials!