Recent Groups & Roleplays

Group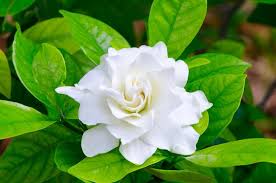 Group
Plant Studies Lessons
Private Group • 3 Members
If you are a student at Wingard School of Witchcraft, join this group to get taught Plant Studies! I will give you guys lessons and homework! Read the rules for more info.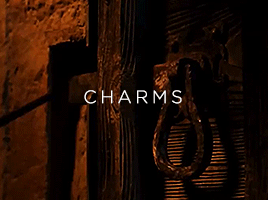 Group
Spells Class
Private Group • 2 Members
This is affiliated to Wingard School of Witchcraft and Wizardry.

Roleplay
Girls Roleplay
Public Roleplay • 1 Members
This is a roleplay. Any girl in any house can join. Please try to be online often as it will be a bit hard doing a roleplay if we aren't always on. I will only be taking the first 7 people.

Roleplay
Slytherdor
Private Roleplay • 1 Members
If you're half Slytherin and half Griffendor, join this group! If you're pure Slytherin or pure Griffindor, join us and be friends! No one says we only have to be enemies.

Roleplay
Fun role play
Public Roleplay • 14 Members
This is a role play for anything and everything- shop, magic, hogsmeade, Hogwarts, quidditch, anything!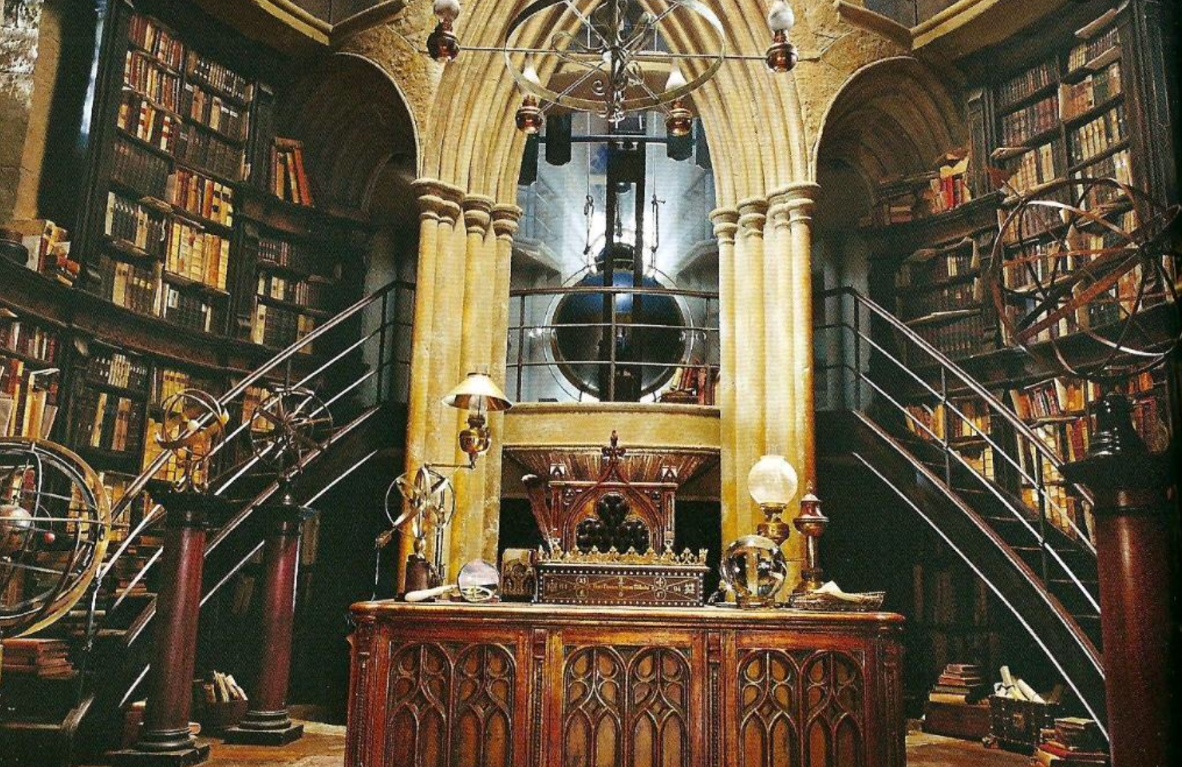 Roleplay
Dumbledore's Office
Public Roleplay • 1 Members
Welcome to Dumbledore's Office! Enjoy this role play who you can be anyone you want! Perhaps a troublemaker or a professor. Have fun!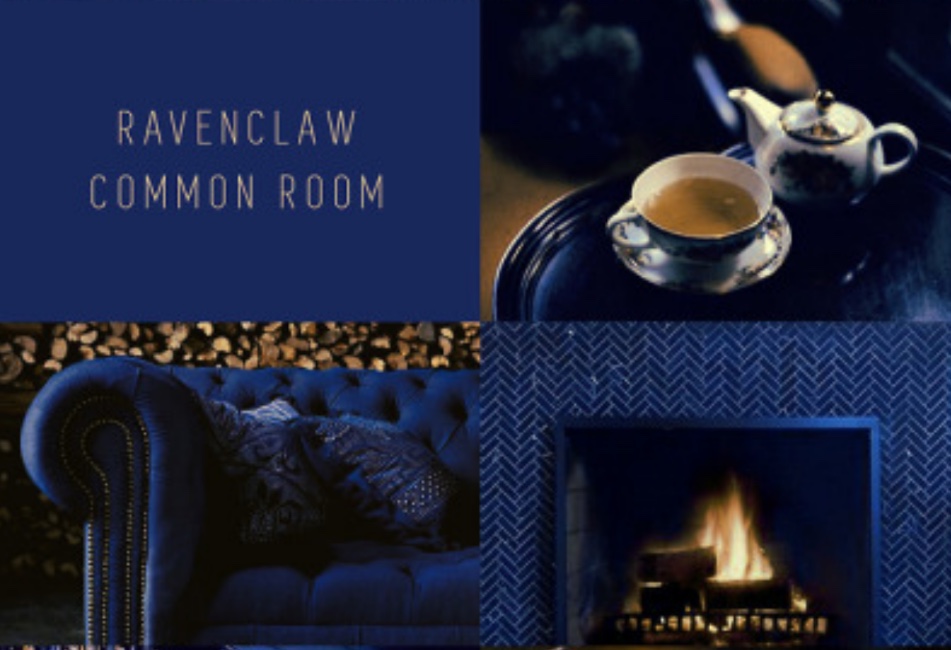 Roleplay
Ravenclaw Dormitory
Public Roleplay • 2 Members
Are you ready for adventure and learning in the Ravenclaw Dormitory? Well than join this role play!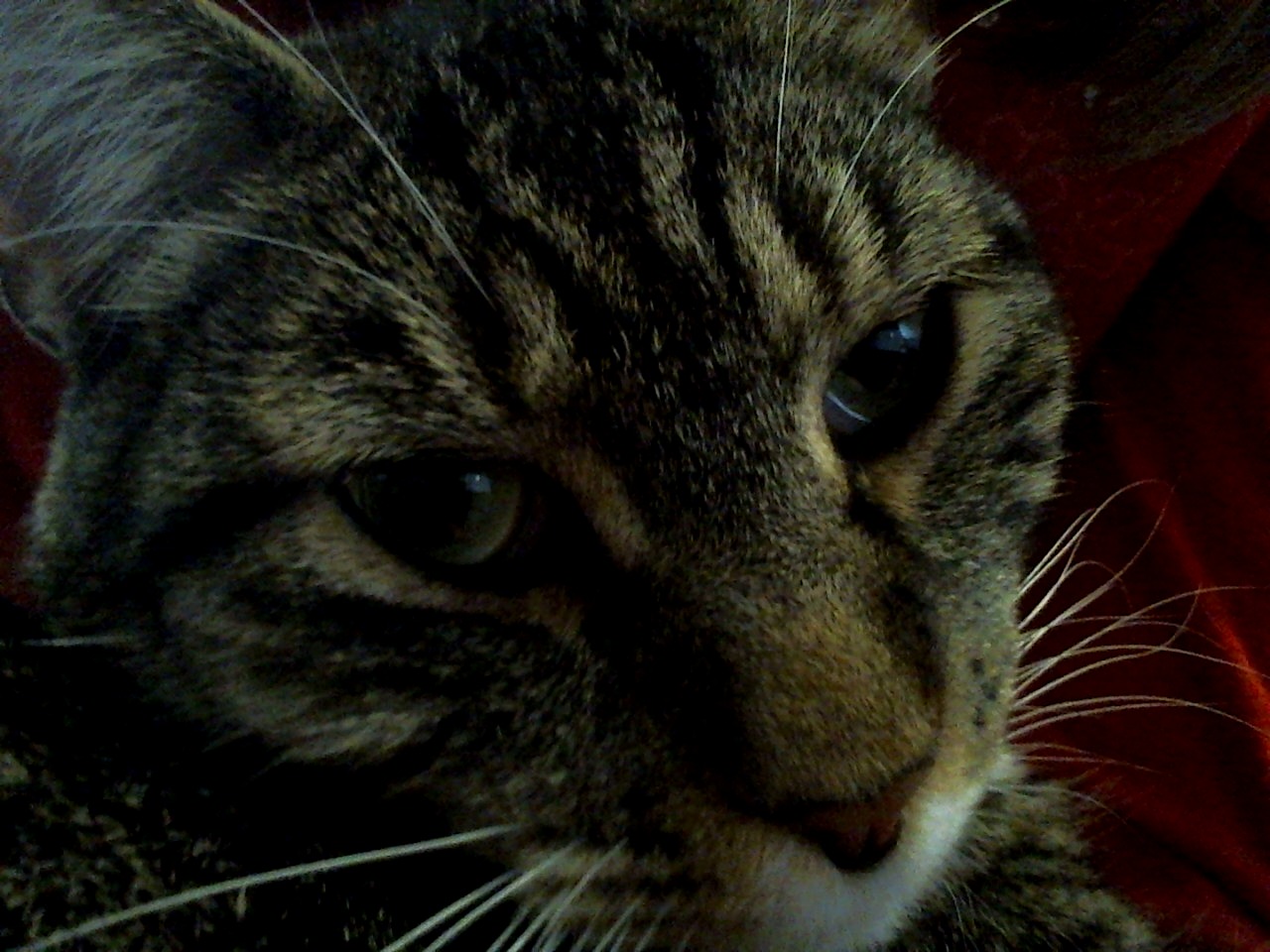 Roleplay
Hogwarts Roleplay
Private Roleplay • 4 Members
You know if you're allowed to be in here.