Recent Groups & Roleplays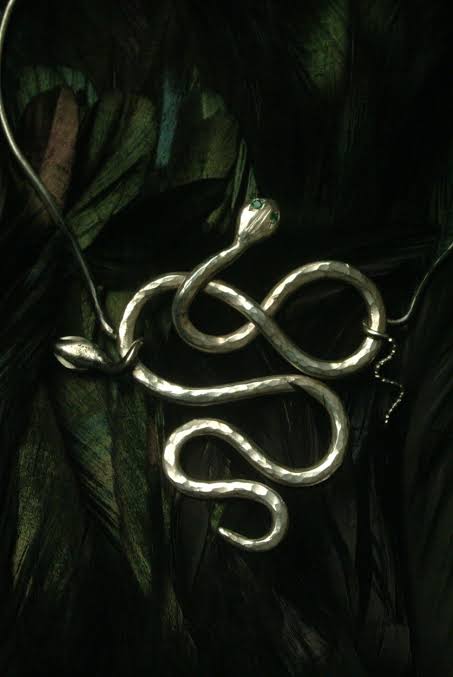 Group

Roleplay
Hearthwater High
Public Roleplay • 23 Members
A high school role play where you can role play as your character and attend special events and get to know your school mates! Please complete the form/s in the Rules so that thy creator knows what they need to for this to work!Thank you!!!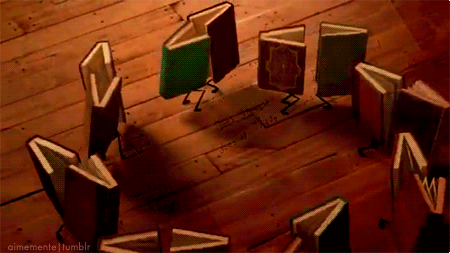 Group
The Story Section
Public Group • 1 Members
Welcome to The Story Section. Exclusively for Ravenclaw students with a passion for stories, here at The Story Section, we pride ourselves on books and reading. *RAVENCLAWS ONLY*

Roleplay
Ravenclaws and Slytherins!
Private Roleplay • 1 Members
Ravenclaws and Slytherin only please! I want Ravenclaws to be friends with Slytherins!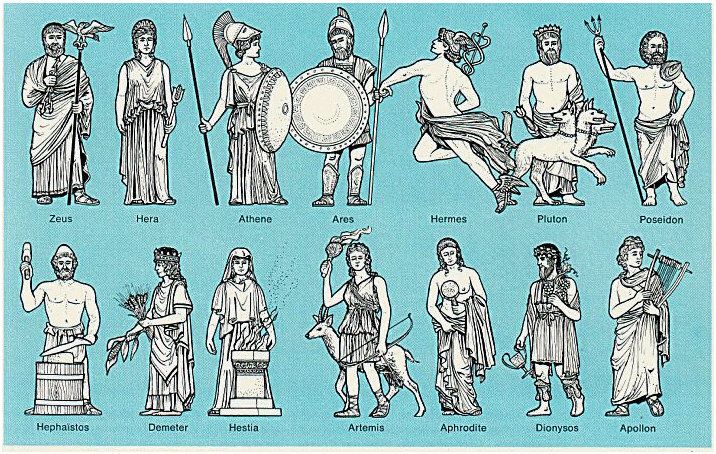 Group
Greek mythology
Public Group • 4 Members
This is a place where you can disscus greek mythology and do RPs of them. Enjoy!

Roleplay
Secretly in Love
Public Roleplay • 1 Members
This group for someone who's secretly love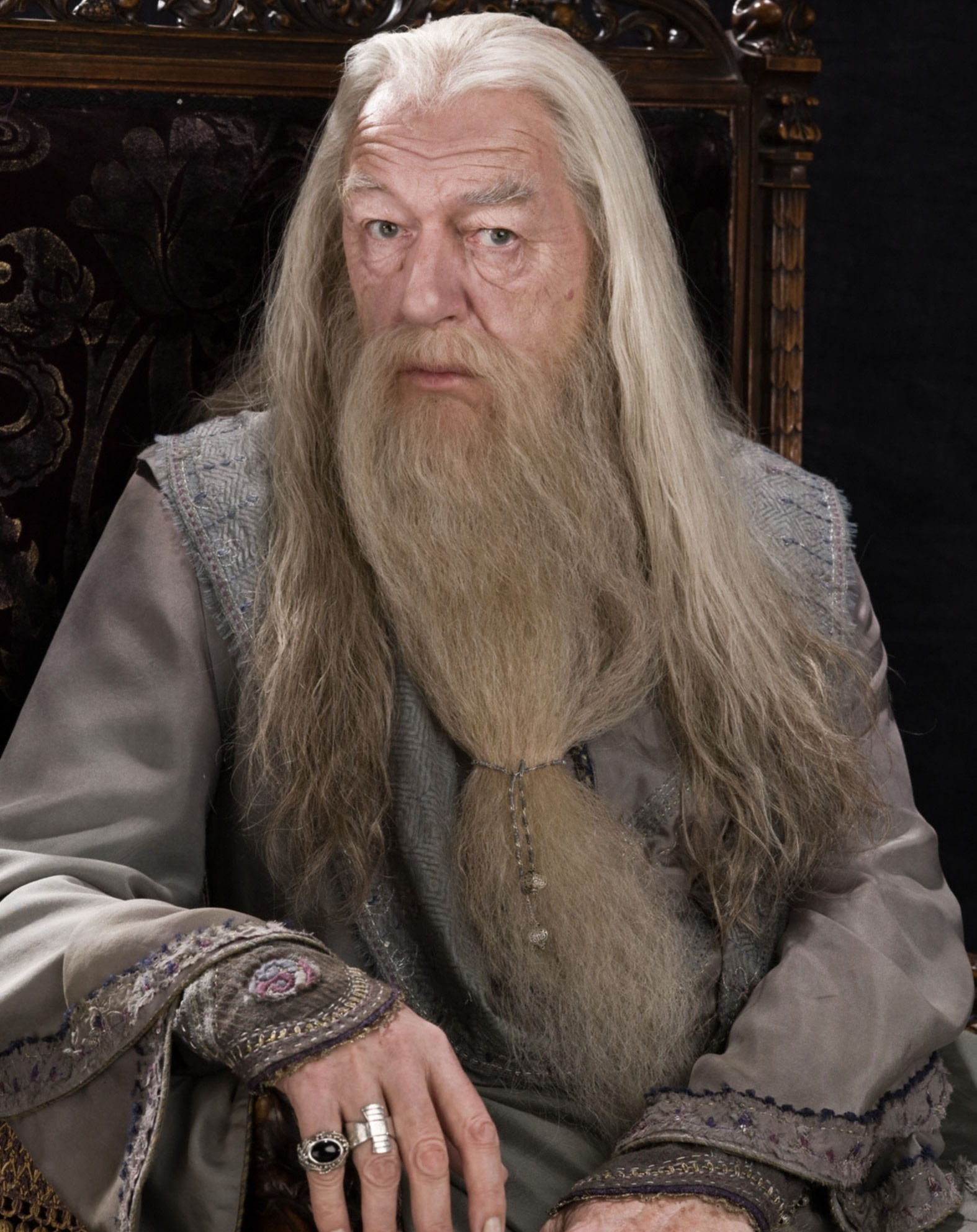 Group
Roleplay
Team Hermiony
Public Roleplay • 1 Members
Please be nice and do not fight or anything like that.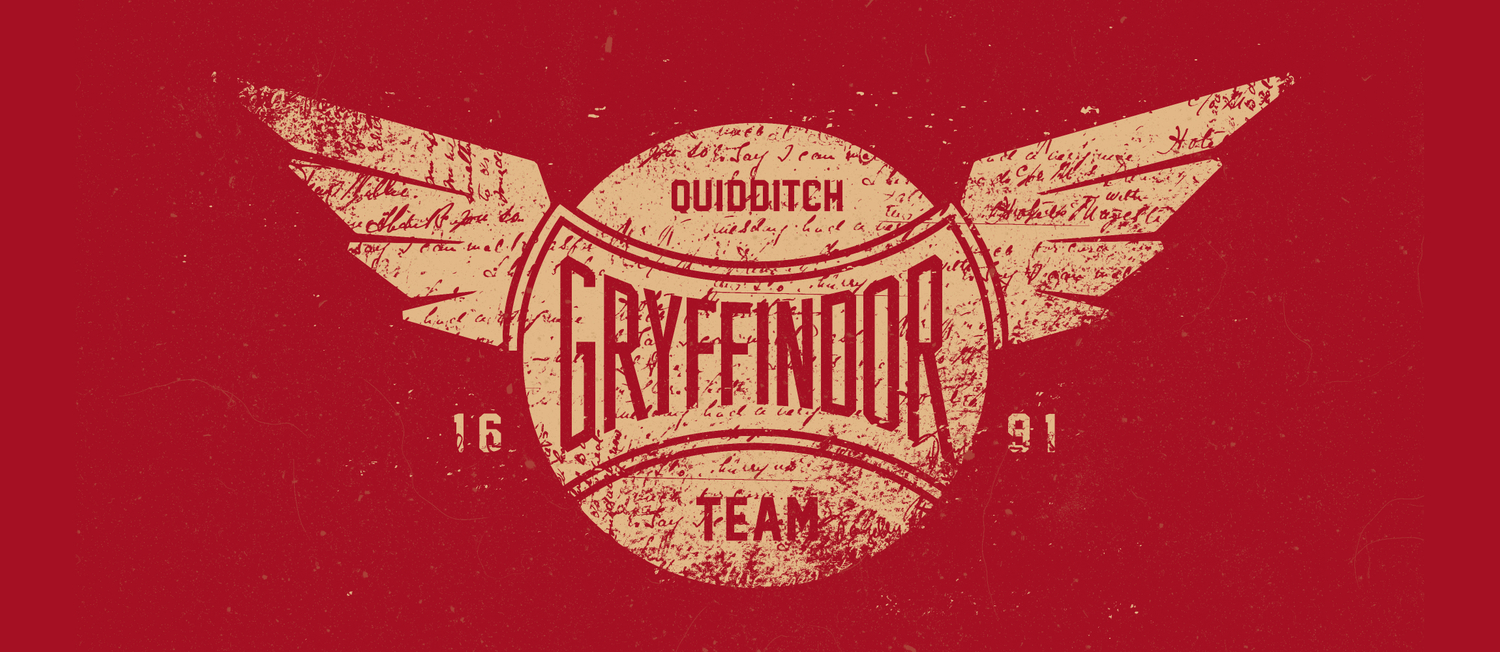 Group
The Gryffindor Quiditch Team
Public Group • 9 Members
The gryffindor quiditch team is open for tryouts.Anyone looking or become a beater, chaser, keeper or seeker is welcome to join.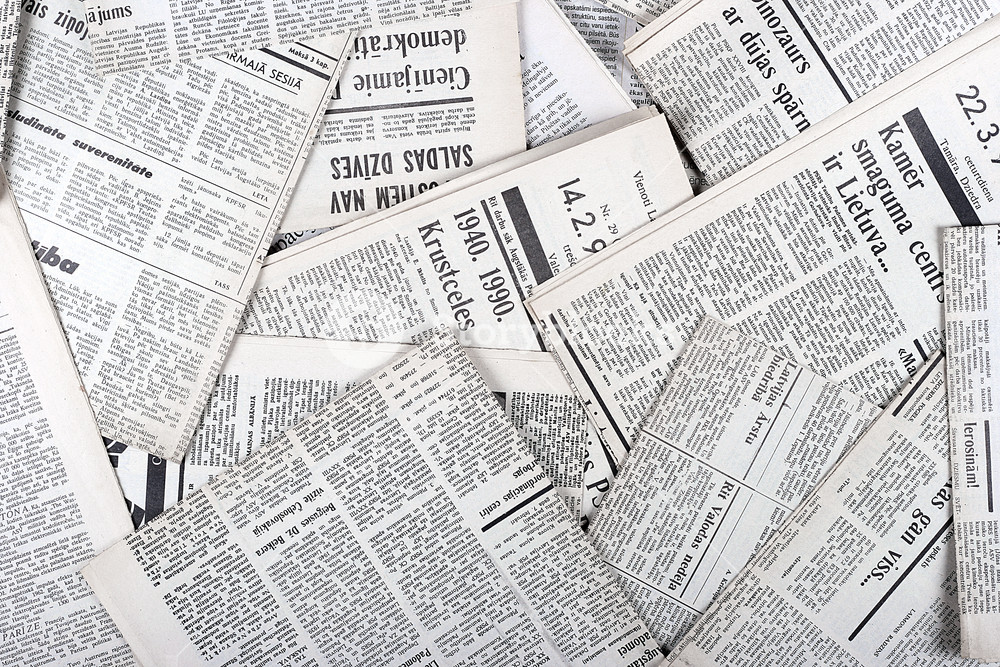 Group
Team Daily Prophet
Private Group • 5 Members
8 more members needed (not including me) Instead/ as well as 'Student' put 'Team Daily Prohpet'. Approval required.

Group
Girl Problems
Public Group • 4 Members
Well, you know what I mean.

Group