Recent Groups & Roleplays

Group

Roleplay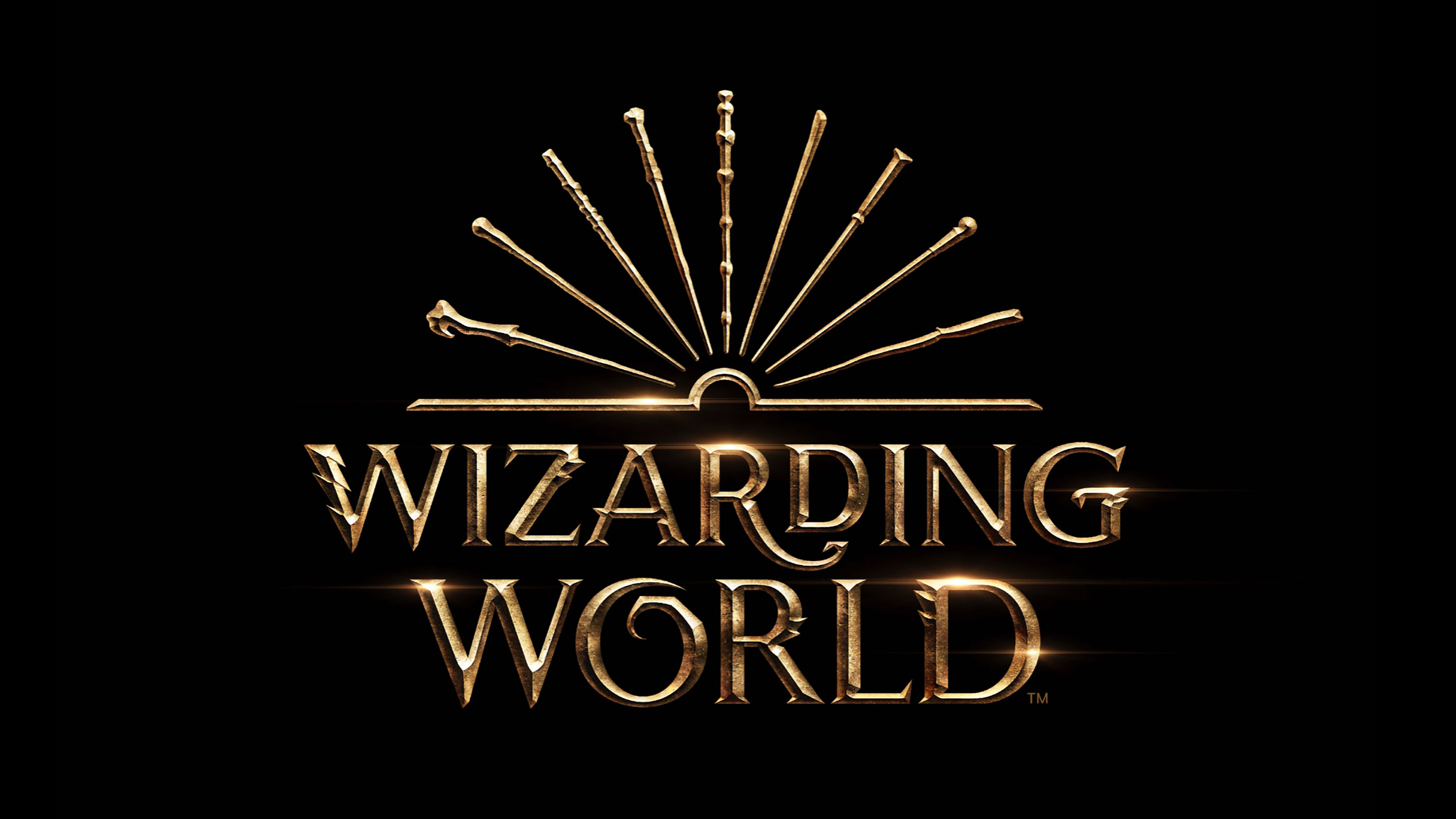 Group

Roleplay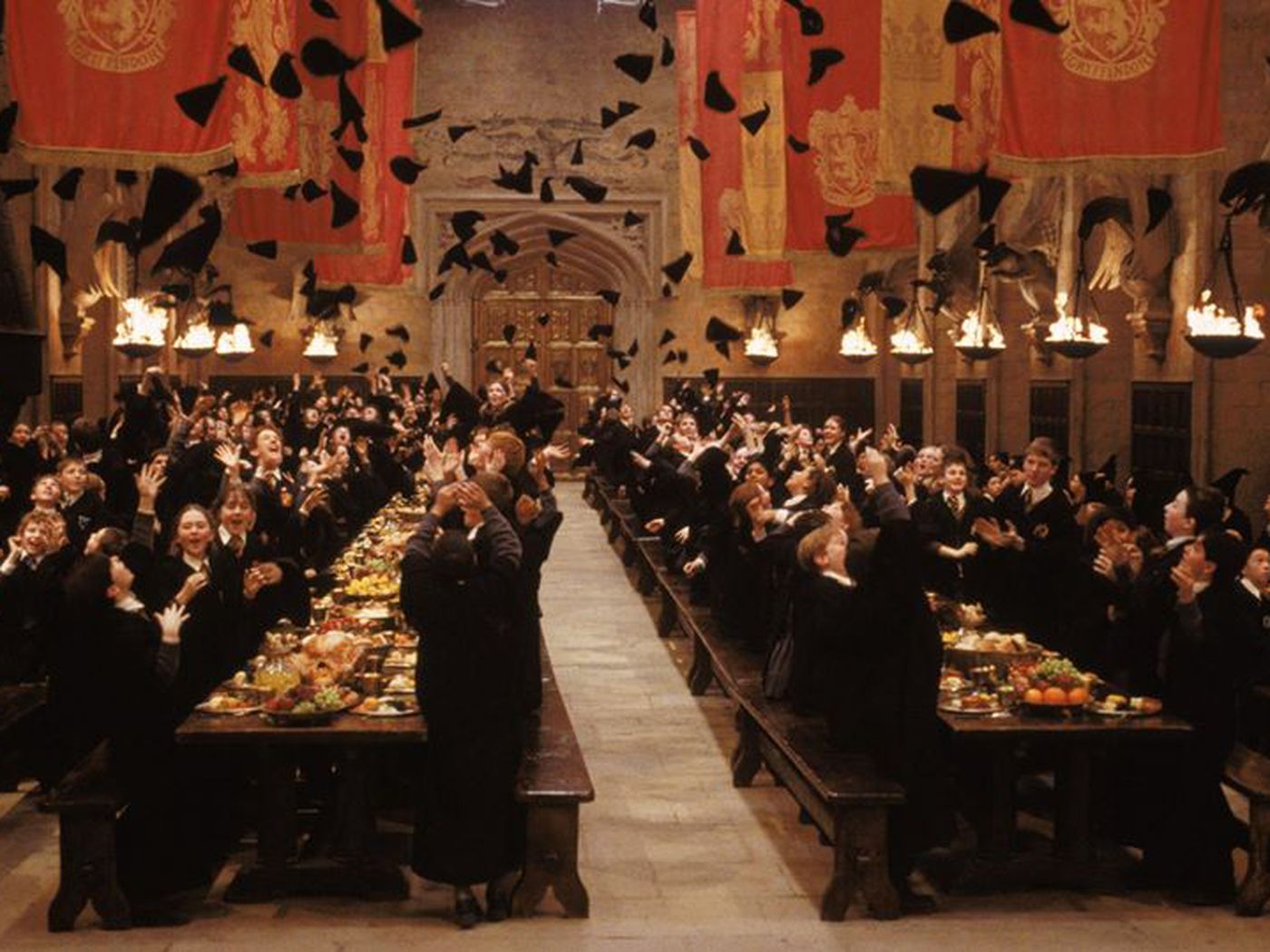 Group
Making hih a better place
Public Group • 4 Members
I want to make Hogworts a better place! If you are in Hogworts daily news then do NOT join!!!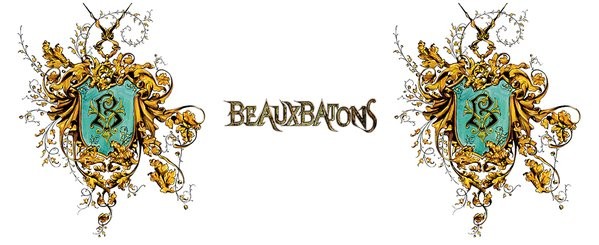 Group
Beauxbatons
Private Group • 5 Members
This is the Beauxbatons school for girls. We are hiring only for teachers now, so if you want to apply you can request to join and then fill out the form.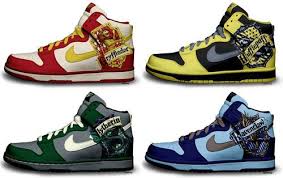 Group
Kicks for Wizards
Public Group • 19 Members
Come here to buy wizarding shoes, wizarding outfits, and quidditch equitment! Products and prices in rules. Managed by Tyler Granger. WE ARE HIRING! Fire Phoenix, one of our KFW experts has died, so we are having a sale for her!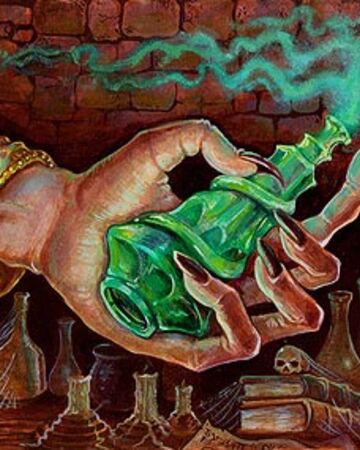 Group
Poisons & Antidotes
Public Group • 12 Members
Here you can buy poisons, venoms and antidotes! Check the rule section to see what you can buy.

Group

Group
TuTu only!
Private Group • 1 Members
For TuTu member only!